President Museveni yesterday commissioned 13 (thirteen) roads in Gulu Municipality under the Uganda Support to Municipal Infrastructure Development (USMID) Program.
Under the Program, Government transferred a total of Shs397.7 billion to the 14 municipalities of Arua, Lira, Tororo, Moroto, Soroti, Mbale, Hoima, Fort Portal, Entebbe, Kabale, Masaka, Mbarara and Jinja.
A vainglorious Museveni later took to twitter to boast of the infrastructural development ushered in by his government in the region, urging that the commissioned roads now put the total to 30 roads constructed within the municipality under 5 years.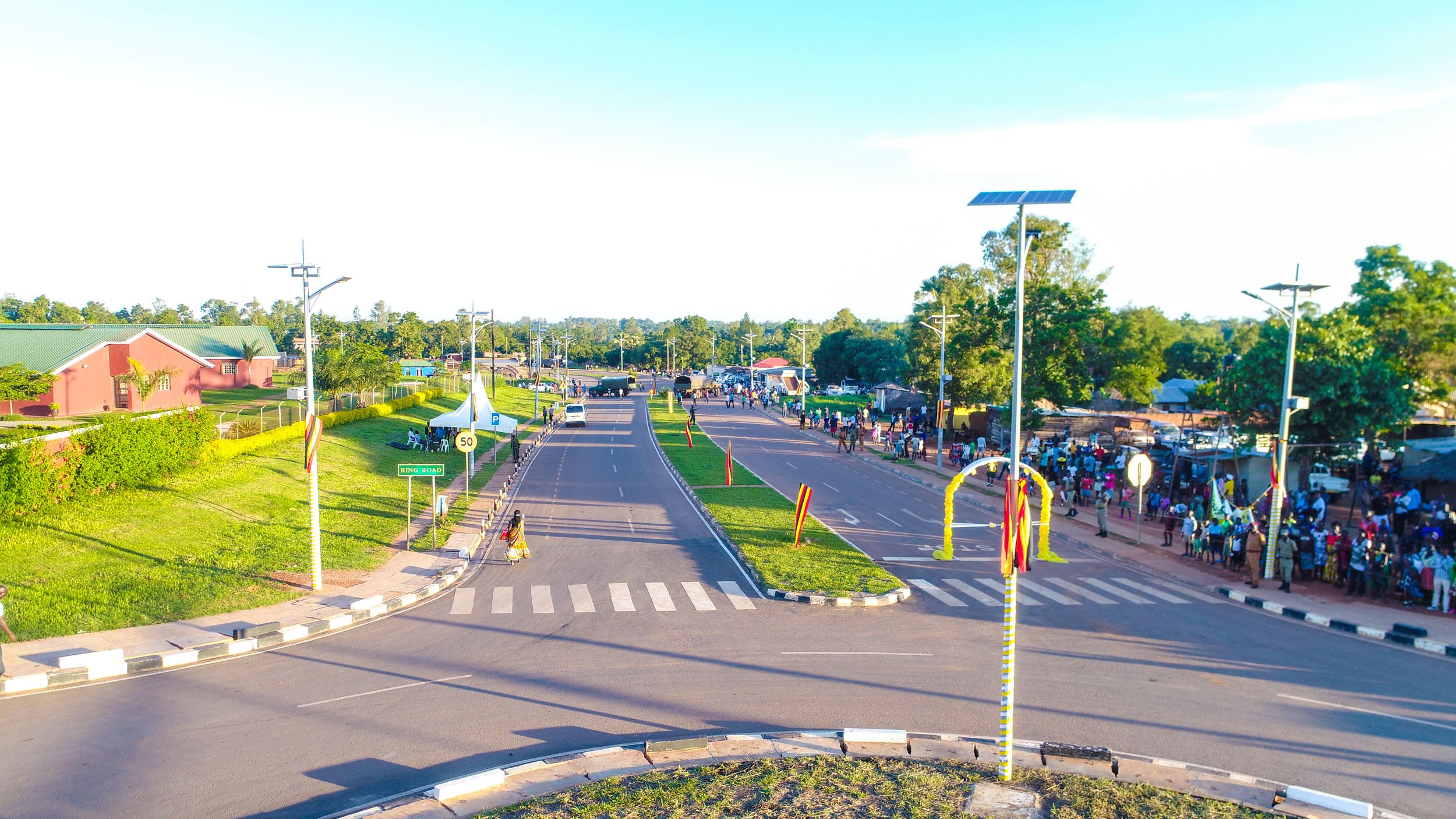 Museveni also said the NRM has managed to construct a modern market, employing about 4500 people in Gulu, as well as champion water and Sanitation programme that will boost water supply from Karuma and enhance sanitation in the municipality, all these in just five years.
"Since inception of USMID projects, Gulu municipality has constructed 30 roads of asphalt. Also constructed are; carriage ways, drainage, walkways, street lights, dust bins, signposts and beautification," a government official in Gulu said during commissioning.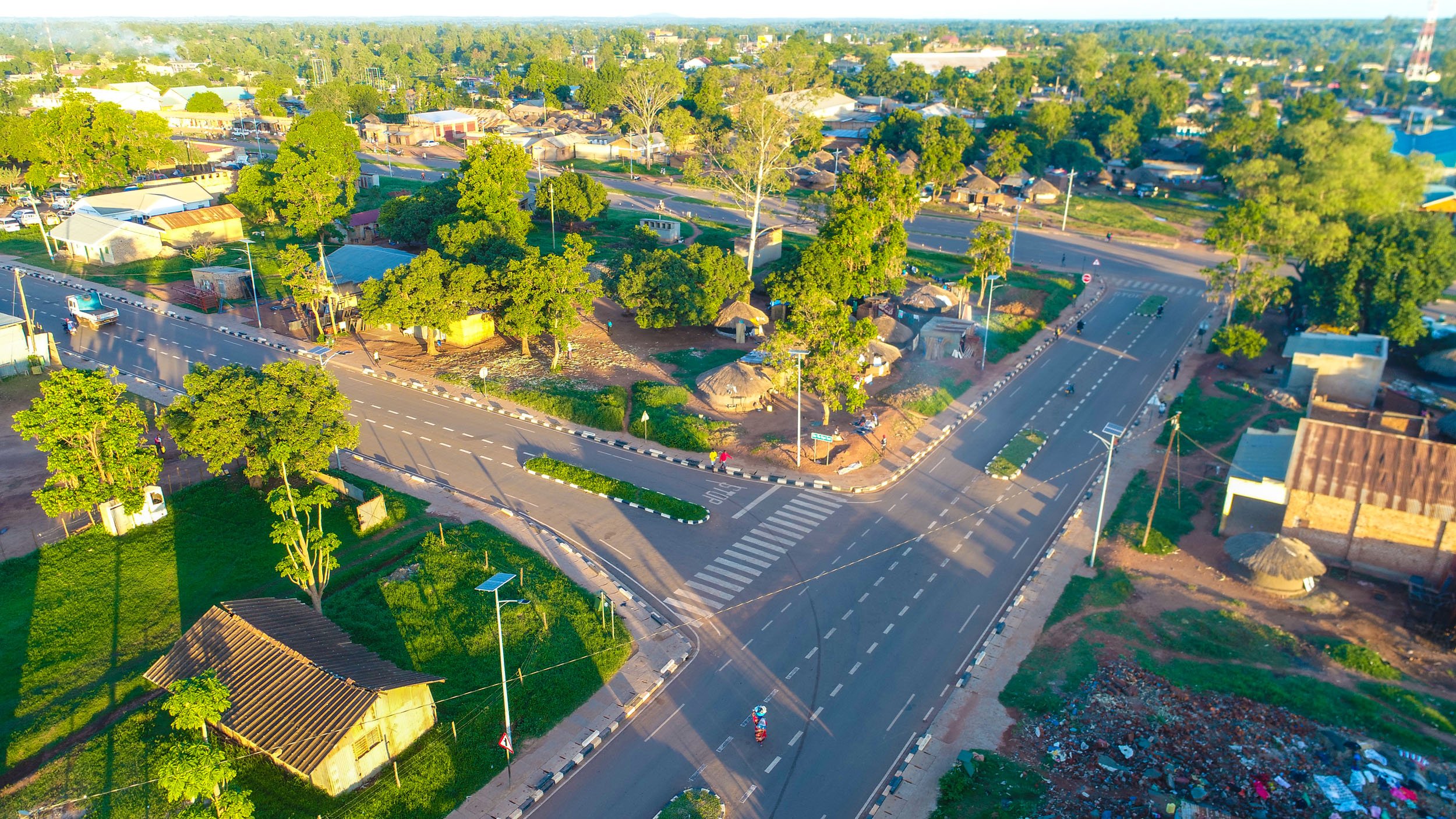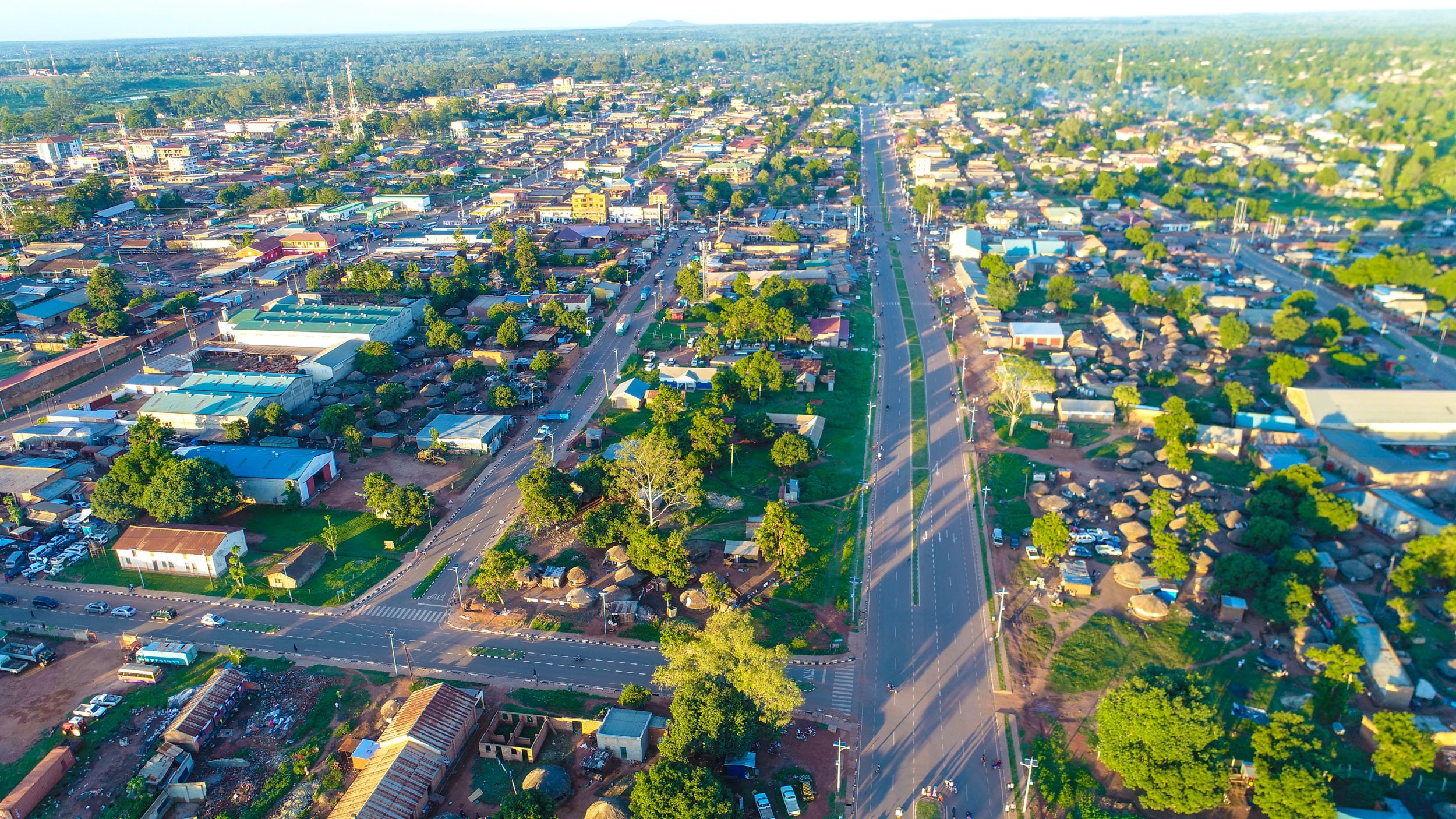 Museveni personally took to his social media handles to boast of the achievement.
"This project has impact on improved security due to lighting, promotion of trade due to increased working hours, improved connectivity, and employment opportunities across the procurement and construction phases," he said.
Museveni urged the people of Acholi and Gulu municipality in particular to exploit the developed infrastructure in place to improve their incomes by engaging in money generating activities so that they are able to meet their economic demands.
"Government has developed for you these roads. These are for all the people. You are not going to bring your mattresses at night to sleep on these roads, but you can use them to improve your livelihoods in your homes. That's why we want all households to engage in modern agro production for money "he said.
Seasoned journalist and government critic, Andrew Mwenda, regarding the roads said; "We used to denounce Museveni over streets filled with potholes in major towns! Govt has been rehabilitating them as these pictures of Gulu show! Now radical extremists are accusing those of us who appreciate of being bribed. It's a good bribe, these well done streets!"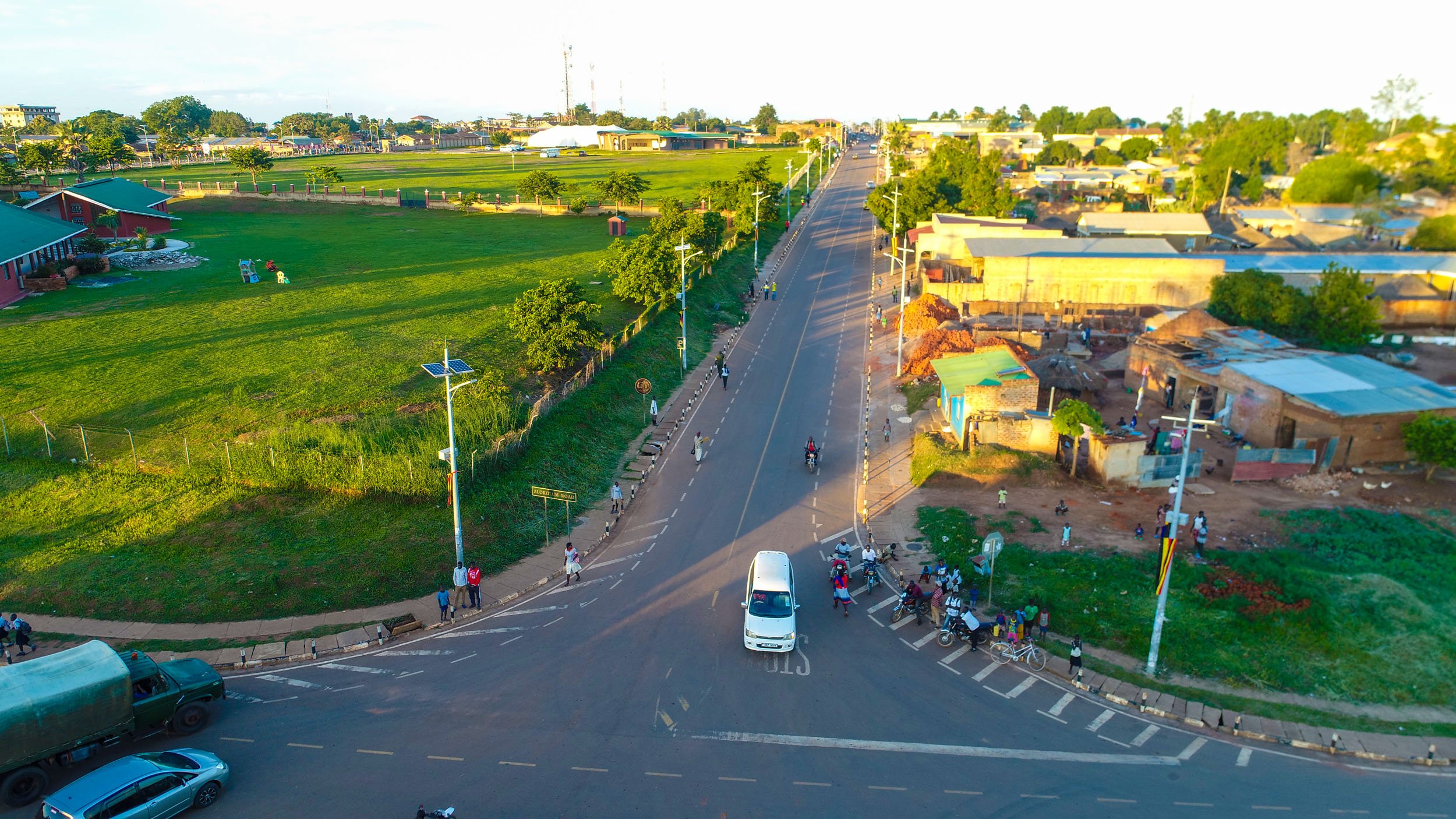 The roads include; Ring Road 1.640km, Alokolum Road 0.648, Labour Line Road 0.331km, Acholi Lane 0.608km, Cemetery Road 0.408km, drainage work along Jokodino Ocaya Road off-Ring Road 0.9km, Kabalega Road 0.160km, Adonga Road 0.334km, Crane Avenue 0.195km, Phillip Tarner Road 0.266km, Odur Min Odyek Road 0.336km, Commercial Road 0.364km, School Road 0.355km, Savatore Olwoch Road 0.672km, Walter Opwonya Road 0.670km, Muroni Road 0.694km, Lumumba Avenue 0.250km, Lango Road 0.226km, Sir Samuel Baker Road 1.280km, Brother Ruben Road 0.625km, Hassan Mitchel Road 0.540km, Laroo Road 2.49km, Alex Ojera Road 0.600km, Tank Road 0.270km, Dr. Onekalit Road 0.275km, Lasto Oketch Road 0.500km, Golf Course Road 0.450km, Nyerere Avenue 0.940km, Odida Road 0.240km, Timothy Okwera Road 0.250km and Peter Paul Opok Road 0.880km.
Gulu Municipality covers an area of 55 sq. km and has an estimated population of 154,400 people. It is the major town in Uganda's Northern Region and lies approximately 335 km from the Country's capital city, Kampala.