Uganda Olympic committee is in advanced stages of hosting the 3rd international sports law seminar that starts on Friday at Sheraton hotel, Kampala.
It's premised on sports law and Africa and will be attended by more than 50 delegates from Uganda and beyond.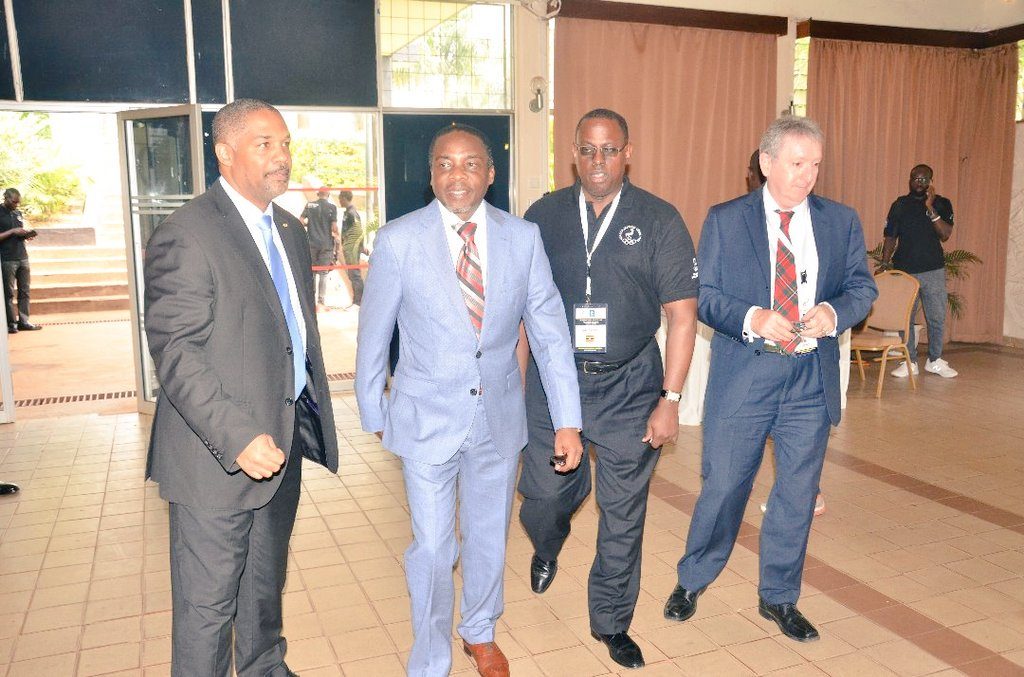 As the sports industry continues to grow, there seems to be an ever-increasing need for its practitioners to be well versed with the law and how it operates.
It's the reason why International Olympic Committee (IOC) leads the way and through affiliates like Uganda Olympic Committee (UOC) organizes seminars to equip its members.
"The objective is to build the capacity of lawyers to be up to date with sports law because it is an increasingly interesting area and ultimately our objective is to create our own African home-grown arbitration sports dispute resolution system," said UOC Secretary General Dr. Donald Rukare.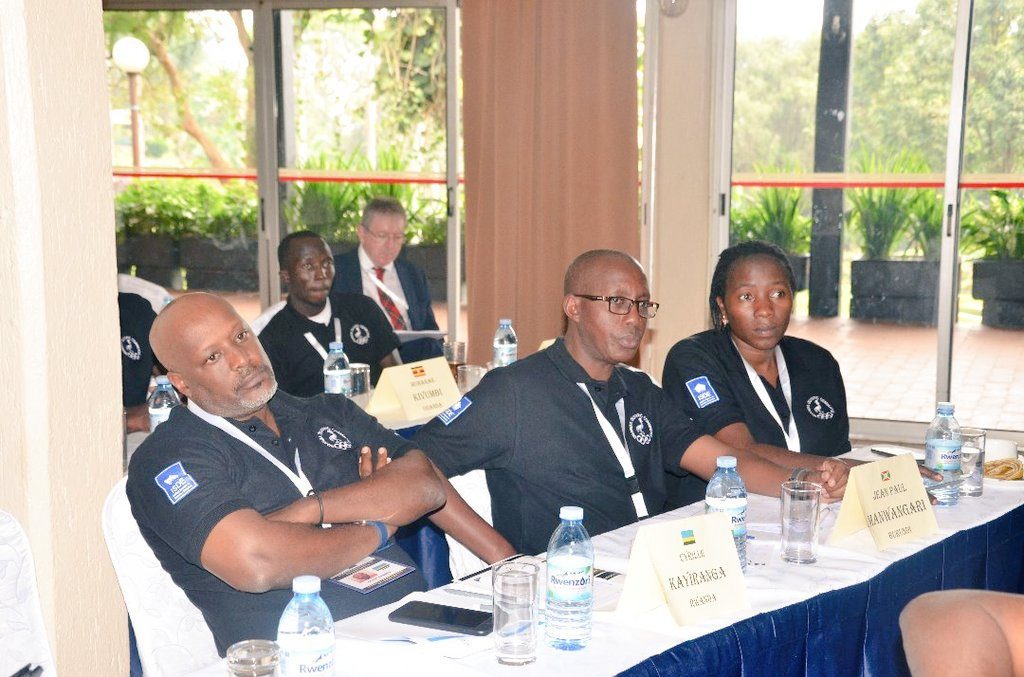 Participants from 25 African countries including 20 legal advisors from local federations will attend the three-day seminar that starts on Friday 31st 2019 and ends on 2nd June 2019.
Donald Rukare will join among others Professor John White from Cambridge University, Dave Kumar from Isde Law and Business school, Dr.Georgina White from Kansas University, Sarah Ochwada from Strathmore University and Moses Mwase an Executive member from Uganda Olympic Committee to tutor the participants.
"Sports is a billion dollar industry, sports is becoming more commercialized so it is not about disputes only but it is going to be about questions about for example securing image rights of National teams of Uganda, merchandising, employment law and sport, so it will be a whole range of issues ," added Rukare.
The seminar to be attended by technocrats, Federation lawyers and government officials will be opened up by State Minister for Sports Charles Bakkabulindi.