The Minister of State for Youth and Children Affairs Nakiwala Kiyingi has commended well-wishers for taking infant singer Patrick Ssenyonjo alias Fresh Kid to school, but also insists, the 'taki taki' singer needs spiritual nourishment as well.
Nakiwala made the statements while officiating at the children's pilgrimage at the Anglican Church in Namugongo on Sunday.
The pilgrimage which officially kick starts the 2019 Uganda Martyrs' day celebrations for Church of Uganda, was highlighted by a Children of the different Church of Uganda dioceses marching from the Anglican church to Kyaliwajjala trading centre and back.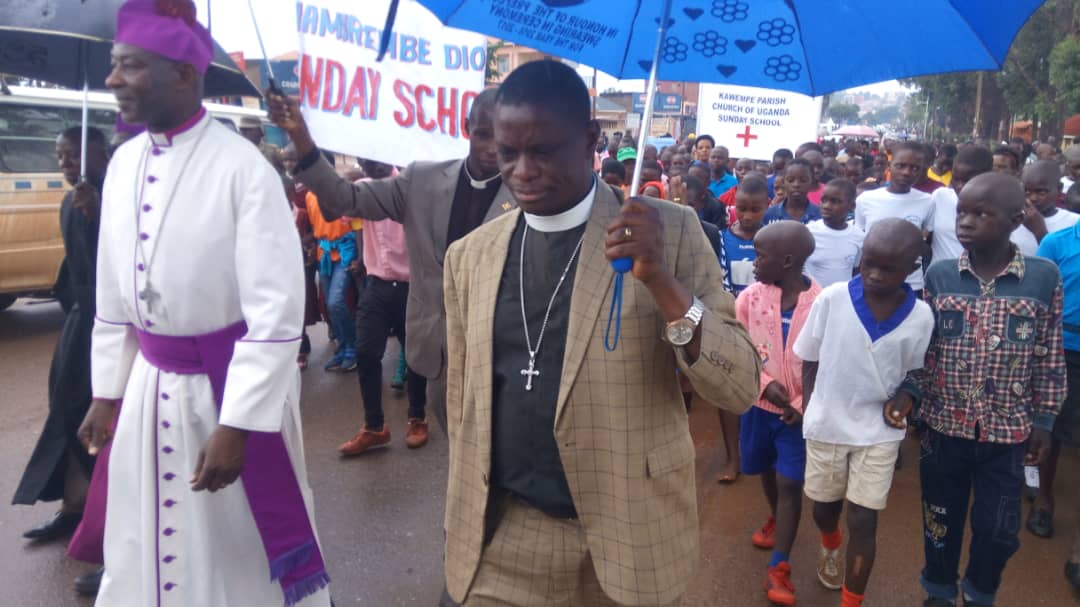 While speaking to the congregation that included parents, children and five bishops from this year's pilgrimage organising dioceses, Nakiwala said that as much as children need an education, they also need spiritual guidance.
"Since he (Fresh Kid) has already enrolled in school with the help of well wishers, it is important that the church now helps build him spiritually also," she said.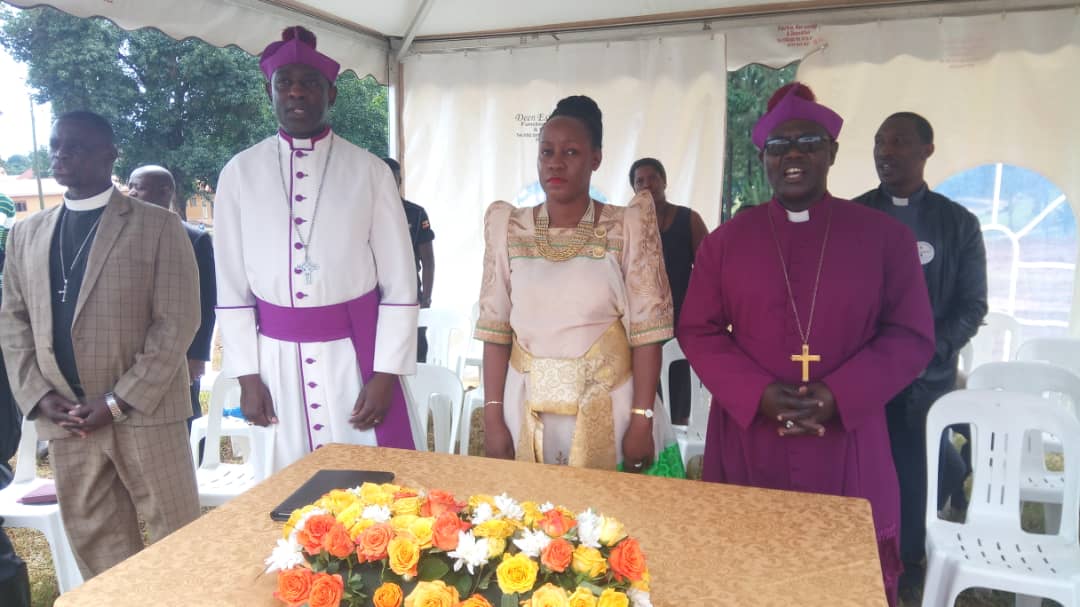 She said government is partnering with the church to enhance the welfare of children in the country. Nakiwala also reiterated government's resolve to take children off the streets.
Rt Rev Bishop Samuel Kazimba Mugali of Mityana diocese called upon stake holders to concentrate on the boy child as well instead of only looking towards the interests of the girl child.
He said that in the process of securing the girl child, the country has long forgotten the boy child, in the end turning into criminals and bad fathers in future.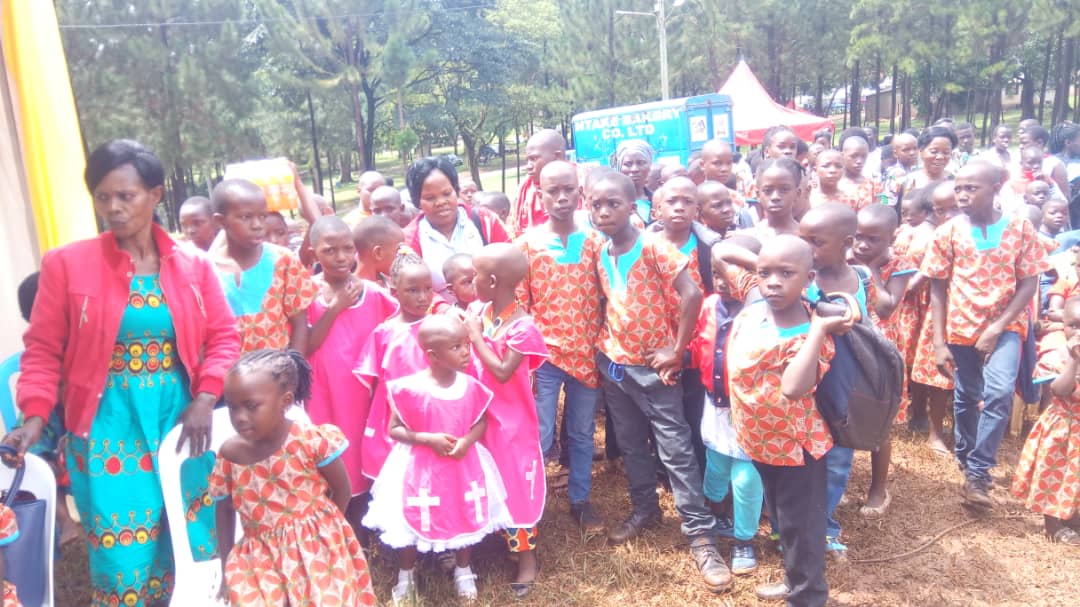 "Even though it is good to take care of the girl child, the country has over abandoned the boy child leaving boys to turn into hard core criminals in jail, bad father's and perpetrators of domestic violence," he said.
The children were engaged in among other activities; Prayers, children games,  praise and worship.
Government to infant Ugandan singer, Fresh Kid: We shall arrest you and your fans