Evoke Night returns for its second episode this season with competitions in spoken word, rap and beatboxing. The event is slated for next Friday 31st May starting 7pm at the MTN Warehouse at only 20k.
One victor from all three elements will take home the prize of one million Uganda shillings, courtesy of Club.
Participants submitted their videos with the public having a 40% stake in the final list of nominees and the Evoke team a 60% bearing.
The competitions will have judges that will mentor these nominees ahead of their performances on the event day and also judge their performances on the D-day.
Here are the judges;
Timothy Code – Rap and beatboxing
Timothy is an award winning Ugandan Hip Hop artist and songwriter. Aside from the "Kita" artist being one of our most celebrated artists in the rap game, he also holds a Bachelor of Laws degree from UCU.
The former Skizzy presenter also runs his own independent mucic label called "The Crown Ace" which has set him up to be one of the most reckoned rappers in the country. He has hosted a couple of big events around Kampala including Pina Colada weekend, The Burna Boy Experience, Celebrate the Spirit of the Unexpected (Jameson Link Up Ug Party) and plenty more.
Andrew Ssebagala Lwanga- Spoken word
Andrew is the founder and director of a Uganda based creative enterprise called House of Talent East Africa Ltd. It specializes in delivering contemporary presentations through performance art of African expressive art forms including poetry, music, cultural dances and theatre.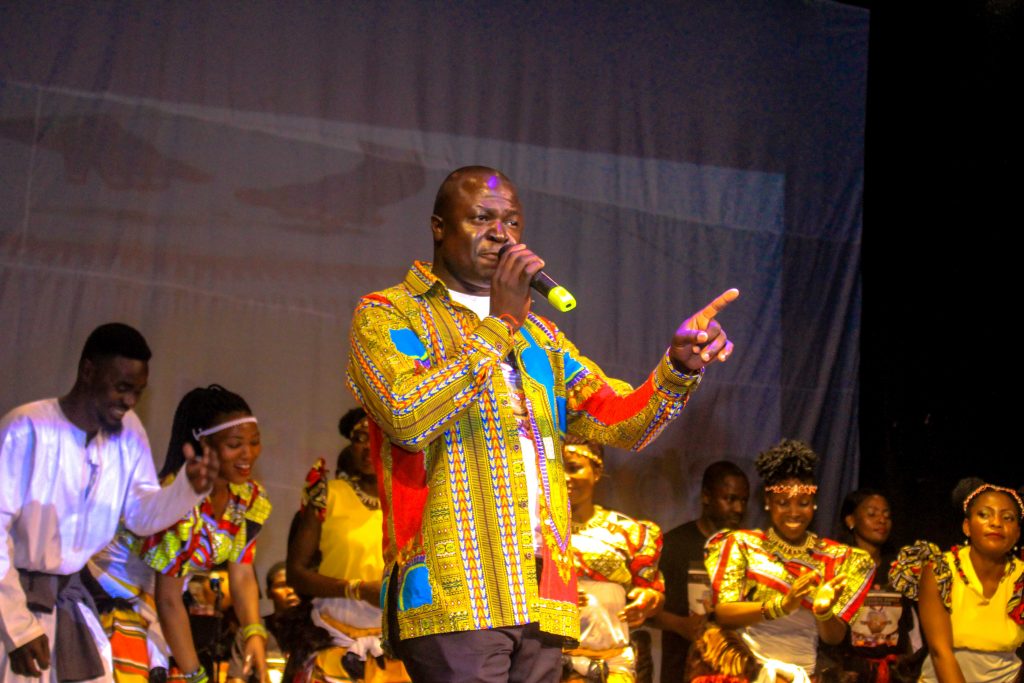 He is currently the Ugandan local arts coordinator of Bridgeworks and also a production consultant at Babishai Niwe Poetry foundation.
Gasta Kakaire- Representative for Evoke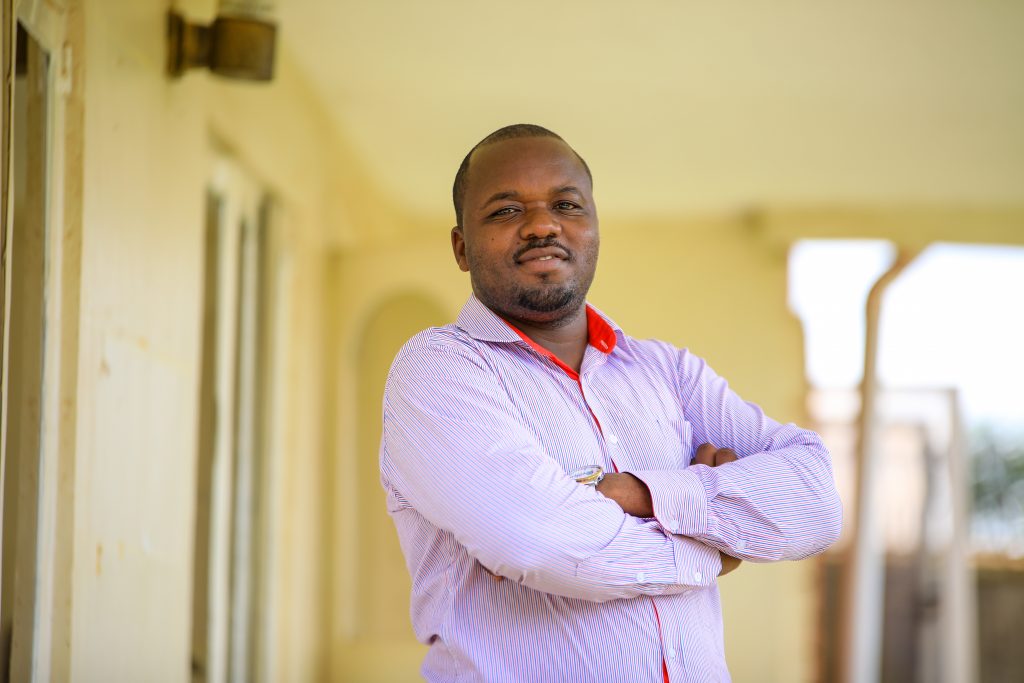 He's your perfect choice to lead this panel. A jack of many trades and a master of all, Gasta has been involved in a lot of art related activities involving young people inclusive of debate, writing, speech, spelling, music and dance. Currently he's the Chairman and ED of the National Debate council and also works at the Electoral Commission. He's also the Chairman & MD of Fine Media Ltd, the curators of Evoke.