An American tourist who was kidnapped together with her tour guide has for the first time opened up on the circumstances surrounding the kidnap.
Early this month, Kimberly Sue Endicott and her driver, Jean Paul Milenge from Wildfrontiers who were kidnapped between Katoke gate and Wilderness camp at  Ishasha sector in Queen Elizabeth National Park in Kanungu district.
The kidnappers later used the phone for one of the victims to demand for $500,000 (about Shs1.8b) as ransom and some money was eventually paid before they were released but police denied paying any ransom to have the duo released.
Speaking to American TV, CBS, Kimberly described her kidnappers as being human despite holding her hostage for five day.
"…At one point I'm asked to get up. And I turn and look and they've made a tent for me out of tarps and a mosquito net, which, I remember that was the moment where I thought, 'Why are they taking such good care of me," she narrated.
Endicott said a relationship between herself and the four kidnappers begun.
"I just start talking to them like I'm talking to you," Endicott told her host on CBS. "But all the while I'm watching these young men drink water, not from the river, but from a hole in the ground. But they have bottled water for me."
"Cause that's their life. It's not really above living like an animal. That's their life. If I survive this, I have a life to go back to. That's their life," Endicott said. That does not condone what they did. Not even close."
Ransom
Following negotiations whose full details the public has never known, the American tourist and her guide were released.
Speaking about the release, Endicott said it was a woman from the Uganda Wildlife Authority who met her captors to hand over the money.
She noted that the UWA official arranged for a motorcycle to be used as a means of transport for the duo after being freed from captivity.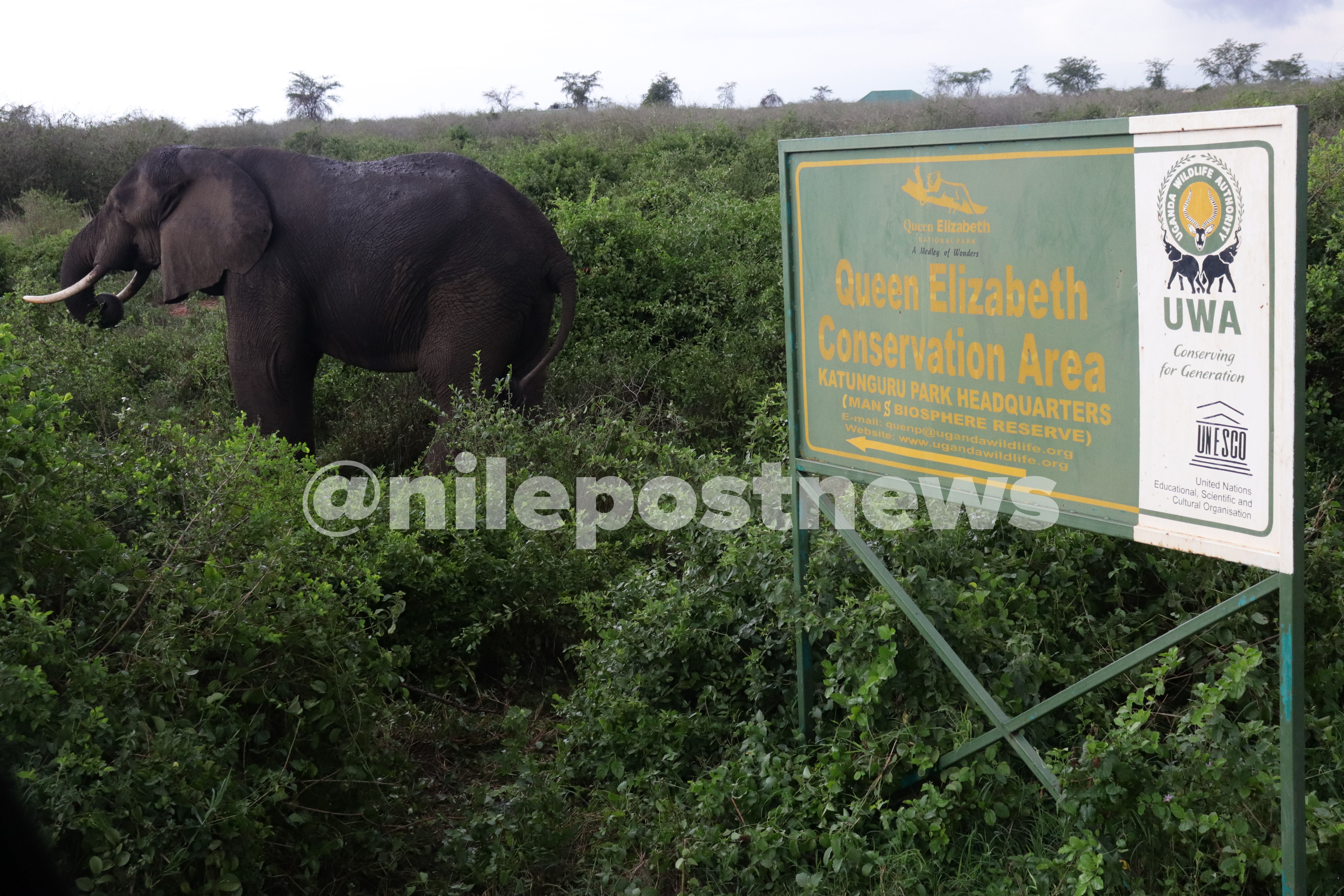 Photos showing the duo on a motorcycle flooded social media following their release.
"When we pulled into Ishasha Camp I realized just what my government did for me. And I was overcome with shame for thinking they didn't do anything. And gratitude like I've never felt in my life," she said.
Uganda is safe
Following the kidnap of the duo from Queen Elizabeth National Park, there were fears, Uganda's national parks were not safe.
The American tourist however said she hopes the incident does not hurt the image of the country that she said has friendly and accommodative people.
"That feeling of what this is going to do to that country that is run by their people and those are immensely friendly, accommodating people. And everyone in hospitality after you would have a conversation, the last thing they said to you was, 'please tell all of your friends to come," the American tourist said.
When further asked whether she thinks Uganda is a safe place to be, Endicott said, "100 percent. I do."
President Museveni recently urged tourists to continue flocking Uganda because the country is safe, despite the small incident at Queen Elizabeth National Park.
"We shall deal with these isolated pockets of criminals. However, I want to reassure the country and our tourists that Uganda is safe and we shall continue to improve the security in our parks. Come and enjoy the Pearl of Africa,"Museveni said.
Uganda has in the past 20 years not had any incident of kidnap in its national parks.
Story got off "CBS This Morning" interview co-hosted by  Gayle King