JORDAN MUBANGIZI
Presidential hopeful Robert Kyagulanyi commonly known as Bobi Wine has downplayed criticism that he is not competent enough to run the state due to what some people say his lack of knowledge of state art craft and experience in leadership.
Speaking at the thanksgiving ceremony of Mityana Municipality MP over the weekend, Kyagulanyi said he has a team of experienced leaders that will help him understanding the dynamics of the state.
" I have a very serious and competent team that I will work with," Kyagulanyi said.
The comments come after the legislator had a torrid time during a TV interview where he could not clearly explain the fiscal policies he would employ to curb inflation.
His assertions were supported by other guest speakers especially MPs associated with the People Power  pressure group.
Speaker after speaker hailed Kyagulanyi as a courageous leader who has what it takes to manage Uganda.
Kyagulanyi also distanced himself from the attacks on FDC's former president Dr. Kizza Besigye at Bulange Mengo last week and in Gulu, which he said were uncalled for.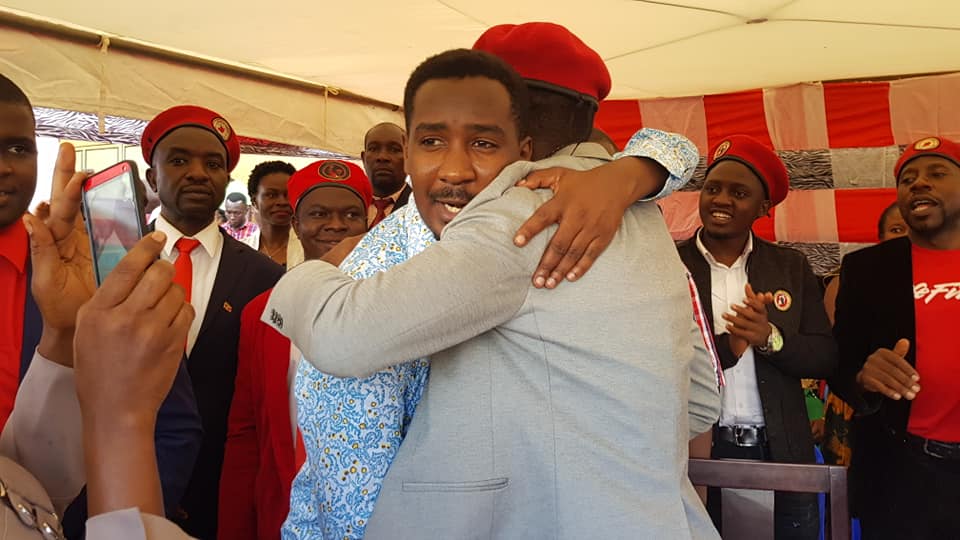 The two principals have remained civil towards each other but their supporters have attacked each other.
He nonetheless took a swipe at FDC for consistently telling Ugandans that NRM cannot be ousted in an election yet the party continues to participate in the same.
Kyagulanyi entered Mityana Municipality at 4 PM to loud cheers and ululations from admiring supporters.
At Zaake's home where the function took place, he was welcomed by a host of MPs from both the ruling NRM and the opposition, religious leaders and the locals.
Kyagulanyi announced more than a month ago that he would offer himself for president in the 2021 general elections.