Dear Comrades, let me share my thoughts on the above mentioned challenge and observe that where there is a tunnel always there's is light at the end.
Conflict and persistent Insecurity has always become hallmark of African continent in the post-colonial period update.
Civil unrest and political stalemates remains widespread, causing political instability, as evidenced in the past civil wars in Burundi, South Sudan,Côte d'Ivoire, Democratic Republic of Congo, Liberia, Nigeria, Sierra Leone, Somalia to mention but a few.
The recent Arab revolutions across North Africa (and the Middle East) are also a reflection of this continent-wide political and social discontent.
That state of affair has always subjected women and children to remain as society's underprivileged, who are always subjected to unequal treatment in resource allocation and the running of society.
This issue of our continent's peace and conflict is at the heart of all of us and a big thorn which we should criticality examine with action than usual words and many documented reports whether the African continent in the post-colonial era in the past and present can alter ours story thus far and develop in a positive direction, leading to the building of peace and security for all Africans.
Conflict and insecurity rank among the worst of the disasters that have afflicted many African countries and the continent at large this has always served as major causes of poverty, hunger, refugee influx and unemployment.
We should also not forget that the above mentioned challenges are also primary factors leading many Africans to emigrate and seek asylum in other parts of the world making us fail to develop our own continent unless we join hands together and lift our ups, to the last dot of our efforts.
We should also work together further and deeply examine these factors and point to-wards the need for a protracted approach for addressing the many other African challenges.
A number of efforts by our grate founding fathers to bring peace to many of our different countries of African continent have been attempted and some remain ongoing.
One such example is seen through the foot marks of Nelson Mandela, Julius Nyerere,Nkwame Nkurumah and all others.
The establishment of regional blocks like IGAD and African Union that spearheaded the Comprehensive Peace Agreement (CPA) in South Sudan is another wonderful mile stone to remember.
The CPA addressed historical issues that bred war between Sudan before and South Sudan, but the agreement remained silent on or ineffective in regard to some issues that would need to be resolved following an independence referendum by southerners.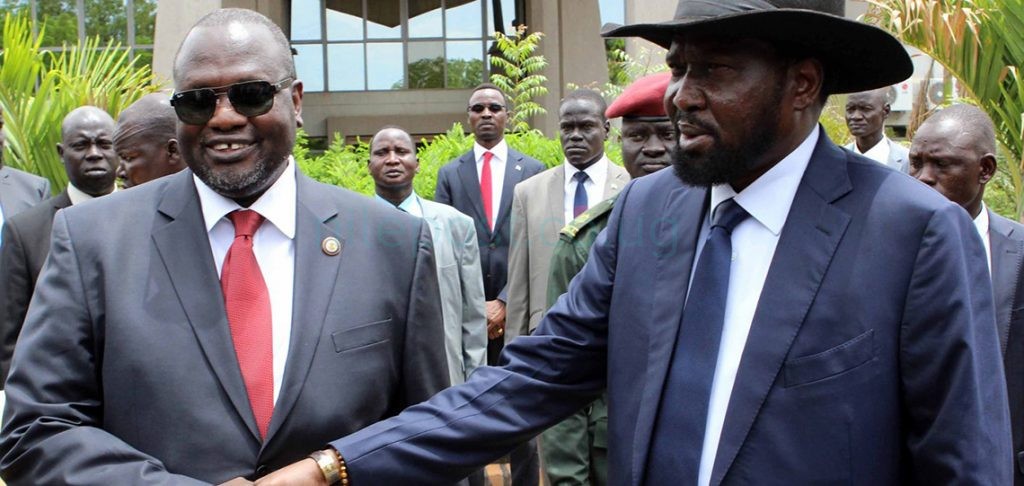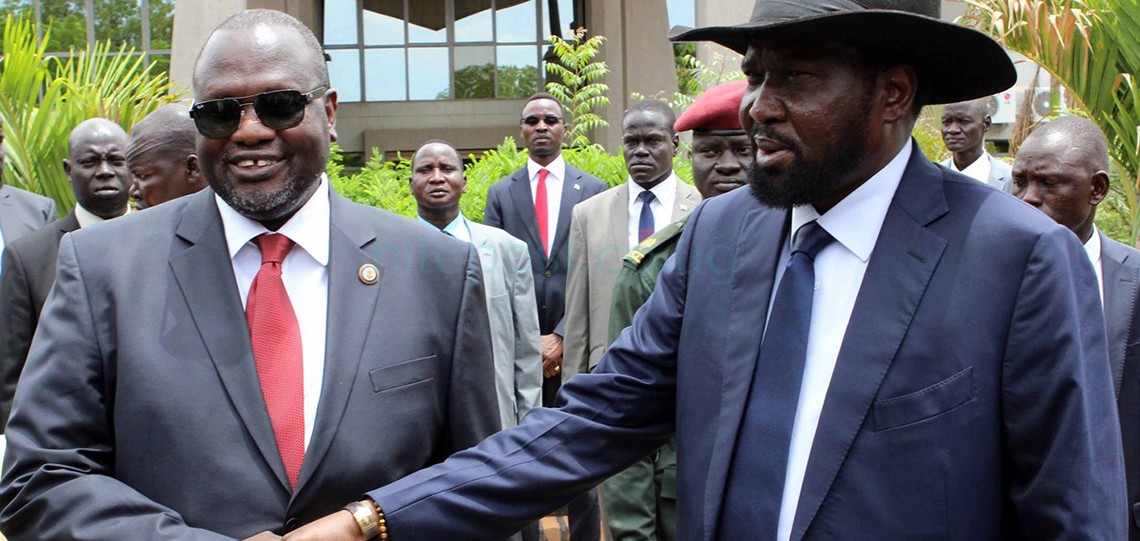 Thus peace, even after the declaration of the Republic of South Sudan, remains a matter of concern and this we don't need of leave Countries like Somalia and Eritia, Chad and others.
The Outstanding issues involve citizenship, borders and grazing rights, resource sharing, boundaries and economic cooperation, as well as security henceforth rendering us to see the worst insecurity and war in many African countries today.
Furthermore negotiations about the border and cross-border relationships need to be carefully managed as a matter of fact because of their effect on all the other issues requiring resolution.
Post-war recovery tends to be fraught with a number of challenges and in most instances they are not properly managed.
In this way, it perpetuates suppression and can prolong conflicts.
In line with above I will advance the similar argument in regard to Sierra Leone, where the cost of war continues to be paid in the form of an economy at odds with peace-building and promoting citizens' livelihoods and well-being.
Dependence on foreign assistance has in some ways negatively affected the country's capacity to recover from war.
Let's note that a shift from thinking about development as a product of funding and instead as a process for achieving peace in which the affected actors are actively involved in prioritising.
The big question like all others remain why the growing tensions and the general failure of the international missions to deliver on promises of peace.
The idea of liberal peace and its introduction in other African countries like Sierra Leone and others like Burundi are flawed in that they fail to address the causes of war and do little more than create a negative peace.
The author is a Special Adviser to RAPEC and Honorary Member for JMCA mobilization in Africa.