By Posha Aloyo

I have never been a big believer in miracles or magic. But sometimes I wish I did.  I wish I could have a meeting with God and negotiate my years on earth. Tell him to divide my remaining years and add them to yours Susan so that we could have more time together.  I'm writing about my friend Susan Magara, gone a year today.
Anger is a funny thing when you do not get what you want in life. I must have won some kind of medal the day we laid you to down in Hoima, March 2, 2018. I was arguably Kampala's most angry woman. I wish I could close my eyes and not see your casket. Not see your body at church laying so helplessly. I wish I could tell you things but my time was up. Why had this happened? Why had you been kidnapped? WHO HAD DONE THIS? WAS IT THE VERY person seated next to me? I was mad. At everything and everyone. And why was life so unfair?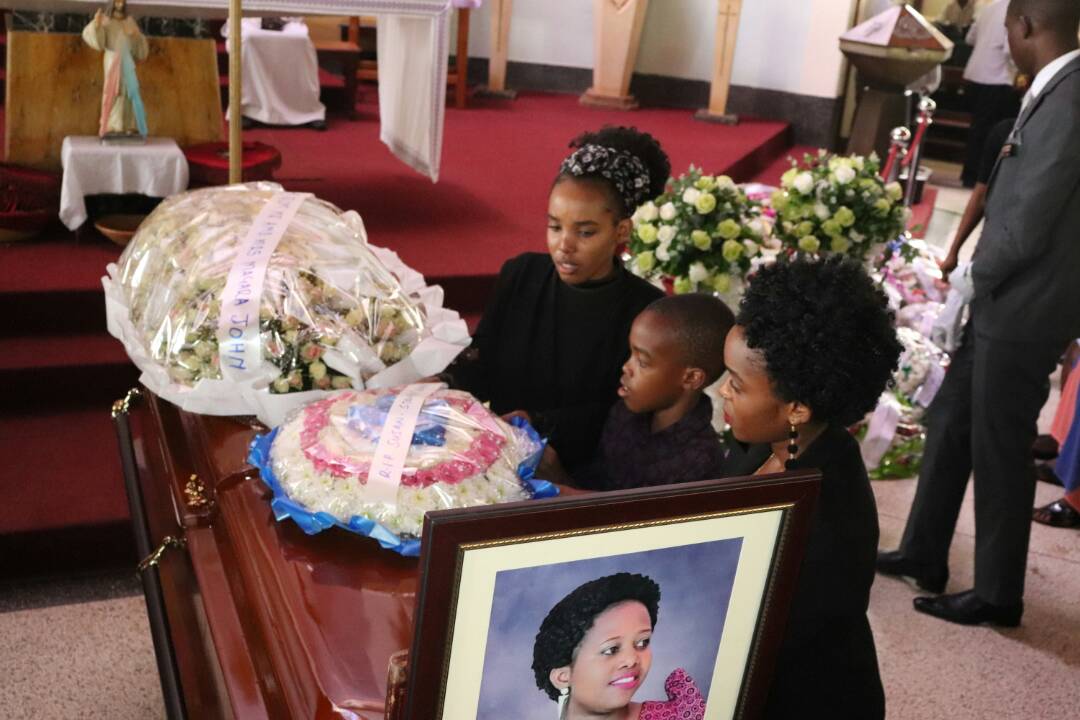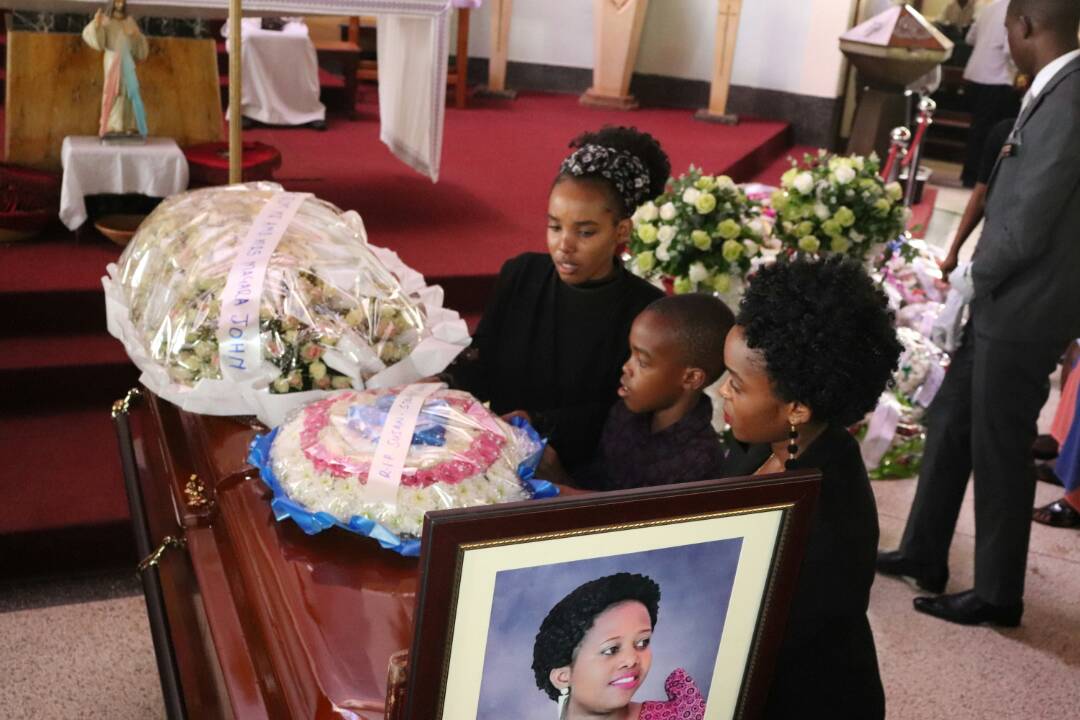 From the moment you were kidnapped I had done everything I humanly could. We all had. I had prayed and fasted. Used my social. Told the story to everyone. We had mass. I negotiated with God and I thought I had been heard. And then your body was found in Kitiko village along Entebbe Expressway on 27th February, 2018. You had been missing for three weeks. For me, breathing became a very hard thing to do. Days before you were found, I remember waking up in the middle of the night with so much pain in my chest. I cried myself to sleep for most of those days.
https://www.youtube.com/watch?v=aWiNndiGn18
The media didn't help either. Every day there was a picture of you in the front page. Smiling. The nation prayed for you. Deep down inside I was dying to tell them the kind of person you really were. Not just the 28 year old accountant who was some rich man's daughter. Shockingly I did not even know that you were from wealth. You were so down to earth and generous. I wanted to tell your kidnappers how special you were. Every time someone asked me about you, I would tell them the same thing. You know how people add "but" when they describe a person, never with Susan. I dared people to find one bad thing about you. You were purity and I miss you.
https://www.youtube.com/watch?v=WEYbgjZXqW0
Losing you my friend was the hardest thing I had to go through. And I know it was not hard for just me. Each I though I couldn't breathe because of the pain, I thought about your loved ones. I thought about your parents. Your dad, a man I have grown to love and respect. Your mum who always wondered why I loved you so much. Your siblings, the pain in their eyes was more than I could explain. The man who planned to walk you down the aisle. Your friends, Fifi, Dre, Ivan. Somehow I wanted to scream and tell them that you are in a much better place but they had to deal with your loss in their own private way.
Writing this is hard. It has been a year and I cannot pretend that life has not moved on for me. I am happy and that is exactly what I was afraid of. Am I allowed to be happy without you? But deep down I know all my blessings are because you are not giving God rest. Oh how I wish he could suspend you from heaven.
I love you like I did the first time I knew I loved you. With your bubbly smile, loud laugh and deep voice. From your simple down to earth nature, to the way you made time for everyone and everything in your life. From the way we both loved good food to your jokes that were not that funny. I miss you Sue. I miss my friend. I miss having someone that genuinely wanted to make me and everyone around her better. I miss hanging out and tequilas. Silent disco and some more good food. I will always love you.
And then god looked down to the garden of earth and picked an angel to be by his side and he chose you Susan Magara. Continue to rest in perfect peace.