By Salmah Namwanje
Two officials of the Uganda Revenue Authority have today been charged with Corruption at the Anti-Corruption Court before the Chief magistrate Lamunu Pamela Ocaya.
It is alleged that the two officials received bribes from a one Benjamin Okumu, a businessman, to help him evade the amount of money he was meant to pay in taxes.
The two accused persons Ferdinand Wamala an accountant with the Uganda Revenue Authority and Hassan Miiro, a tax officer in the same Authority, were charged with two accounts of corruption. It is alleged that the duo both working in the domestic tax department between September 2018 and February 2019 received a bribe of 50 million Uganda Shillings from a businessman Benjamin Okumu in Jinja.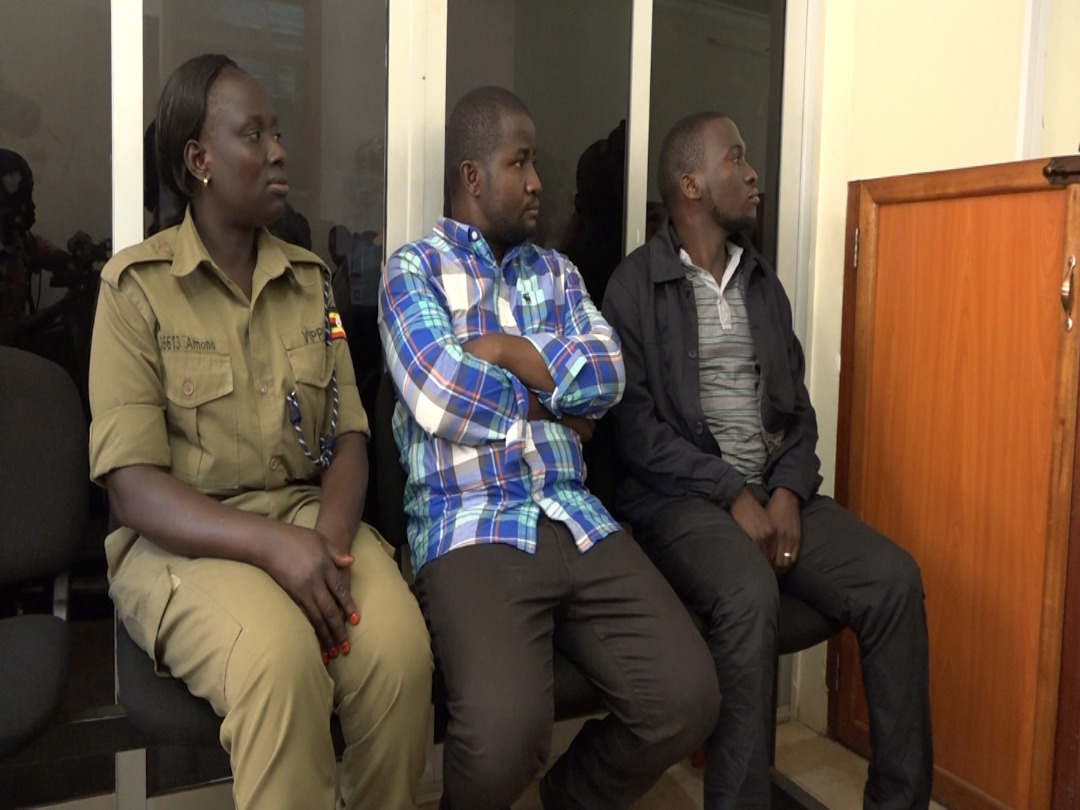 On another account the two are accused of receiving 44 million Uganda shillings from the same businessman on 19th February 2019 to help Okumu evade income tax.
They both pleaded not guilty to the two counts.
Two URA staff arrested while soliciting 45million shillings bribe
Hassan Miro was however given a 6 million cash bail and 40 million noncash to his sureties while his co-accused was taken back on remand since he did not present any sureties.
Senior State Attorney Alice Komuhangi told court that prosecution is still investigating these two.
The State House Anti-Corruption arrested Wamala Ferdinand and Hassan Miiro from Jinja.