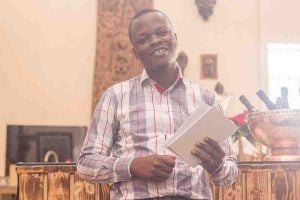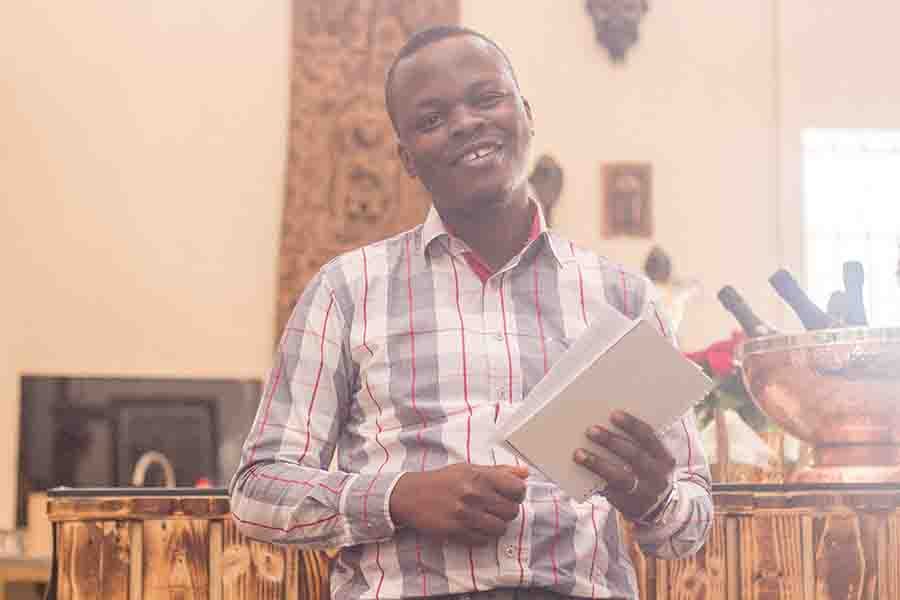 JALUUM HERBERTS
Assuming you lived on a village on of 100 people.
If you started a business then you would surely have 100 clients or potential clients.
If another person started the same business you are doing that would mean sharing your clientele/potential clientele with them.
If the third person entered the fray then that would mean further sharing your clientele or potential clientele further.
This can only lead to loss of sales and reduction in profitability which in turn would make it harder or costly to operate hence need to downsize operations or even close shop.
Before you dive into a market or industry head first it's important to do some research about that particular industry.
Is it growing?
Has it reached its peak? Is it saturated? Is it on a downward spiral?
In most cases when an industry or market is still virgin it offers lots of opportunities but as it grows and more entrants get into it the opportunities start to diminish until they're close to non existent.
The beauty of entering the market early is that it puts you in the driving seat/lead. You get to enjoy the benefits of first market entry especially if your early entry is consolidated.
Yes, with the entry of new players you will lose some of your market share but you will retain the biggest shares of the market making you the market leader.
The disadvantage of getting into a market or industry late is you may be relegated to playing catch up.
It will need huge financial muscles to unseat the market leader who has built and consolidating their position thanks to the element of time which you now have to fight against.
It's like swimming towards the opposite direction of the wave. It's a much more hectic feat to pull off.
We've seen this with companies like GTV that tried to unseat DSTV but instead ended up spending themselves out of business leaving DSTV unruffled.
We've also seen companies like MTN come and beat early market entrants like Celtel off first spot. So as you get into an industry, take time to study it and see what you're chances are based on your objectives as a business.
Do you want to be a key player in the industry or are you okay playing catch up? Do your just trying to be just another wolf in the park like any other wolf?
For that matter, it's important to know what you're getting yourself into before you dive in head first.
As a country the we have lots of opportunities and virgin industries especially when it comes to production of products and services.
For long all we've been engaged in as a country is trade, which is buying and selling products and services for a profit. Go to China, import something at 10k. Come back here and sell it at 17k and make a margin of 7k.
Over the years though trade has gotten saturated you can no longer make as much money as those who entered in it early most of who made their money and left it when they realised they could monopolise it.
Soon everybody would be able to go to China,Dubai and wherever they got their products from.
So what they did was rush into buying land and putting up arcades because the increasing number of traders would reduce the profitability of trade but would most definitely increase the demand for shops and stores.
So most businessmen like the BMK,Kirumira and Ssebalamu used the huge profits they had made to put up buildings.
Other like the Ssekalala's used their foresight to go into production and manufacturing.
Taking into account that we import close to 80% of our consumables in this country including things like toilet paper, tooth picks, we can say production of goods and services is still so virgin and should be for the foreseeable future.
The smart one are already entering the industry at whatever level and are trying to grow with it. By the time most will realise this gold mine it may be so late.
So start now if you can and grow worth the industry. Do whatever it is you can at whatever capacity as long as you're into production of products and services.
The local market is still very fertile for you to get right into it and reap as you position yourself with the growth of the 21st century industry (production and manufacturing).
Jaluum Herberts Luwizza is a Speaker,Writer and Business Consultant with YOUNG TREP East Africa's No.1 Business Management and Consultancy firm (www.theyoungtreps.com) that helps people start and grow profitable businesses.
twitter:jaluwizza
0700155232 | 0787555919 | whatsapp 0716223986.