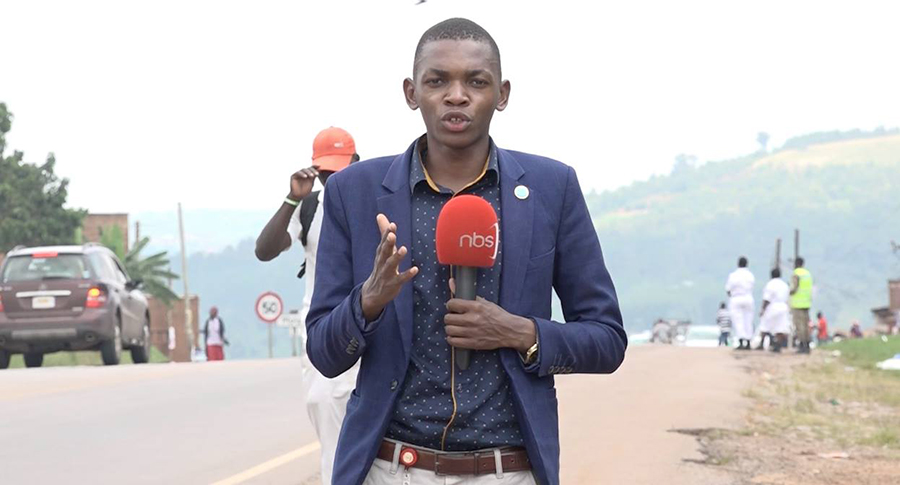 PAUL KAYONGA
It has been a period of waiting for the final academic verdicts at different academic levels of education in Uganda especially at primary and secondary levels.
Candidates in their thousands live with a sense of fear, disquiet or rather fretfulness for nearly three months as they wait for their academic red or green lights.
The tension is slowly but steadily settling as at least two levels have swallowed their fate notwithstanding those whose results were withheld.
I cannot singlehandedly conclude that we have been conditioned to think in a metallic box of stage-by-stage education system, but the anxiety that comes with exams and its result calls for such a conclusion.
Just last Thursday, the Uganda National Examinations Board released another set of results done by about 330,721 Uganda Certificate of Education candidates.
The score card reports that 42,334 candidates failed four-sided figure and the common feeling is that they are "failures".
As the excellent celebrate their victory, thousands are decrying their "wasted time" in an education that has failed to provide jobs to them.
The debate on Uganda's education system and its relevance to the individual transformation and empowerment has remained in shelves for decades; literally becoming 'a cliché'.
Two weeks back, a friend of mind Louis Namwanja Kizito; a law student at Makerere University and who attended high-end schools at all levels in the country twitted with concern about the Uganda's human resources factory in an angle of pedagogy.
"I can't celebrate this education system. Quite frankly, it has long outlived its usefulness and not helping in the transformation of the economy. It is producing useful idiots "getting 4s doesn't account for much in life".
The learned Louis, as I normally call him tweeted.
For a year, him and other people have had bitter words over the system.
His lengthy arguments have been contracted with a high sense of humour and figurative diction having for instance like when he says that we have an education that produces "useful idiots" in an economy that yearns to be in a middle class-income by next year.
After nearly 57 years of independence, at what point can the country review the relevance of its education system?
But first, what is education?
The English dictionary defines education as a process of facilitating learning, or the acquisition of knowledge, skills, values, beliefs, and habits.
It is in other words an enlightening experience.
The feeling that the education system has failed progress of individuals in country is both a reality on ground and a fallacy.
The belief that brilliant and successful students are the ones that get 4s or 5s is what makes it an erroneous belief as the number of unemployed products from the same system affirms its profligacy.
I have a feeling the puzzle in Uganda's education system is not attached to either the system or individual talents but to the prevailing situation that has become an impediment to the country's human resource.
There are few cases where the job market disparages the incompetence of the employees on their capacity to deliver.
The case has always been about an overflow of competent worker applying for one position hence the common question of "what's new thing are you bringing board?"
The system may have been under serious scrutiny if the job market was looking for human resource.
Until the country's decision makers find a clear and lasting solution for job creation in different sectors and academic disciplines as per the human resource demands, the feelings of disappointment shall remain on the agenda for endless debates.
The author is journalist at NBS Television.