As the year 2018 ends, the Nile Post looks at the country's loved ones who went with the year.
Mowzey Radio
On the morning of February 1, heartbreaking news reached music lovers and Ugandans at large about the death of vocalist Moses Ssekibogo, also known as Mowzey Radio.
He died at Case Medical Centre in Kampala where he had been admitted for a number of days after sustaining injuries on his head after a brawl at De Bar, a hangout in Entebbe.
According to the postmortem report released by Case hospital, the talented singer had died due to blood flowing in the brain.
The scan confirmed the bleeding in the brain and a surgery was made to remove the clot," said Dr.Miriam Apiyo, the inpatient clinic director at Case hospital.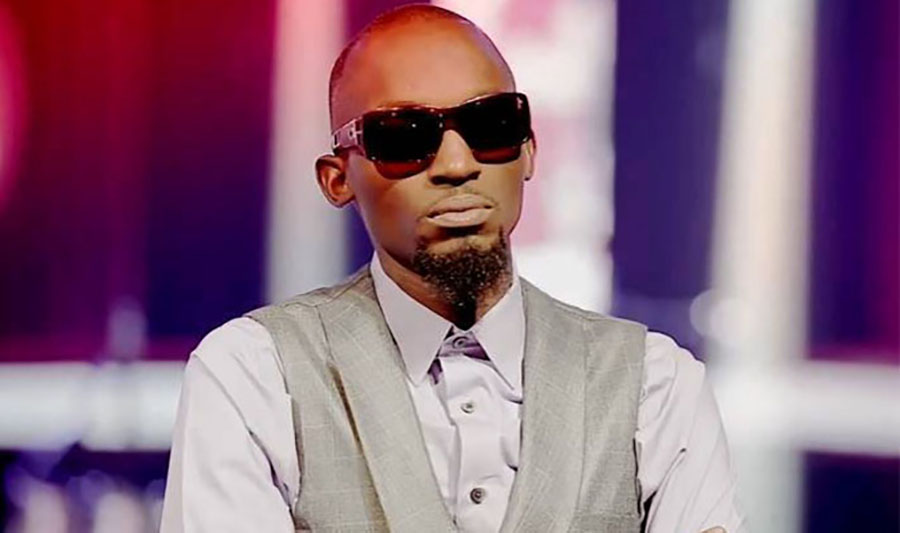 Following his death, a number of musicians and other Ugandans took to social media to eulogize and praised him as one of the pillars for Ugandan music.
By the time of his death, the pencil thin but gifted singer was the other half of the Goodlyfe music duo together with Douglas Mayanja also known as Weasel.
He was laid to rest at Kaga, Nakawuka in Wakiso district.
Muhammad Kirumira
He was a darling to many Ugandans, including those who had never seen him or had a connection to him.
He was loved for speaking out his mind about the ills in the police force that he serves and a number of other criminal gangs operating in Kampala and working together with officers in the police.
This earned him the title 'Mwoyo Gwa Gwanga(Patriotic) but on the other side led him to collide with his bosses and was later arraigned before the police over a number of service offences and was later convicted.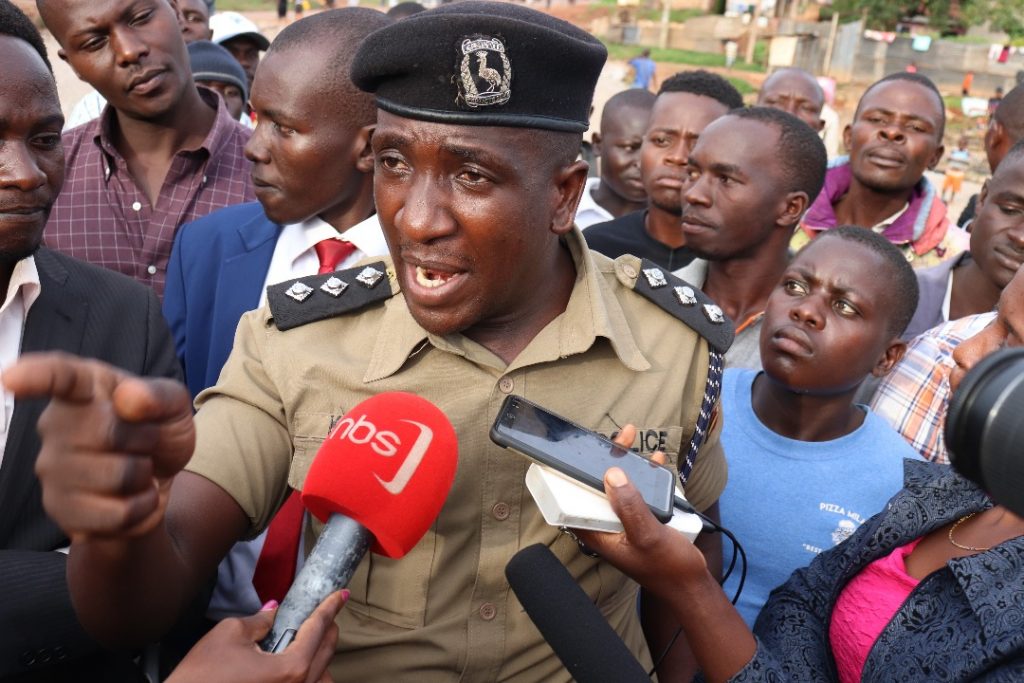 The life of former Buyende DPC and Nansana OC, Assistant Superintendent of Police Muhammad Kirumira was however cut short by unknown assailants on the evening of September 8 near his home in Bulenga, along the Mityana road.
At around 8pm, unknown gunmen reportedly riding on motorbikes shot dead Kirumira together with his female friend ending their lives instantly.
Because of the love people had for Kirumira, a road in Mpigi Town Council was named after him.
Col.Ibrahim Abiriga
Known to many as the yellow man due to his love for the ruling National Resistance Movement, Col.Ibrahim Abiriga was a darling to even the opposition politicians.
He was also a darling to President Museveni that at a number of public gatherings and state functions, that he kept on mentioning his name.
However, on June 8 shot dead when unknown gunmen sprayed his yellow beetle as he returned home together with his bodyguard in Matugga, Wakiso district.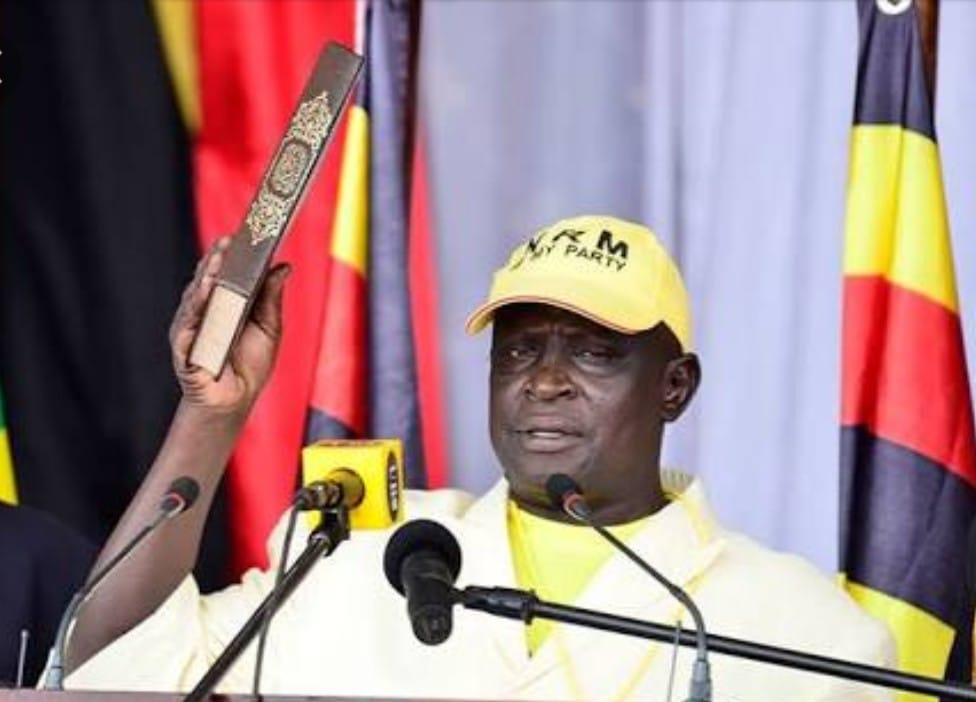 Speaking during the service to remember him in parliament, legislators hailed Abiriga for having the NRM party at heart and being uniting factor.
A road in Matugga was named after Col. Ibrahim Abiriga.
Susan Magara
She was not known by many but the manner she was kidnapped, tortured and killed hurt so many people around the country.
On February 7 at around 7pm, Susan Magara, 28, a daughter to John Magara and also a cashier for Bwendero Dairy Farm was kidnapped by unknown men as she left her workplace.
After a three week search, Magara's body was found dumped along the Kampala- Entebbe Expressway.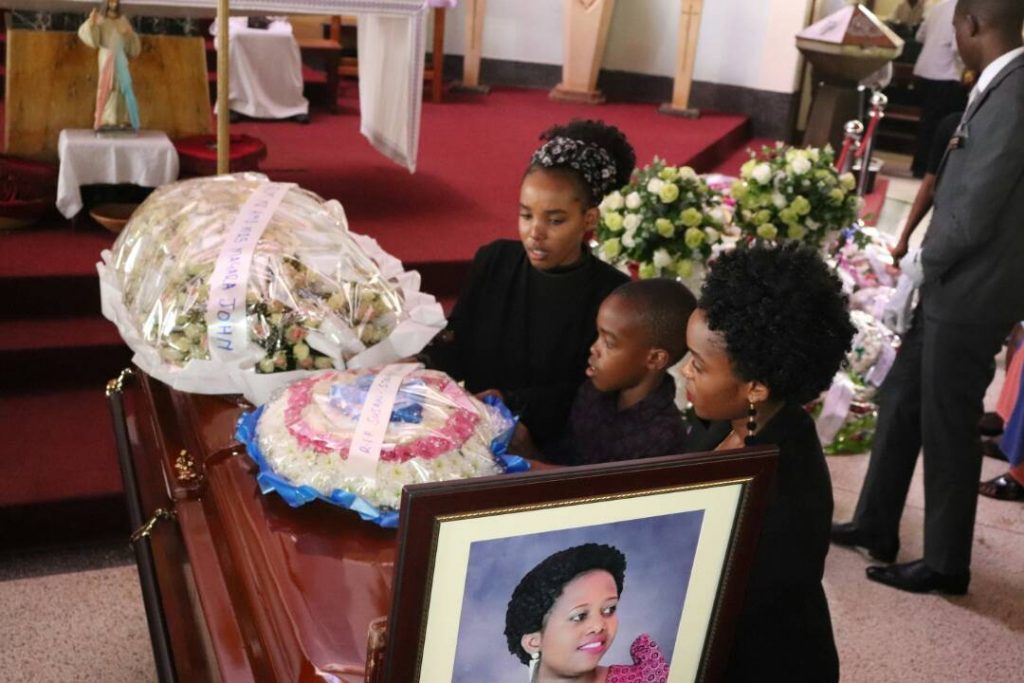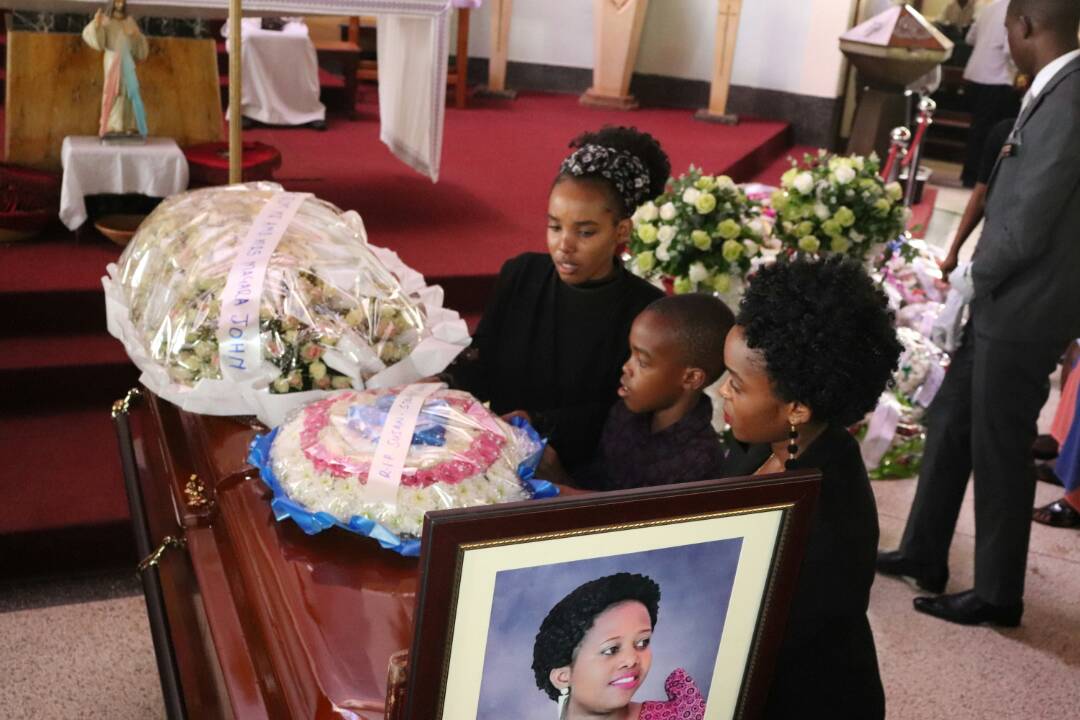 It was a traumatizing moment when it was discovered that despite receiving a shs700 million ransom they had requested for from his parents, Magara's kidnappers cut off one of his fingers as she watched and wailed.
An audio recording of the 28 year old soul crying for help as his captors cut off her fingers was later sent to her parents.
Teddy Seezi Cheeye
On March 1, sad news hit the country when the former director of economic monitoring in the Internal Security Organisation (ISO) and renowned journalist, Teddy Seezi Cheeye died.
Cheeye was knocked by a hit-and-run boda boda while crossing the road at Nakawa traffic lights in the evening.
By the time of his death had just been released from Luzira prison after serving a sentence by the Anti- Corruption court after being convicted of embezzling shs120 million which was part of the Global Fund.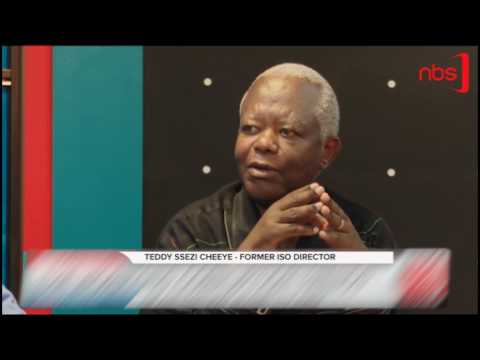 Having been sentenced to 10 years by Justice John Bosco Katutsi, Cheeye's punishment was reduced to six years for good conduct.
Livingstone Nkoyoyo
On January 4, the retired archbishop of the Church of Uganda Dr. Livingstone Mpalanyi Nkoyoyo lost the battle to cancer at Kampala Hospital in Kololo.
Nkoyoyo had the previous year returned home from the UK where he had been admitted at St. Mary's Hospital Paddington in London since 2016 after he was diagnosed with cancer of the esophagus.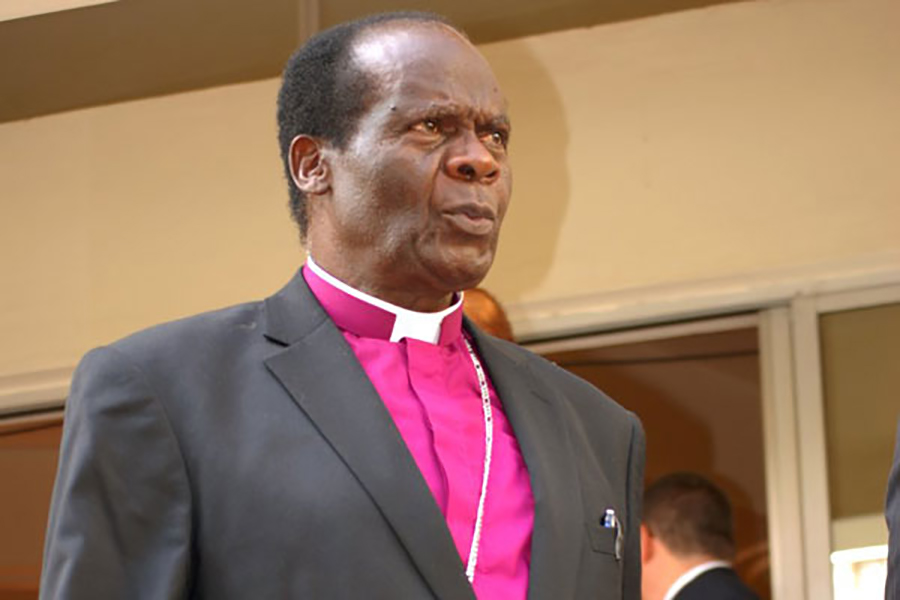 On October 7, former Attorney General and lawyer Peter Nyombi, 64 succumbed to hypertension at SAS clinic in Kampala.
Charles Muhangi
Towards the end of the year Ugandans were struck with news of the sudden demise of rally ace and businessman Charles Muhangi.
On December 6, the country woke up to news of the death the man nicknamed Ekitaguriro who was found dead in his bed at his home in Buziga.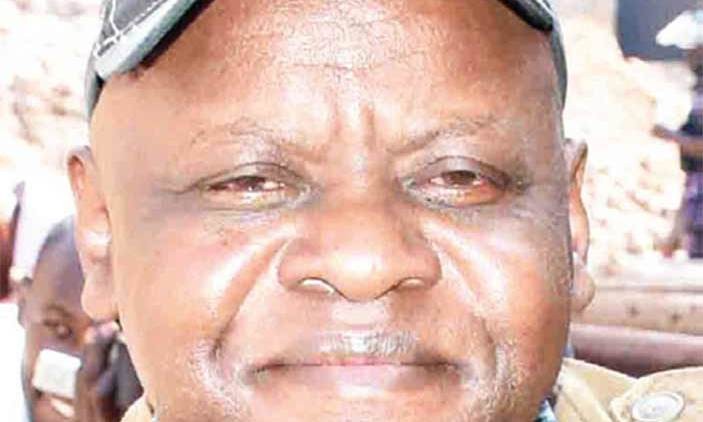 Rumors started flying around that there was foul play in Muhangi's death but this was allayed when a postmortem report from Mulago indicated that the 65 year old had died of natural causes.
Others
Other people who died in the year 2018 included 11 students of St.Bernard Secondary School, Mannya(inferno), Yasin Kawuma(Bobi Wine's bodyguard),Francis Ekalungar(Case hospital accountant),Dick Mulima Ssempaka(radio personality).
The country also lost over 30 people who died in Lake Victoria when MV Templar capsized at Mutima beach.