The Youth Justice Needs Report released by LASPNET reveals that poverty coupled with corruption is greatly hindering youth from smooth accessing justice from the departments and offices responsible to offer them.
Reading the report finding at the launch event in Kampala on Wednesday, a lead consultant who doubles as a law don at makerere university, Christopher Mbazira confirms most of the youth in Uganda are engage in criminal acts due to lack of productive work.
The report further highlights that out of 774 approved law firms, over 600 firms operate in Kampala which means youth in rural areas will find it hard to access legal services.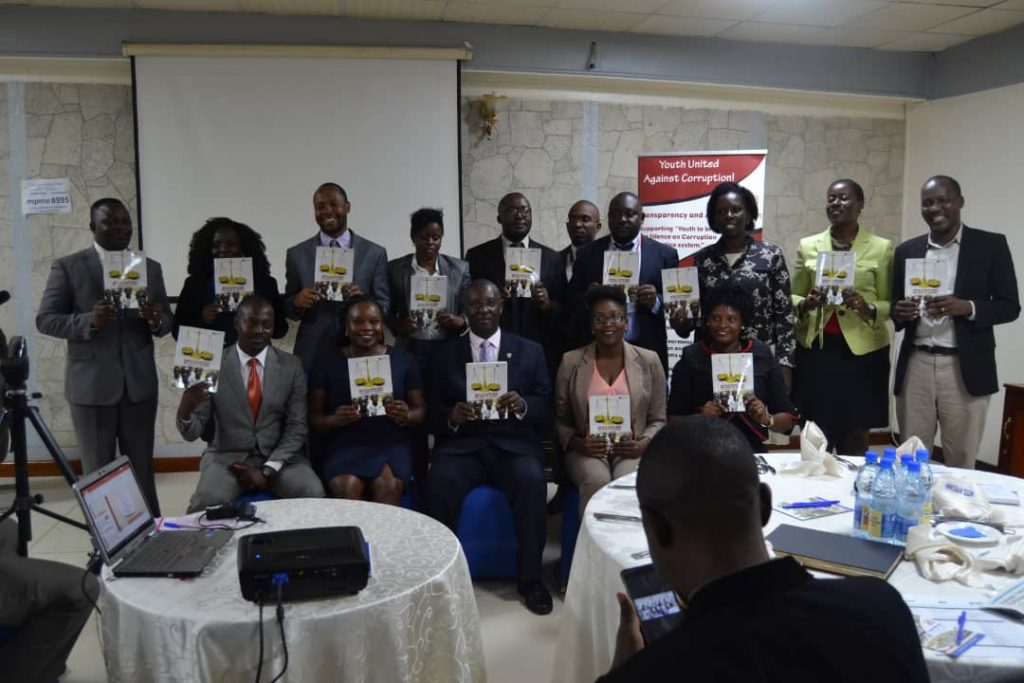 Youth often need legal services because they tend to be arrested for Gender Based Violence (GBV) cases, land disputes, extortion, and being vagabonds.
The report recommends youth friendly legal services corners should be set up. The points will have special serving points, scale down the judicial language used to charge youth and have special legal services for women.
Gender and Labour ministry Permanent Secretary Pius Bigirimana urges youth to own up to the challenges that beset them in order to lift themselves out of poverty.
However, Sandra Oryem the board chairperson, LASPNET urges government to always prioritize issues of youth if they are to fell that they are part to Uganda's development.