Economic, Social Empowerment for Local Communities (ESLA UGANDA) has launched Girl Parliament, a campaign against early child pregnancy in eastern  Uganda
Addressing students and journalists at Wanyange girls SS in Jinja, the programme coordinator Esla Uganda, Alosysious Kawooya said early pregnancy is a problem which, if not fought, will undo the successes the country has registered in promotingwomen emancipation.
He noted that, "In eastern districts like Iganga, Jinja and other districts it is common to see a child carrying a baby on their back. Most of our girls get married before reaching the age of 18."
Girl Parliament is an innovative program of empowering the girl child both in schools and the communities in which the girl lives in. The project is intended to make school and community environments safe for the girl child to prosper intellectually and utilize her potential to the maximum without any hindrances and intimidation.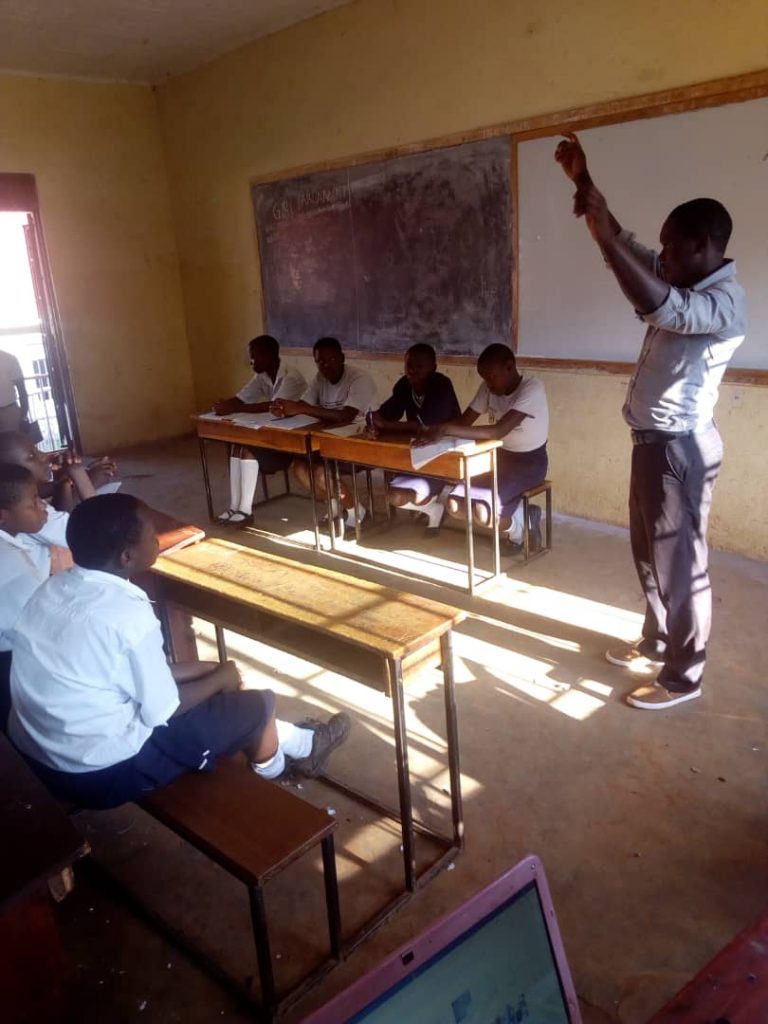 The project runs in schools as well as in the communities for the non-school going girls. The project started out early this year and has so far changed the lives of many girls in eastern districts.
Esla Uganda is to partner with Kids Club Kampala an organization working in slum areas of Kampala to fight early pregnancy in girls.
According to the 2011 Uganda demographic and health survey report, one of four girls in Uganda aged between 15 and 19 is already a mother or pregnant with her first child. The same survey shows that teenage pregnancy causes deaths or disability of thousands of girls and newborns annually.
Another survey carried out by the Uganda Bureau of Statistics in the same year showed Uganda's teenage pregnancy rate stands at 24 per cent.