A report released this month has indicated that a total of 18 ponzi and pyramid schemes have fleeced Ugandans of billions of shillings.
A report by the Financial Intelligence Authority to the Clerk to Parliament has named 18 pyramid schemes and how they have defrauded Ugandans in the past 15 years.
World Global Mobile Network
According to the report, the pyramid scheme that operated in 2012 used Mobile Network Technology via voice over internet protocol technology like Skype to market its membership strategy and was introduced in Uganda by one Stephen Asiimwe.
"It required affiliates to purchase a package and have access to global mobile network simcard which could allow you make calls and SMSs," says the report signed by Financial Intelligence Authority Executive Director Sydney Asubo.
The report indicates that promoters of the scheme were promised payment each time they made calls or send messages and when they recruited friends and families, they could make more money each time their recruits made calls or sent messages.
The scheme according to the investigation took advantage of the fact that communication using phones is a necessity in people's lives and therefore claimed to be sharing their profits with their affiliates.
Telex Free
This was the most popular Ponzi scheme that operated in Uganda in 2013 and fleeced many Ugandans of huge sums of money.
It was a multi- level internet marketing scheme which had and start placing one advert per day on free classified sites as the company paid you $20 per week.
"Or you could purchase the family pack for $1375 which allowed you to place five adverts per day and earn $100 per week."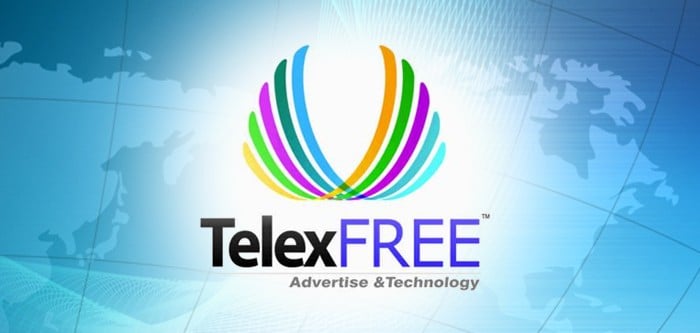 Promoters would not receive commissions on that product but instead they would pay in dollars so as to place dollars but the scheme eventually collapsed without compensating promoters.
Over shs7 billion injected in by promoters was lost when the scheme collapsed.
Adfast Inc
Also operating as Tesco trader, United HYIP League, Massive Ads and Bank Electro these also operated in 2013 and the promoters made them to appear as companies registered in the United Kingdom yet 90% of their traffic was in Uganda.
Under these schemes, affiliates are required to pay a specific amount of money for membership and are promised a guaranteed fixed return on investment.
The startup capital minimum for each of these was shs780,000 at Silver level paying a weekly fixed income of shs81,900 all the way up to the diamond level where investors would contribute up to shs31,200,000 and receive a weekly fixed income of shs4,680,000.
The promoters would then receive these funds through their back office as e-money but could only withdraw by paying for those who are joining.
"Without anyone joining, withdraw of funds was impossible."
There were several complaints by members for failure to withdraw their accumulated e- money and the administrators shut down the websites leading to collapse of the schemes.
Two people including Rogers Byamukama and Ronald Muramuzi were behind the schemes but the latter was arrested and charged with cyber fraud.
One Thor
After the closure of Telex Free based in Brazil, one of its lead promoters Misael Martin created One Thor where he claimed to offer a clear set or four primary product categories.
These included digital electronics, wellness (vital branded food supplements), wish energy drink and digital advertising.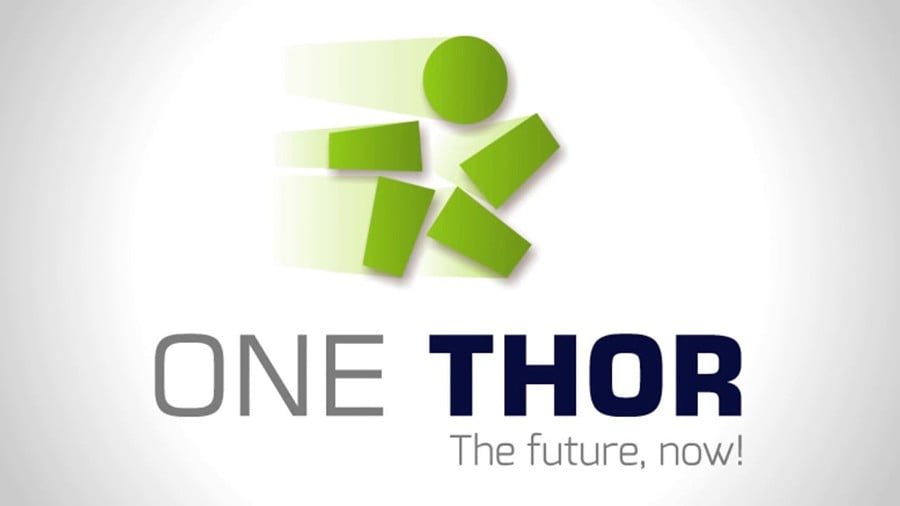 Just like with Telex Free, promoters were promised commission for advertising products they had first purchased for either $350 for individuals and $1500 for the family package.
The promoters were to be paid a weekly promotion commission but the scheme collapsed and Ugandans lost over shs2 billion.
Amazon traders
This scheme claimed to be a technology driven financial services corporation that delivered value to its clients by investing in cutting –edge technological solutions.
The company lured the public into its net by asking them to invest money starting at junior level of between $50 to $200 up to director level of between $5000 and $20000 with promise of reaping big through daily returns of between one percent to 1.9% depending on how much one had paid for 52 weeks.
Despite claiming to be a European company, Alexa rankings showed that over 80% of the website's traffic was coming from Uganda, a clear indication that its administrators were from Uganda.
The report by Financial Intelligence Authority also talks of other Ponzi and pyramid schemes including; World Ventures, Viral Angels, Prosperity club, Global finance, D9 Club, One Coin, DAG Coin, First Coin, Bux Coin and Alliance in Motion.
Warning
The Financial Intelligence Authority says that despite warnings by the Bank of Uganda to the public against the pyramid and Ponzi schemes, many Ugandans have continued to embrace them and have fallen prey.
Parliament last month asked government to ban all Ponzi and pyramid schemes operating in the country accusing them of fleecing Ugandans of huge sums of money.
This followed a statement by the central bank in which the pyramid schemes were described as "fraudulent investing scams" that promised high rates of return with little risk to investors.
Last year, over 3,000 people, including senior police officers lost huge sums of money they had deposited in Global Finance, a pyramid scheme after it closed unceremoniously.
Its directors went into hiding after asking members to invest a minimum of Shs4.5 million in the scheme with a promise of 15 percent interest per month.