Uganda swimming federation will send four swimmers to the 14thedition of the FINA World Swimming championships due December 11-16, 2018 in Hangzhou, China.
The team coached by Abel Ddamulira departs on 7thDecember 2018.
Captain Avice Meya will be joined by debutants Selina Katumba,Nabil Saleh and Fadhil Saleh.
"This is going to be Selina,Nabil and Fadhil's first time at the FINA World Championships and they are going to want to have personal best times and prove themselves in their heats ," team captain Avice Meya told Nile Post during the flag off at the USF offices at Kisementi.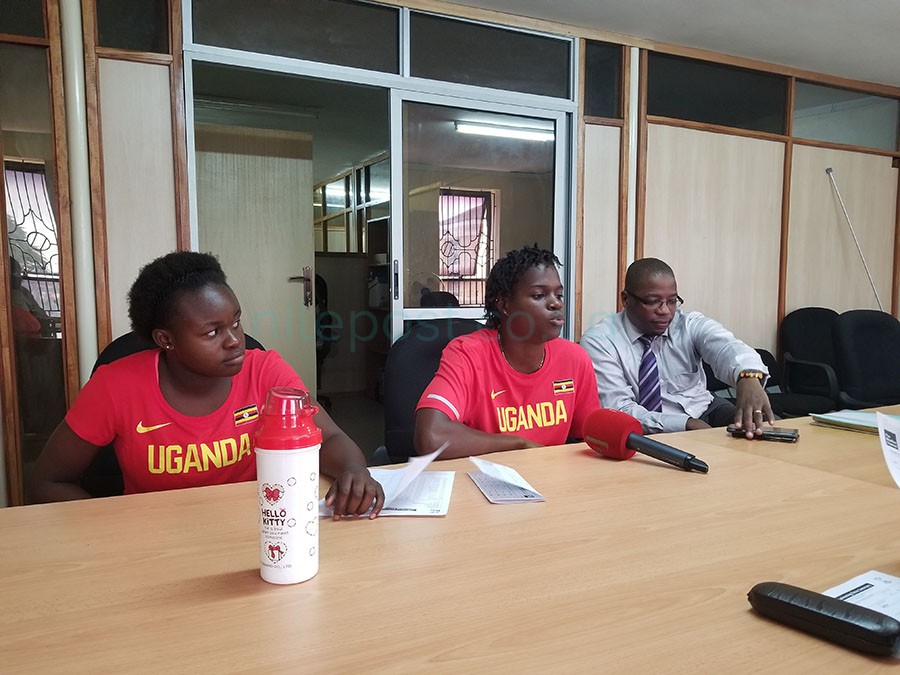 "I know Nabil and Fadhil have been training with a club in South Africa called Electric eels while me and Selina who swim for Silverfins have been working hard and learning techniques according to the races we have" added Meya.
William Buyondo joins the delegation as a participant in the FINA Swimming Golden Coaches Clinic that will happen simultaneously during the Championship.
Uganda Swimming Federation general secretary Moses Mwase will lead the delegation.
DELEGATION TO CHINA
Female Swimmers:
SELINA KATUMBA (Events: 50Free and 100Free)
AVICE MEYA ( Events: 100M and 100Fly )
Male Swimmers:
NABIL SALEH (Events: 50Free and 50Fly)
FADHIL SALEH (Events: 200Free and 100Free)
Team Coach:
Mr. Abel D. KYAKULUMBYE
FINA Swimming Golden Coaches' Golden Clinic Participant:
Mr. Williams BUYONDO.