23-year-old shot stopper Ismail Watenga left defending league champions Vipers earlier this year to start on a professional career with Ethiopian Giants Coffee FC also known as Bunna and has quickly settled in.
It is barely three months since he left the current Uganda premier league champions Vipers but the young shot stopper is already at home in Ethiopian capital Addis Ababa.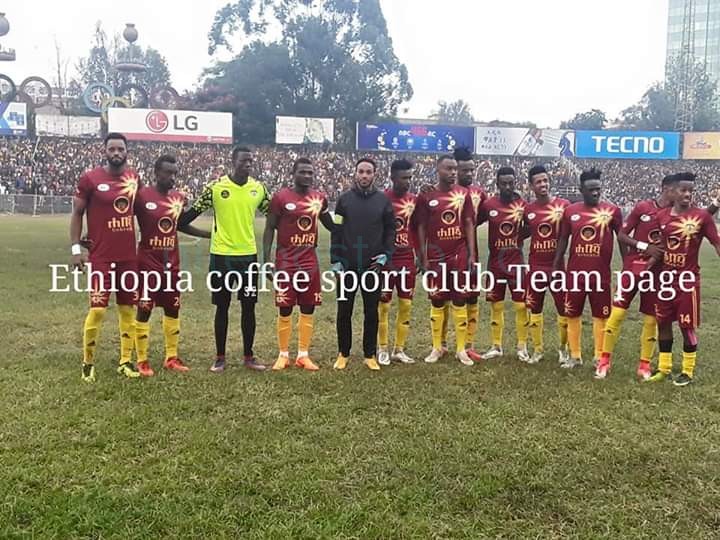 Despite initial challenges with the language, Watenga says he settled in first. He has already registered three clean sheets so far for the Addis Ababa based outfit.
In a phone interview with Nile Post, he revealed he is eyeing the golden glove in his first season in the Ethiopian capital.
"it gives me confidence as a goalkeeper and I want to challenge for the best goalkeeper's award
I came with a target of progress to bigger leagues so that's why am not satisfied with being here that's why am a starter I always work hard go for gym every day which keeps me in a good shape"
He also explained how the language barrier had initially made it difficult to adopt to life away from home.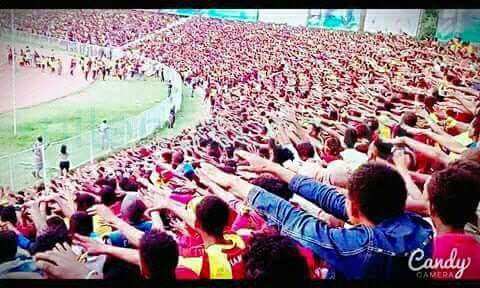 "It has not been bad though I find challenges with the language coz few can speak English and also food it's not like in Uganda where you can find a variety."
Nonetheless he has kept three clean sheets in the three of the games he has featured in with the Ethiopian giants.
Despite leaving failing to reach a negotiation for a contract renewal with the Venoms, Watenga says he still has his former employers at heart.
He commended them for successfully knocking Al Merrikh out of the CAF Champions league.
"Am very grateful and I knew Vipers was going to win because Vipers is so organized and I pray they go through to the group stages."
With three games played so far Coffee Fc or Bunna tops the Ethiopian Premier league e log with seven points