Manzi Outreach, a youth led not for profit charity organisation is set to empower the girl child at African Delighters Orphanage in Luzira.
Under the theme "Educate Girls", the event is scheduled for tomorrow, Saturday 1st, December 2018 between 10:00AM and 6:00PM
Speaking to this website, Mathias Nsimbe, the founder and executive director of Manzi Outreach noted that each year, they choose a group of vulnerable individuals who are in dire need, fundraise and reach out.
" This year, we chose this orphanage that houses girls that are affected and / or infected by HIV/AIDS. Their conditions at the home needed urgent attention." – Mathias said in a statement.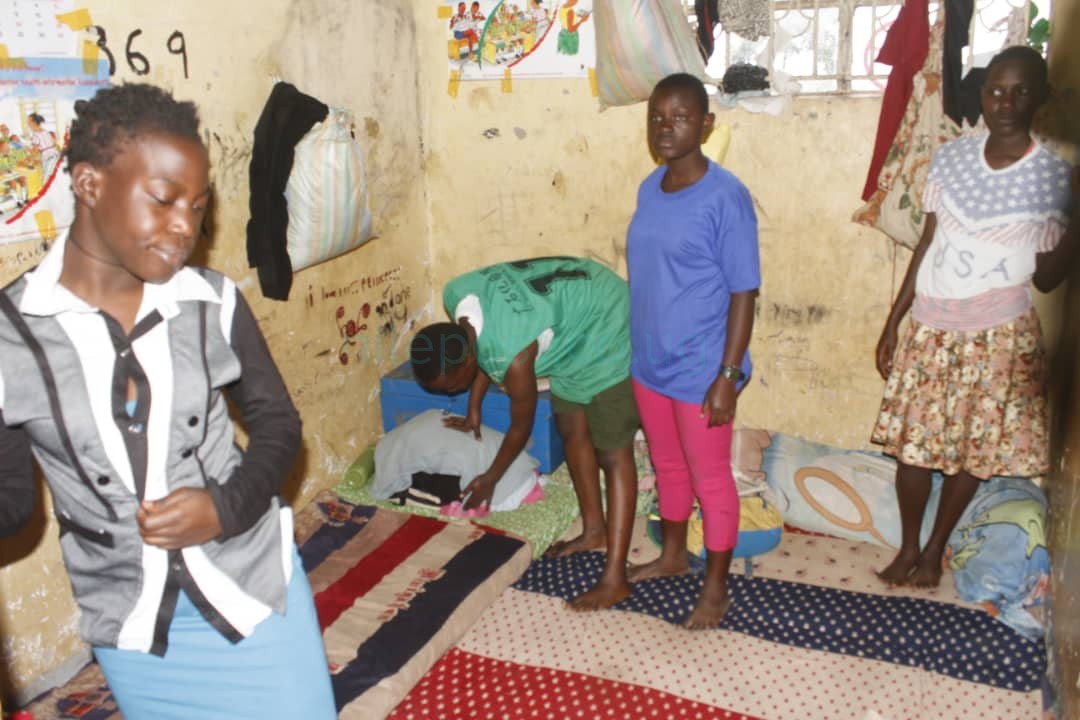 Earlier this year, the team at Manzi Outreach also had a menstrual hygiene campaign where they sensitised girls in slum areas but this stands as their main annual outreach.
Manzi Outreach will empower the girls at this Orphanage through sensitisation on how girls can make reusable pads and how they can improve on personal hygiene and sanitation all together. They will also provide scholastic materials, uniforms, sports equipments besides refurbishing their dormitories to ensure that they create a conducive learning environment for the girls living with HIV/ AIDS.
The event is also open to the public and anyone who may need to offer a word of encouragement or any donations to the Orphanage can call or WhatsApp Mathias on 0702453621.
1st December will also mark the 30th anniversary of the World AIDS Day celebrations.