One of the people who has been missing from the ill-fated MV Templar has been found hiding.
Early this week, relatives to Eron Ndagire reported to police of their missing daughter.
However, according to her mother, Patricia Walujju, on Thursday morning, they got a call from one of Ndagire's relatives informing them that she was still alive.
"A friend called us saying she was still alive and was hiding in Kawempe,"Walujju told this website.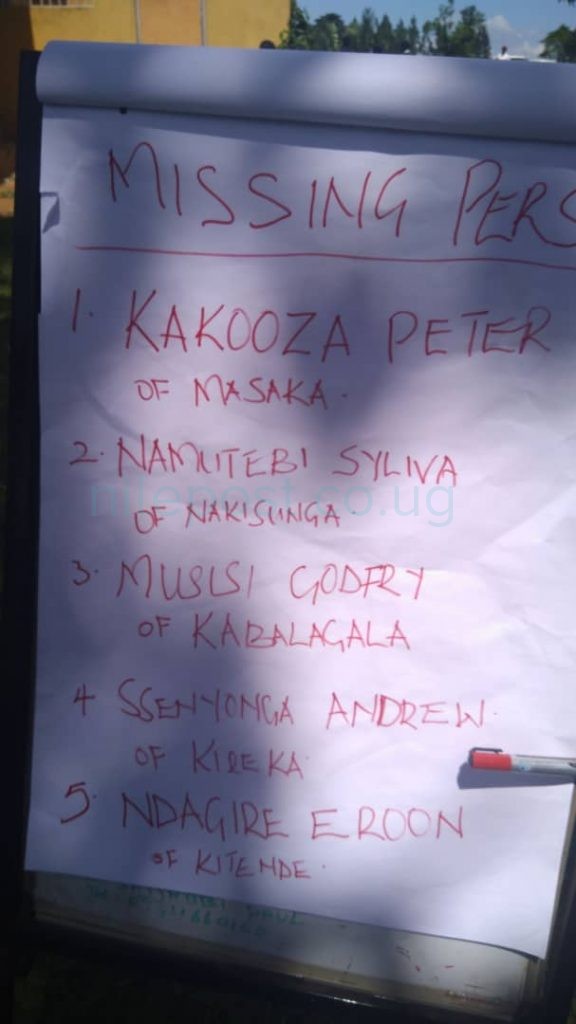 It is said that Ndagire took to hiding for fear of repurcusions following the fateful incident.
Ndagire's mother said that after hearing announcements about her disappearance,her missing daughter asked friends to call her.
How she survived
According to her mother, Ndagire allegedly jumped off the ill-fated MV Templar together with friends and got another boat after realising the boat had technical issues.
It is also reported that in reaching KK beach in Ggaba, Ndagire and friends were informed that the boat they had been on had capsized.
When contacted for a comment,the police spokesperson in charge of the operation, Zurah Ganyana said they had not been informed of Ndagire's appearance.
"They logged a complaint with us but have never come to report that she was found. Not until they report to us,we shall continue taking her as missing."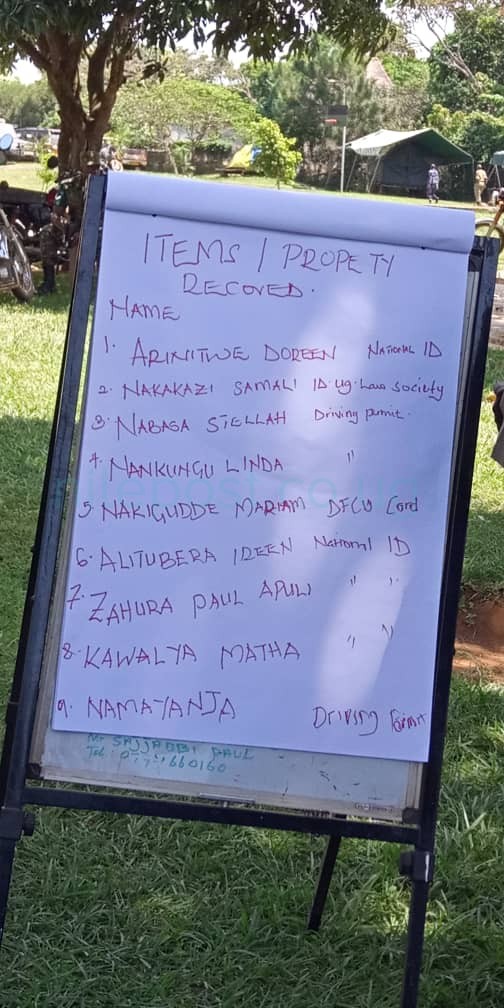 Meanwhile, police has said they are still looking for one Jaffery Munyaha hailing from Butaleja whose mobile phone was recovered from water at the accident scene but his whereabouts are not yet known.
Efforts to retrieve the MV Templar wreckage that capsized on Saturday evening killing 33 people are still ongoing.