Over 250 youth from all East Africa states last week gathered in Arusha for the East Africa Youth Leadership summit organised by the EAC Secretariat under the department of Political Affairs in collaboration with MS-Training Centre for Development Cooperation.
The summit themed; Youth Political and Economic Inclusion: Scenario for Sustainable Regional Integration, acted as a conduit to gather views from youth regarding actual integration of East African member states as well as discussions on how youth can improve the quality and quantity of political players in their age bracket as well as chat ways in which EAC integration can help in their interests.
Speaker after speaker decried harsh conditions of joining elective space for youth, many of the youth blamed commercialisation of politics for their failure to to compete favourably in the political space specifically EAC legislative assembly, where they would be able to partake of policies that favour their generation.
A Ugandan participant, Jeremiah Etima called for a law that prohibits commercialisation of politics as well as review specific laws to ensure they are favourable to youth that have an interest in running for political offices.
Speaking later in a panel discussion, EALA MPs; Dennis Namara, Kalonzo Kennedy Musyoka and Tanzania legislator Upendo Pendeza advised the youth to seize chances as they come and strategically position themselves in the fight to be included in political and economic development.
To answer the aspect of Youth economic progress, youth blamed the sloth by respective member states to actualise polices like customs union protocol and monetary union which allow for the movement of labor, good, services and common currency, all of which would be key to support youth innovations and initiatives geared towards economic freedom.
Youth would later be advised by different panelists to check the way in which they are utilising digital media and social media at large in all their endeavours. A serious debate would later ensue.
Youth condemned for failing to use Social Media for economic benefit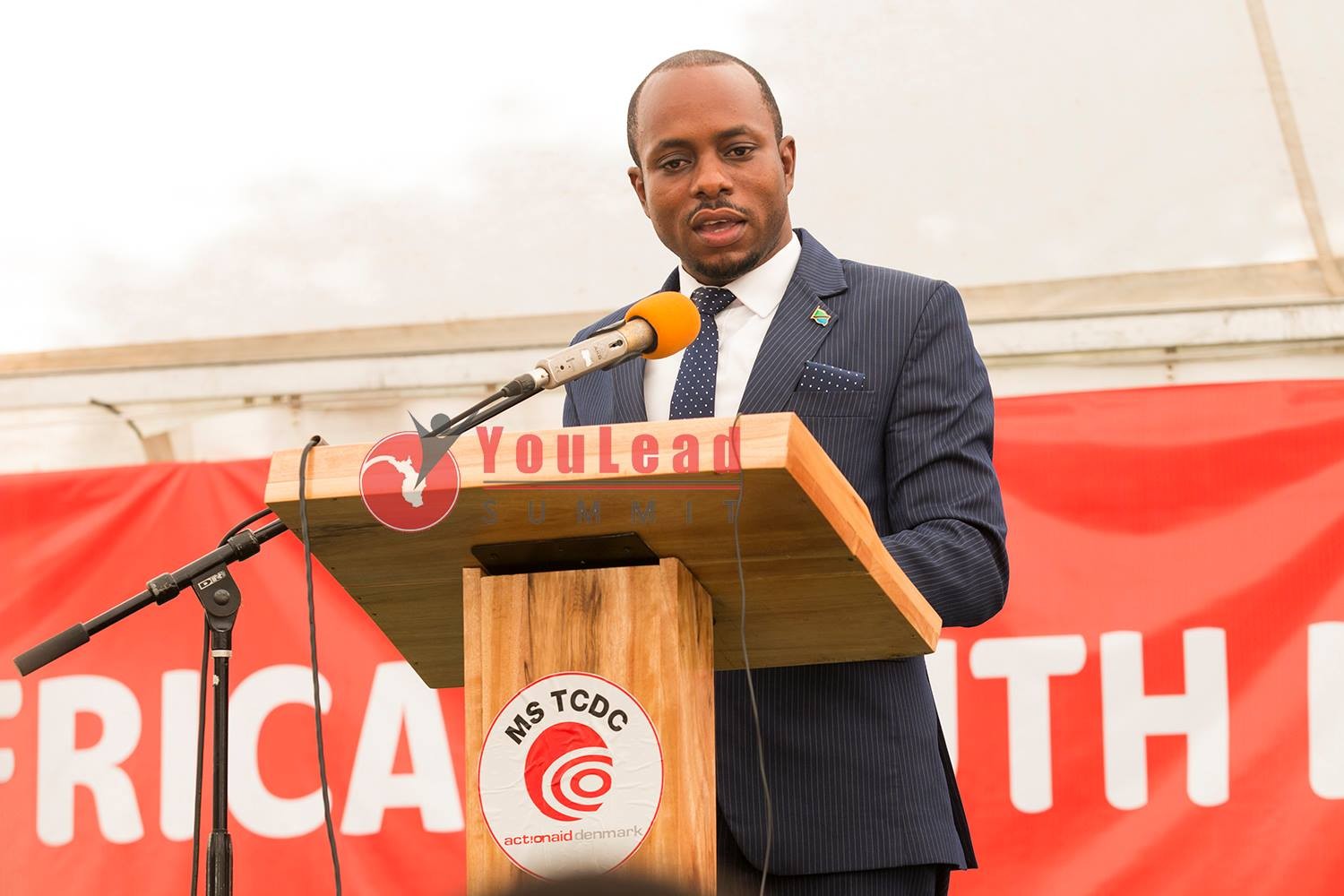 Taking to the lectern, Arumeru District Commissioner, Jerry Muro condemned youth for wasting so much time on irrelevant issues on social media. Muro maintained that youth are instead impoverishing themselves by spending money on data bundles only to post content geared towards amassing followers for the sake of pride.
"The biggest challenge is having youth on internet doing unproductive works like; gossip, sharing explicit images, promoting hate speech. Instead of using technology for things that build Africa. Its my wish that the EAC have a common agenda so that we are all going in the same direction. If we can't focus on this? How do we even talk about integration?" Muro said.
How EAC Cross border issues and 'trivial' country differences are hindering Youth economic growth
Dennis Namara would move in support of Muro citing a different scenario in Uganda, where he hails from.
"In my Country Uganda, the youth have turned social media into a platform of anarchy, you post about something different from what their interests are and they will wash you with all form of abuse, both informal and vulgar," he said.
"Social Media should be used to promote our selves for integration, to identify with each other and share challenges and solutions that affect us in a civil way," he added.
Speakers from South Sudan also supported the idea that youth should be guided on the use of social media for better benefits.
A Rwandan participant vehemently dismissed Muro and Namara's submission, stating that youth are using social media to attract tourists, investors as well as giving a better image for their respective countries.
"Social media is not bad; it is those using it that determine its effect. So it is wrong to condemn social media. For example, if I post my pictures taking good coffee in Rwanda, I am trying to tell someone out there how peaceful Rwanda is, the good coffee and environment we have so they can feel free to visit," she said.
The Case of a Ugandan Entrepreneur selling good across East Africa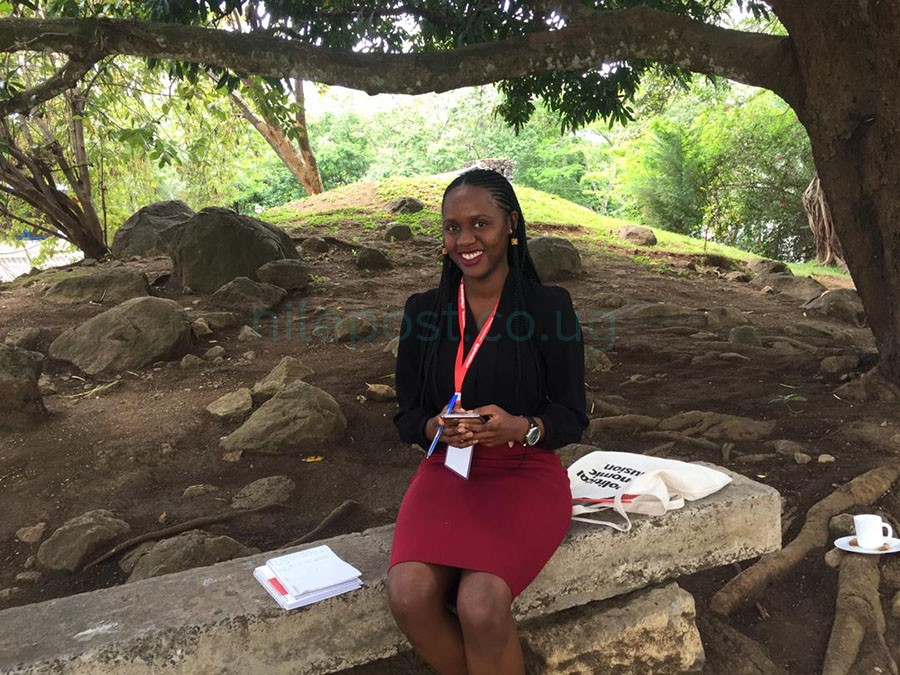 Clare Lubega, an entrepreneur would later reveal that it is through social media that she has been able to stretch her business of jewellery and make up items across Uganda to Rwanda, Kenya and Burundi.
Lubega who started out with a small market in Uganda, earning about Shs2m ($550) said with social media, she was able to market her self to Kenyan, Rwanda and Burundi clients which brings her monthly sales to over Shs10m ($2750).
"Companies in Kenya have contacted me to supply them with products. I have had many connections which all started through social media. I now supply to Rwanda and Burundi make up artistes."
In a few years, I see my self having a big outlet in Rwanda and going so big in Uganda.
The Case of Tanzania
Dot Tanzania, a non government organisation headquartered in Canada aims at creating a movement of social innovators and encouraging youth to innovate by empowering them with tools, knowledge and required networks.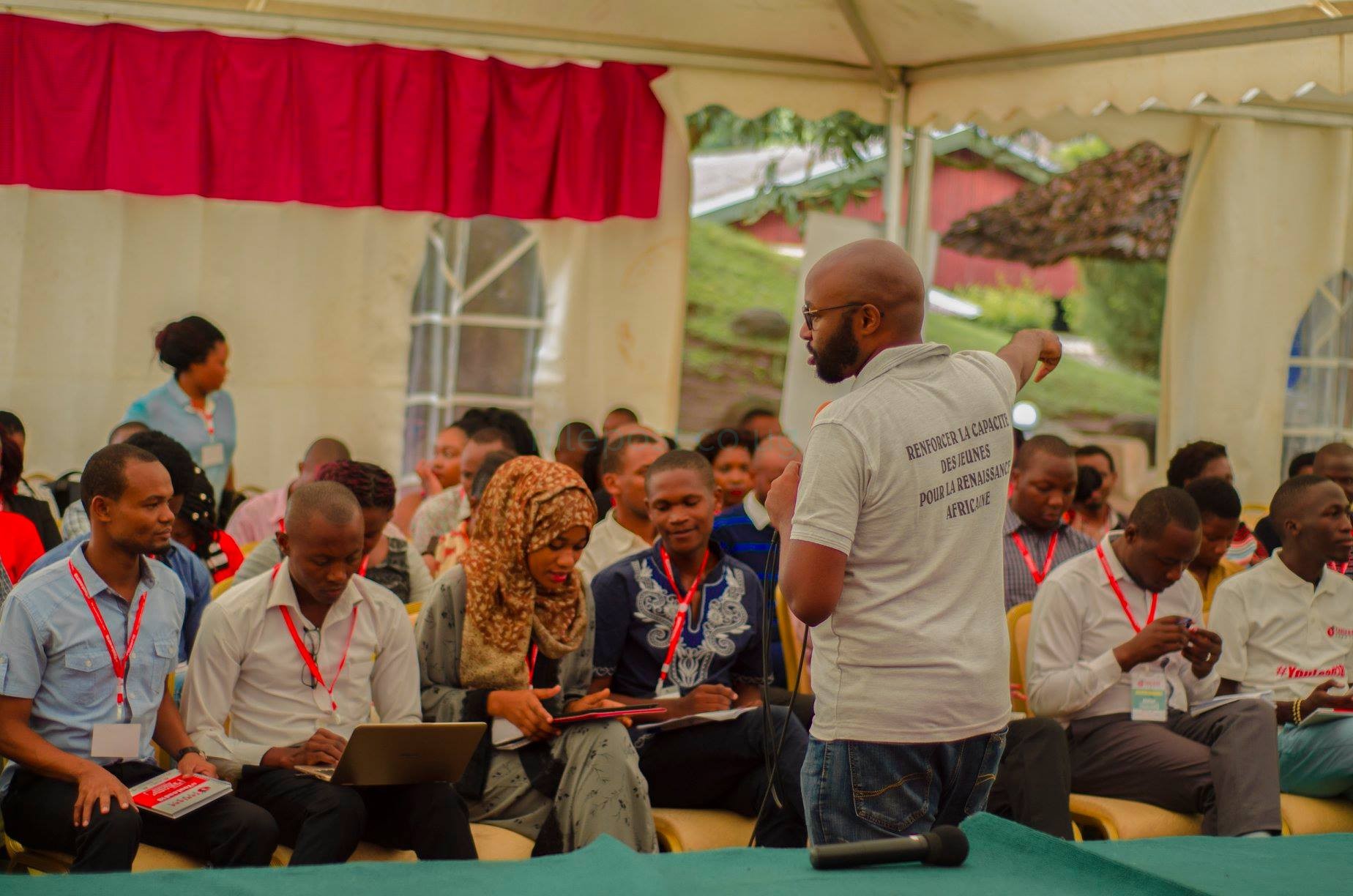 Jesica Kimosso, the online facilitator for Dot Tanzania told Nile Post that they have an annual event dubbed 'dare to change Tanzania conference' at which they recruit youth with innovative ideas, training them for six weeks on social entrepreneurship.
"We work with them to develop their ideas the choose those with prototype ideas who pitch their ideas before investors for capital," she said.
Dot Tanzania can be found on their respective social media and digital platforms.
The Case of East Africa
The Deutsche Gesellschaft für Internationale Zusammenarbeit (GIZ), a German development agency which was part of the organizers of the summit opened up their platforms for youth in EAC to submit their innovative cross border concepts for funding.
GIZ Programme Manager in charge of EAC Integration, Dr. Kirsten Focken, stated that ending extreme poverty by 2030 and raising the general standards of living in East Africa requires a stronger youth voice and participation in EAC processes.
"Youth must stop expecting change in governance to come easy, they must work towards the change they need, inventing new solutions through technology, benchmarking standards with other more developed nations and creating better sustainable policy advocacy structures."
Interested Eligible Applicants are invited to submit their innovative project proposals in the required standard application and budget forms attached to [email protected] with a copy to [email protected]