A section of youth from the East African countries have called upon leaders of respective member states to avoid dilly dallying on matters of East African integration.
These argued that with youth making up the biggest percentage population of all EAC member states, they need to be granted space for involvement in political and economic arenas, and this is specifically possible if integration of member states to allow movement of labor, goods is made realistic.
The statements by the youth were echoed during the East Africa Youth Leadership Summit (YouLead), in Arusha, Tanzania. The Summit which is organised by the EAC Secretariat under the department of Political Affairs in collaboration with MS-Training Centre for Development Cooperation is themed: "Youth Political and Economic Inclusion: Scenario for Sustainable Regional Integration.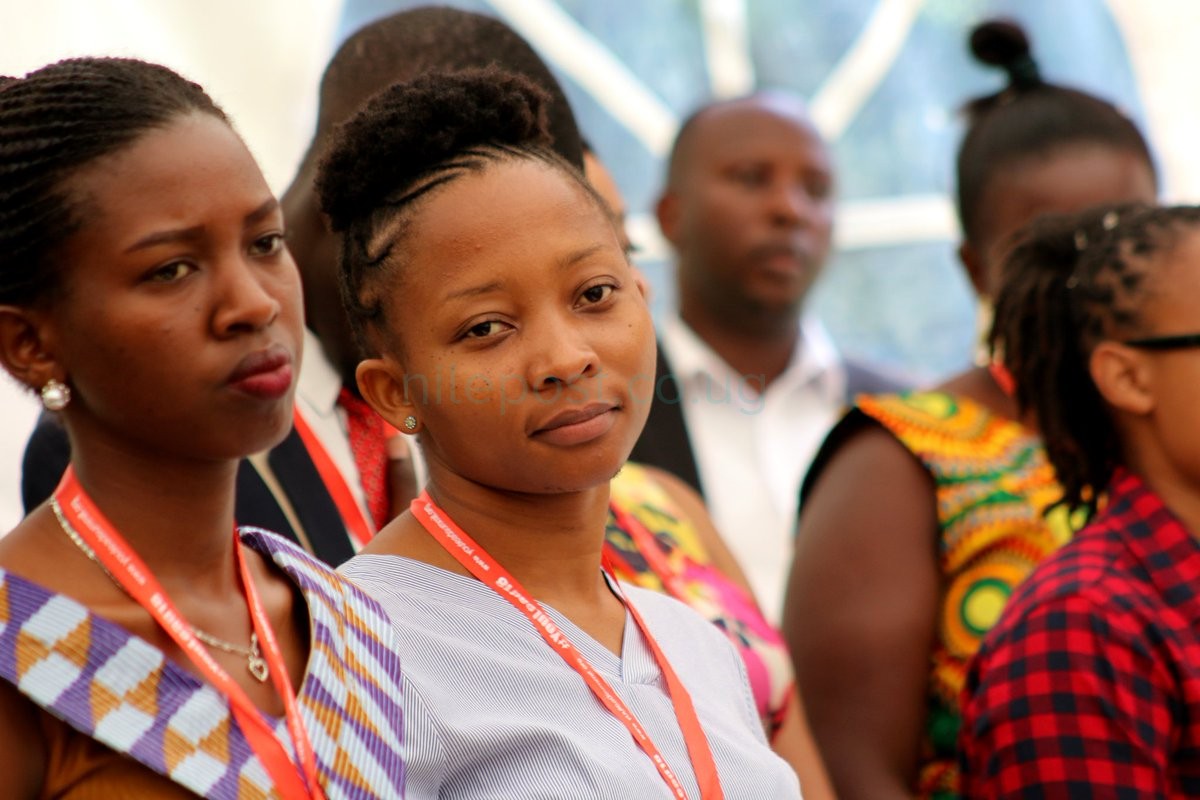 A total of about 150 participants that include; youth political leaders and supporters within government entities, NGO and business organisations from across the East African region are in attendance.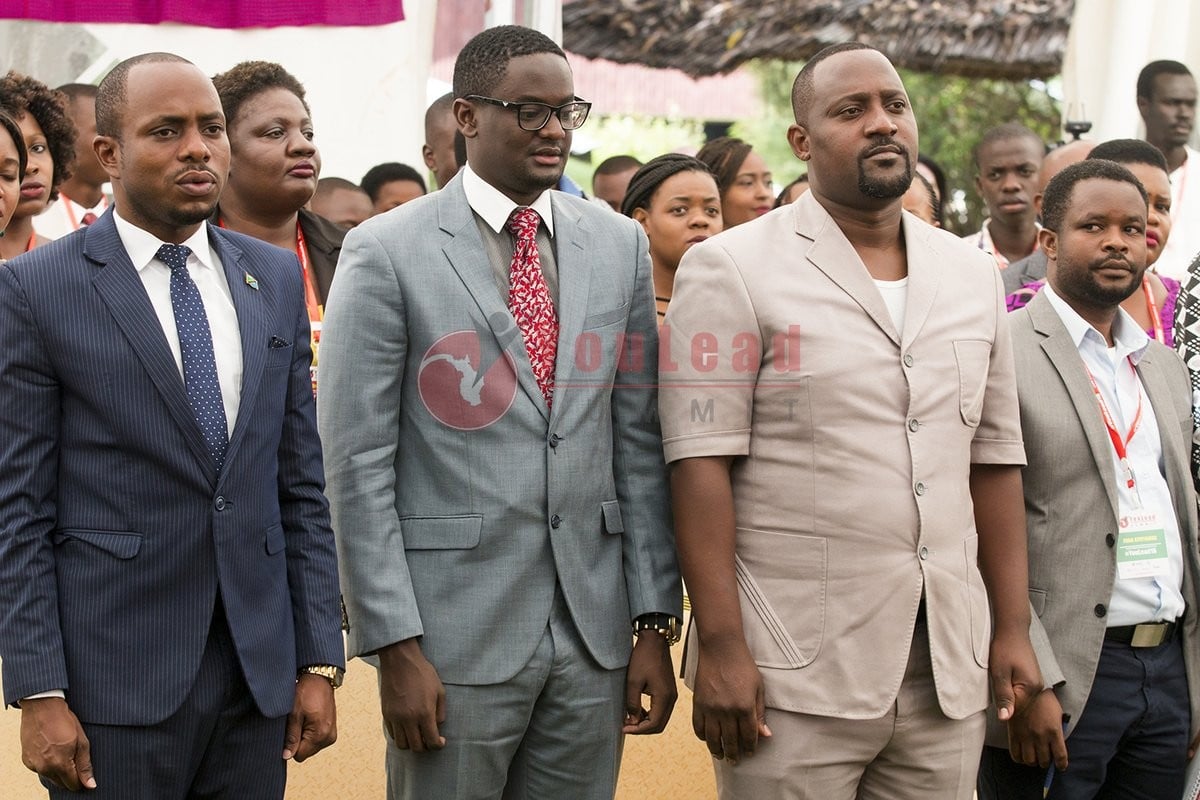 Speaking at the opening of the summit, Ivan Atuyambe, the Director YouLead, said the event will involve discussions on how youth can improve the quality and quantity of political players in their age bracket as well as chat ways in which EAC integration can help in their interests.
"This Summit is to redefine participation, politically and economically, determining the quality of youth participating in this political or economic space. This is a program, an advocacy, a continuing effort to open up space, create it where it isn't, amplify youth voices where they exist and create others where they aren't."
Atuyambe also said that the most opportune time for the youth would be through the actual EAC integration, as it would provide more space for youth participation. He said the summit is only the beginning of a regional mentoring program for youth to actively engage in their country's political and economic programs instead of taking the back seat and settle for handouts from elderly politicians for their selfish interests.
"When you have a population that is unemployed and less educated, it could become a demographic curse. Young people graduate and do not find themselves employed, if we empower these young people economically, connect them to business entrepreneurs, innovators and financiers, we want to establish a regional fellowship, we wan to mentor young leaders so they know you cannot get provided for everything you need, we want to challenge governments to put in place an enabling system for young people to fulfil their aspirations."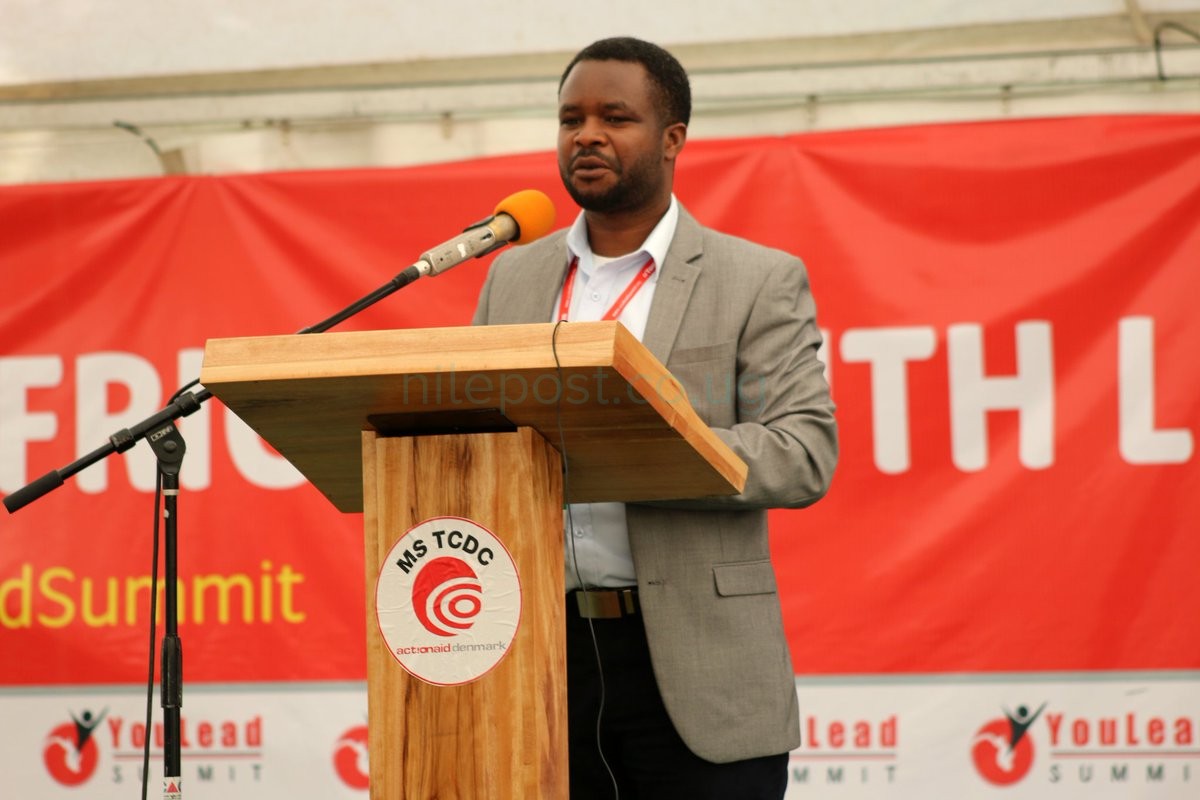 Speaking during a panel session, Uganda's Representative to EALA, Dennis Namara also decried the lack of will from member states to actualise policies already discussed and put on paper. Namara labeled EAC as a paper tiger.
"There are several policies that have been made and passed, for instance we have the Customs Union Protocol that allows movement of labour, good, and you can can even marry in a different country without being taxed. But try moving from South Sudan to Tanzania, you will be stopped over 40 times," he said.
"Kenya says anyone from EAC can work there without a permit, but again they continue and say that this is possible only if there is no other Kenyan that qualifies for the job. So EAC states are giving with one hand and taking with the other. All these polices are only on paper," he added.
The East Africa Youth Leadership Summit, is a program by the East African Committee, and sponsored by Africa alliance of YMCAs, The Deutsche Gesellschaft für Internationale Zusammenarbeit (GIZ) and Restless Development.