Officials from the Uganda National Bureau of Standards have in a move to protect the health of consumers have on Friday afternoon carried out on an operation targeting sausage manufacturers.
According to officials, the team would later close down the production facility belonging to Mbogo Quality Cuts Limited located in Bulenga, Wakiso district.
"These were the processors of Alpha Special brand of sausages and were closed due to poor hygienic conditions contrary to the standard for good manufacturing and hygienic practices," UNBS officials said.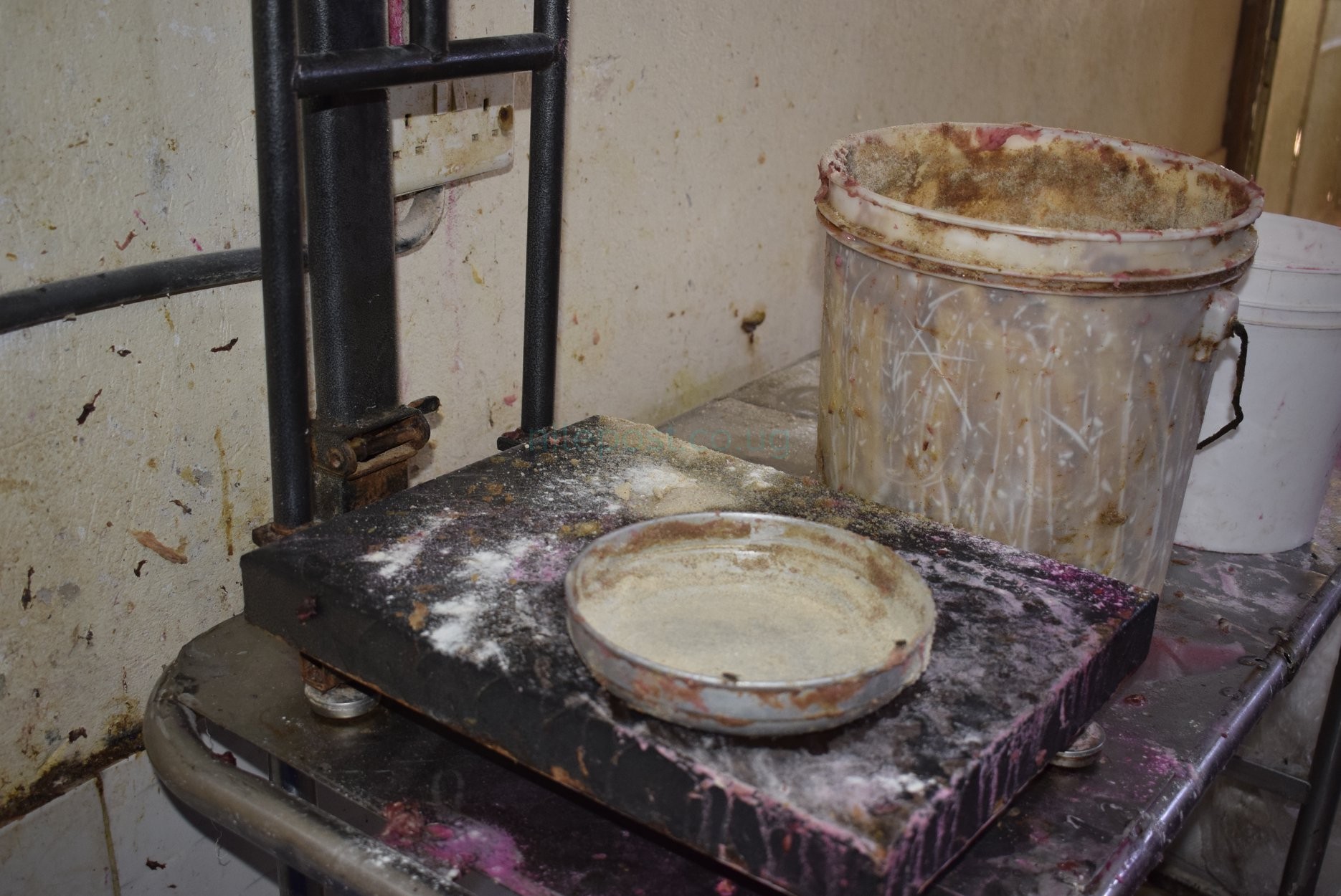 UNBS officials said the closure of the sausage factory followed complaints over the conditions under which the products were being produced.
It is said that the standards body put in place a surveillance team to the factory premises that later established that the hygienic condition at the production facility was contrary to required standards of the Code of practice for hygiene in food and drink manufacturing industry and specifications for beef sausages.
"Owners of the facility will be taken to court for prosecution."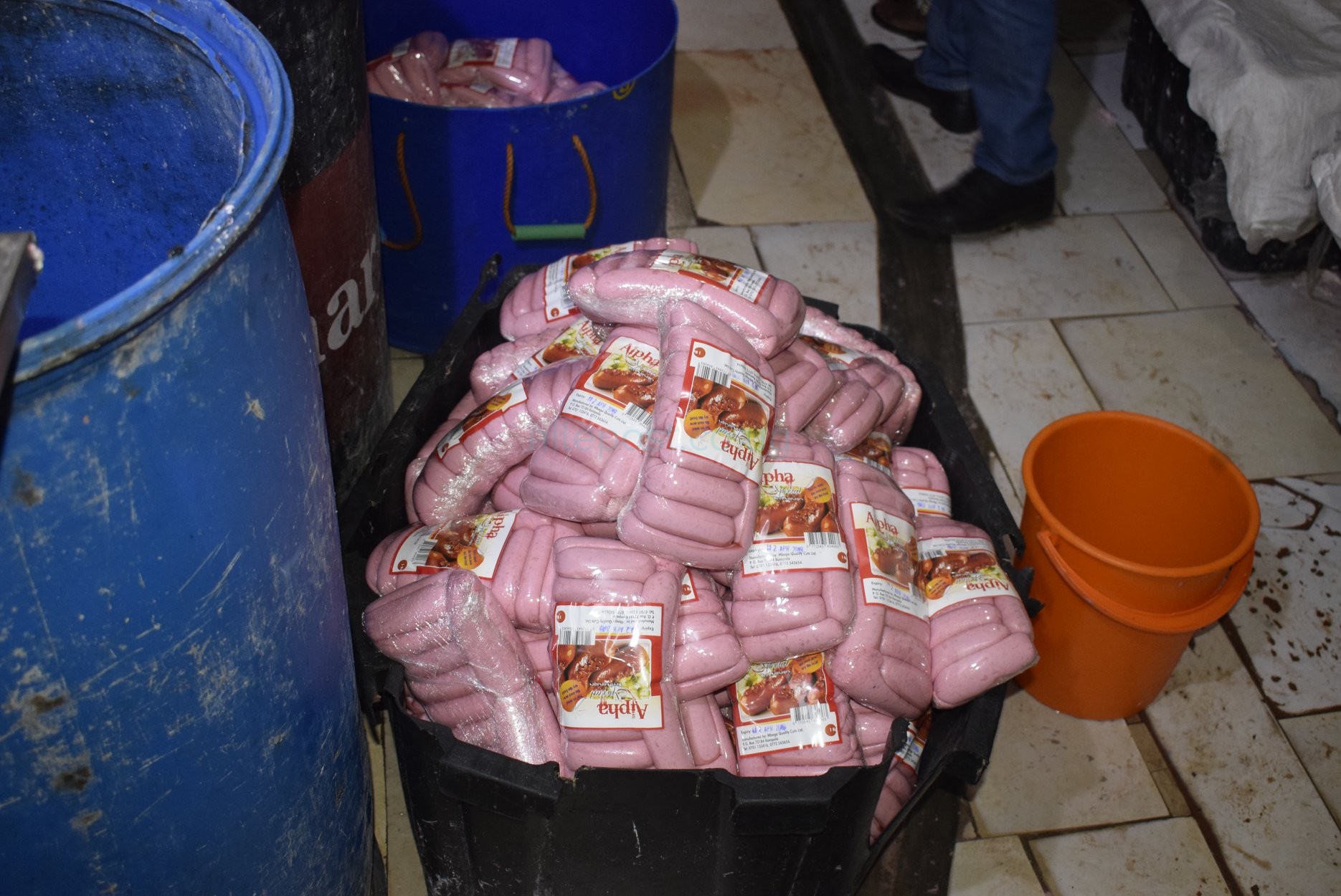 UNBS has over the years raided a number of factories, butchers, supermarkets, food hubs and cosmetic sellers and a number of them have been closed for failure to meet required standards.
The standards body last month closed Sunshare Factory belonging to Sunshare Investments, known for the manufacture of juices in various flavours over failure to comply with set production standards.
The company was accused of high level of free chlorine in finished products contrary to requirements of standards for juices and other non-carbonated drinks.