The police are grappling with the increasing cases of juvenile offenders that rise every year.
Unfortunately, police say some of the children are let free without any kind of rehabilitation due to lack of separate cells to keep them.
Police say children engage in serious crime and most of them are used by adults to commit crime especially robberies.
According to the acting commissioner, Family and Child Protection Unit Atuhaire Moreen, Domestic Violence is one of the leading causes of increased child offenders, when parents separate and are forced to run away from to look for any means of survival.
She says in the 2016 crime report 2,467 cases were reported and in 2017, 1,576 serious cases were reported to have been committed by children below the age of 18.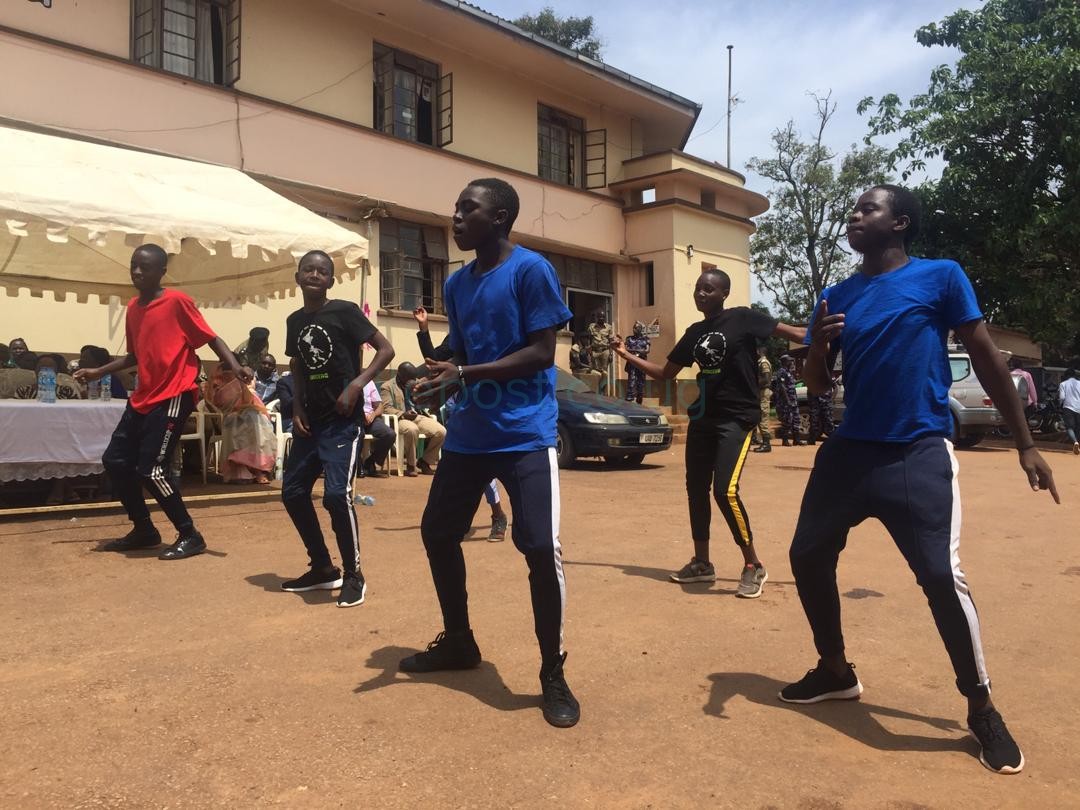 181 of these were cases of defilement, 967 thefts, and assault 144; house break-ins stood at 291 and 68 robberies.
Defilement stood at 17,395 in 2017 and 14,985 and this affected both boys and girls. Domestic violence stood at 13,132 in 2016 and 2017 report captured 15,325. The increasing numbers have led to breakdown of families, which leads to increasing number of street children.
Police say parents have neglected their responsibilities.
During the handover of the juvenile Centre at Jinja road Police Division, the Regional Police Commander Kampala East Michael Musani revealed that the force has a mega plan for the festive season and operations have started in different areas.
The division urban mayor Ronald Balimwezo decried the shocking number of child offenders in Nakawa Division. He says drug abuse is very high and adults to commit crime use the same children.
The Centre that has been opened at Jinja road police division will help in rehabilitation of these children, since they need more counselling.
By Salmah Namwanje