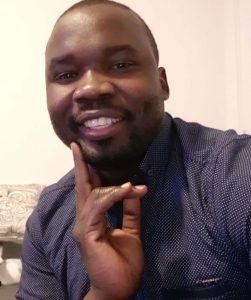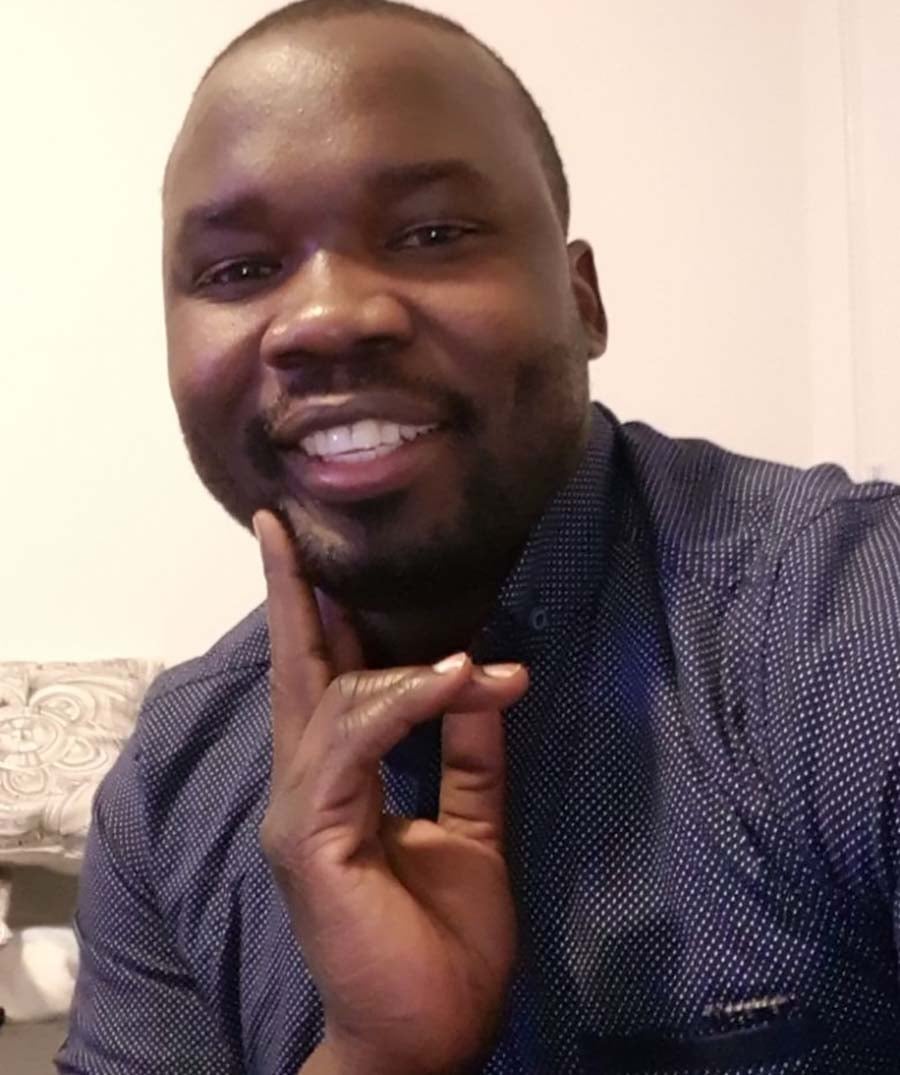 Like the call of the nature, I failed to answer this question;  is Major General  Gregory Mugisa Muntu not really a member of FDC?
"No. He was. Mugisa Muntu has left FDC and he is forming a new political party or pressure group." That could be the most possible answer to that rhetorical question.
This is what our media could  emphasise in political reporting.  Good for the journalist and joy to the unquestioning editors to give space to make it authentic and dramatise it that Mugisa Muntu is no longer in FDC! Muntu is still in FDC. Respect him as a military, politician and a senior citizen.
People are eagerly waiting to hear and see the fruits that comes out of Muntu's protest that he has quit FDC.  I beg, don't read anymore about Muntu going anywhere, unless FDC is formally disintegrated.
The other day Muntu and Eng. Patrick Oboi Amuriat, the incumbent FDC party president, locked themselves in a deep meeting, then at the end it emerged that Muntu was no longer in FDC. So what?
Mj. Gen. Muntu and Eng. Amuriat knew the ideologies and the principles of FDC party long before they went into campaigns. After Eng. Amuriat was announced as the winner, Mj. Gen. Muntu honourably handed over the office of the FDC Presidency, congratulated  and pledged not to leave FDC party.
Indeed to me he has not.
Afande Mugisa has not left FDC because he has not handed over his FDC membership card.
The mere declaration that he has quit the party doesn't mean that he has done so, however a mere handing over the party card would have meant more than a declaration.
Afande was a Political Science student in Makerere university before joining the NRA rebels  in 1982, he fought as a rebel, commanded as a government soldier and led as a president of the leading opposition political party in the country. Surprisingly, he left, but didn't leave not until he hands over the ID card of FDC. How important is the FDC card to him?
Simply convince the nation that you have left the FDC party by not being a subject to it by publicly handing over its ID card or else to me you  still subscribe to FDC!
Ugandans, our nation needs no political parties to liberate ourselves from bad governance. NRM members  were singing "pakalast" rhythm forgetting that UPC sung  "everywhere UPC, even you UPC, everybody UPC…."  But where is UPC today?
There was a  Uganda Patriotic Movement (UPM) man called Yoweri Museveni after thoroughly being humiliated in an election in 1980 he never trusted in multi party democracy elections and took arms in which he shot himself to power in 1986. He is now pakalast!  Iddi Amin Dada was same in connotation!
To me, today we need no political parties to liberate our country from injustice, oppression, torture, abuse of human rights,  arrogance and making Ugandand  as subjects to dictatorial rules  by the very people who claimed to be pro-democracy and pro-people by jointly fighting "the snake in the house."
FDC, NRM and Mugisa Muntu are the different sides embedded in the same coin. All are the same.
To liberate Uganda from tyranny, like minded people like those in NRA rebels need not to incline or belong to any political party, but unite their  voices, energies and resources that  will lead us to liberty, work and freedom.
Be in People Power,  crusader, no strings attached, that is patriotism!
S. Dradenya Amazia is a Journalist