One of the world's largest farmer-to-farmer network, Wefarm, announced it has reached over 1.1 million users across Kenya and Uganda.
"Hitting one million farmers is the first step in our global expansion and we're expecting growth to accelerate quickly from here on out," said Kenny Ewan, CEO of Wefarm.
"Wefarm now shares more content than Stack Overflow and has more content contributors than Wikipedia. Now that we've demonstrated that our network works on a mass scale, we're looking towards our commercial vision for 2019 and beyond, which may include both data intelligence services and the creation of a marketplace that puts farmers needs first."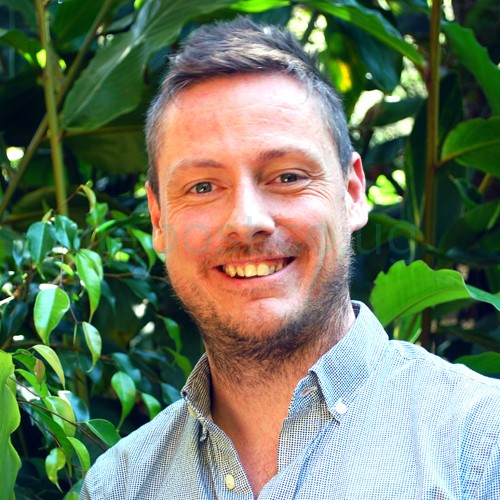 According to a press statement, the network announced that on average farmers ask one million questions a month about issues related to agriculture, weather etc…
The company said the queries had been answered.
"With one in five farms in Kenya and Uganda using the network, the company plans to expand into the rest of Africa in 2019, beginning with Tanzania," read part of the statement.
Wefarm's network allows small-scale farmers to ask each other questions on anything related to agriculture and then receive content and ideas in response.
The firm said that knowledge shared on Wefarm can help farmers produce higher quality product, increase yields, gain insight into pricing, tackle the effects of climate change, diversify agricultural interests, and source the best seeds, fertilisers, and loans.
Since its founding in 2015, Wefarm has been named one of Africa's Most Innovative Companies by Fast Company  and has won Google's Impact Challenge Award, TechCrunch's Europas Tech for Good Award, and the European Union Commission's Ideas From Europe prize, among others.
The company is headquartered in London with offices in Nairobi and Kampala.