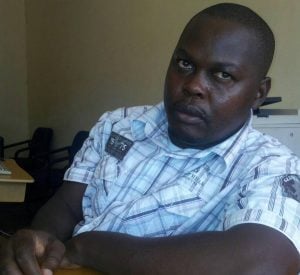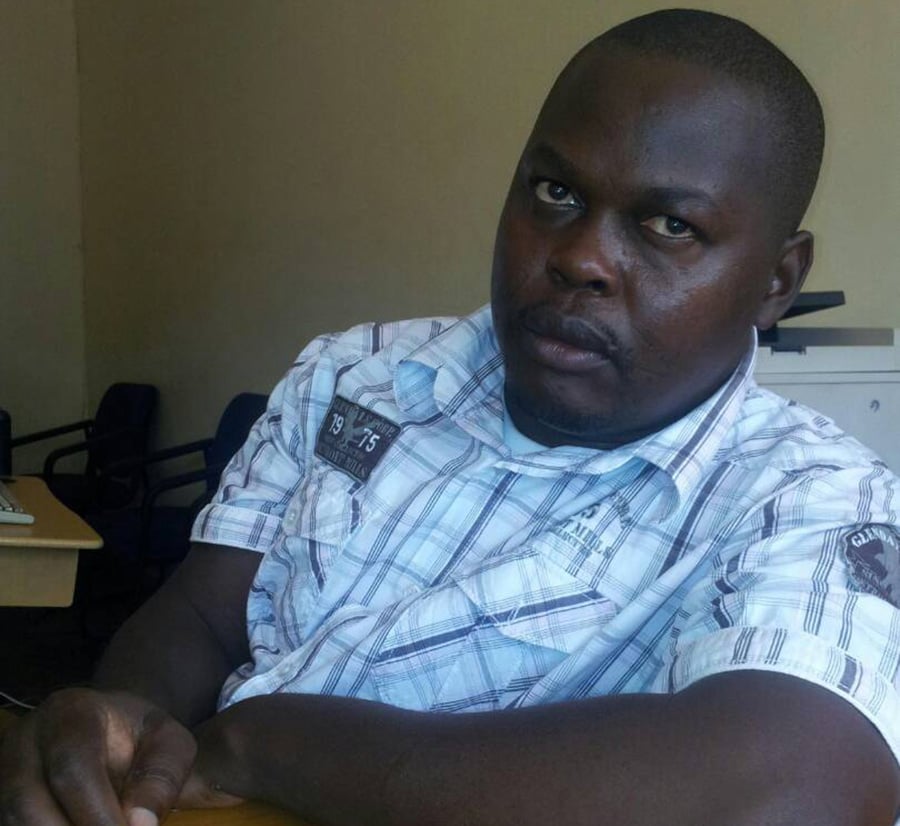 KAGENYI LUKKA
There is a blossoming brazen-faced trend in our country i.e. trying to hide under legal gymnastics to attempt to shield certain public officials and institutions that are under fire.
Between the contours of this terrifying trend are people/institutions that are highly perceived by a section of the public to be doing awful things.
They are quick to threaten actors in business, media (especially online) to stop publishing what they call false news and malicious propaganda about them.
The odious bit about this affluence on free expression is a deliberate motive to cover-up accountability for wrongs and keep another section of the public on the leeward side so that it is unable to demand accountability form such people or institutions.
Online media in Uganda has not been spared by the off-putting efforts of those that want to gag it especially ever since the questionable sale of Crane bank to dfcu.
In April 2018, former Executive director for commercial bank supervision at BoU, Justine Bagyenda dragged several online news sites to CID accusing them of defamation after they had published details of her leaked healthy bank accounts.
Other than explaining the source of monies on her account and the wealth she has, she opted to take this perilous path.
Perilous, because this is the same media that had always accurately reported about the commercial banking sector that she formerly supervised with remarkably unrivalled authority.
So when does the media become malicious?
It is unfortunate that some people purportedly paid by dfcu and within media circles are now leading a crusade against some online publications claiming they have been paid by Rajiv Ruparelia, son to city mogul Sudhir Ruparelia, to lead a campaign aimed at maligning dfcu.
Without any evidence, they went ahead to publish and distribute documents containing the names of the so called online publications or its editors claiming these people have been paid.
This in itself can be a subject of defamation and suits by the offended journalists.
In exercising its role of informing the public, the media has to be fearless but objective and fair.
It must seek both sides of the story.
The online media hasn't left any stone unturned in publicising the findings of the special audit report on the sale and closure of commercial banks, undertaken by the Auditor General.
If some players feel the coverage of the report (which is public) has offended them, the least they should do is to try to blackmail journalists who are only doing their job. Don't shoot the messenger! goes a popular saying.
There is nothing new that the Auditor General's report revealed.
Some of the troubles that have been widely reported about the bank have been revealed by its top brass actors including its board chair, Elly Karuhanga and George Ochom the DFCU general manager who admitted at a presser in July that the bank was in a liquidity crisis.
In a nutshell, dfcu bank and its managers shouldn't seek to divert the attention of the media and the public from scrutiny by threatening to drag some of them to court.
Is the media only good when it reports positively about us and bad when it exposes our flaws? What is the media for?
The author is a current affairs analyst.
*