Members of Parliament who sit on the Health Committee found more tasks than they expected when they surprisingly visited Kikuube Health Centre IV in Hoima District.
The Committee led by Bukuuya County legislator, who also doubles as a doctor, specialist in gynaecology and obstetrics, Michael Bukenya, had gone to asses the situation of health centres in Hoima District on Friday.
They started by visiting Kyankwanzi, Kiboga and Hoima referral hospital before settling their final visit at Kikuube Health Centre IV which they found abandoned by all medical staff.
At the facility was a one Night Scovia, 32, who was due but since there was no doctor or midwife to carry on the tasks, the Bundibugyo Woman Member of Parliament, Birungi Beboona assumed the role of midwife, she was immediately helped by Bukenya to deliver the baby.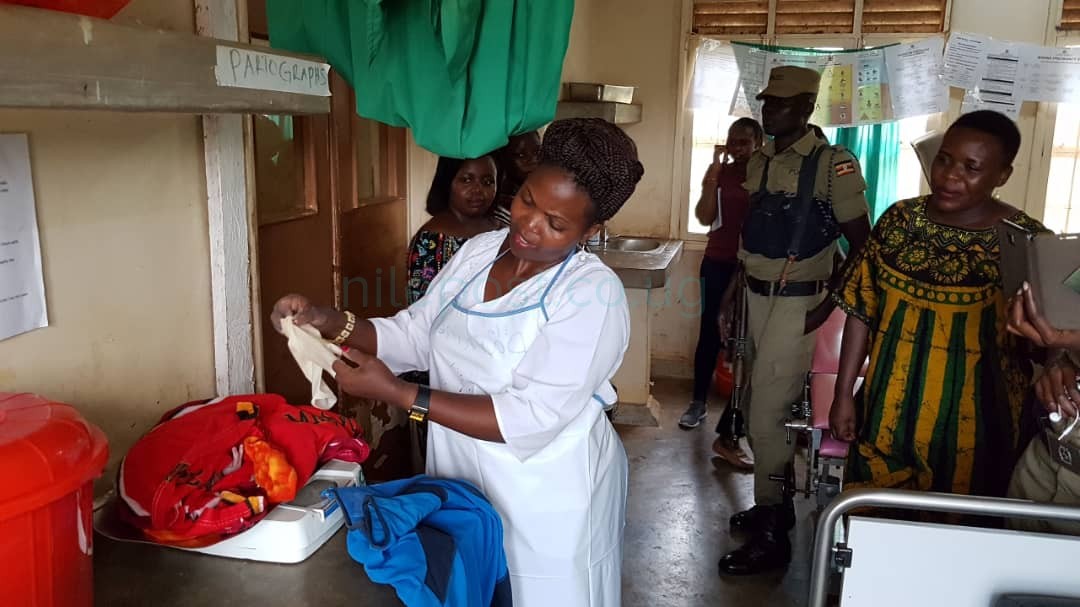 The committee would then make phone calls to the hospital superintendent who said was in Kampala for a workshop.
"You mean when you travel to Kampala for a workshop, you don't leave any one in charge? This is very terrible," Bukenya scolded the doctor on phone.
While this happened, one of the staff, Dr Gerald Asaba bumped into the committee as he returned from his engagements. He started making frantic calls to fellow staff but most of his calls went unanswered while those who answered claimed were already far away from the facility to make a return journey.
The midwife on duty also said she had left for Kampala for a private gig.
At the same facility in the women ward, the committee landed on a mother who delivered herself on Wednesday (3rdOctober) since there was no staff to attend to her. Despite delivering herself in the ward, she had been asked to pay Shs20,000 to be released back home which she did not have.
The committee was also informed by another expectant mother that when they come for checkups, healthy workers only prescribe the medicine and asked them to buy medicine from either within the healthy center or outside.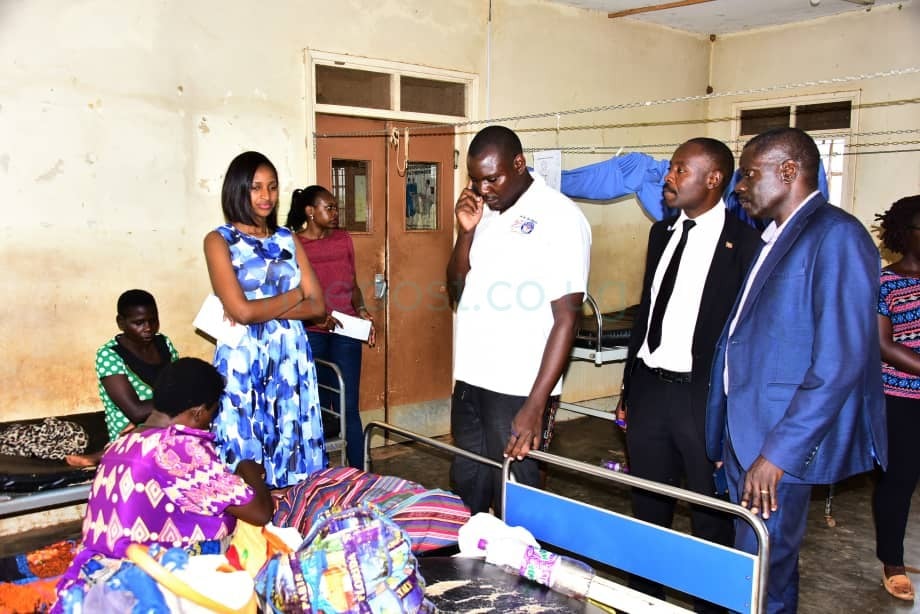 When the committee members checked the different rooms at the facility, they discovered that medicine had been hidden off the shelves, and sold to patients instead.
KIkuube Health Centre IV, 30-minute drive along Bugambe Road from Hoima town is a clear example of a mismanaged healthy facility.
The mood prompted the members to summon a delegation of Hoima top district staff to the health committee of parliament to address the anomalies.