Thomas Kitimbo
The Uganda Police Force (UPF) has this morning raided Edith Byanyima's home in Muyenga.
Speaking on phone to the Nile Post, Byanyima said the police had surrounded her home by around 10:00am. Police informed her that they were searching for illicit materials in her home.
Byanyima said that though police did not have a search warrant, they declined to wait for her lawyers before beginning a search of the home. Byanyima added that police then seized any attire that bears the red colour from her belongings as they made their way through the house.
Byanyima added that she was still waiting for her lawyer Erias Lukwago to show up to protest the police search.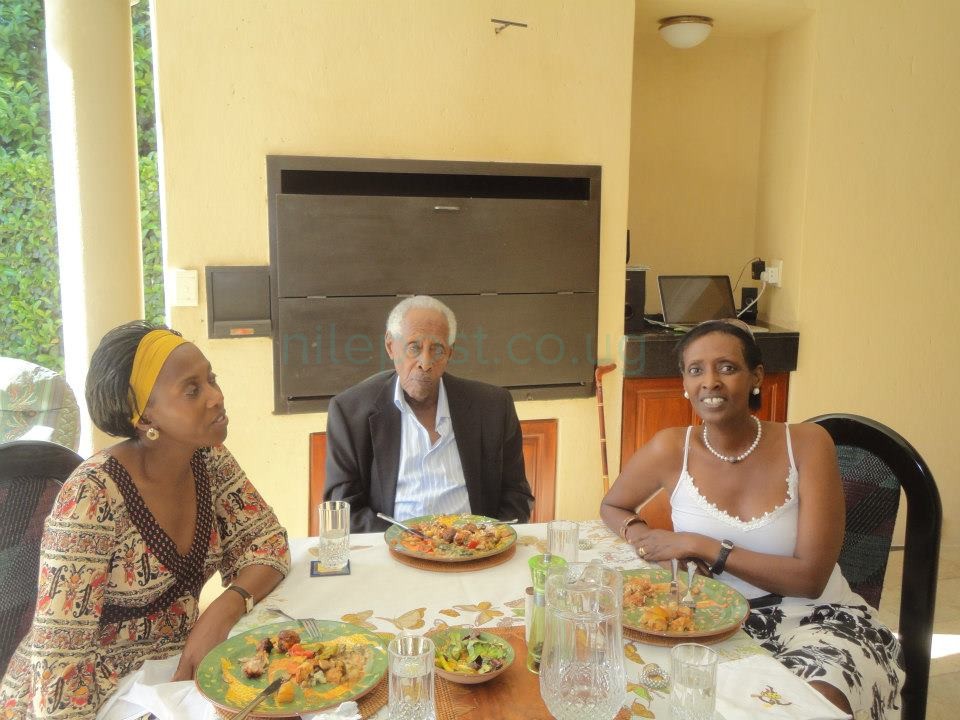 Edith Byanyima is the sister of former presidential candidate Dr Kizza Besigye's wife Winnie Byanyima. The sisters hail from a prominent political family from Ruti, Mbarara which Winnie once represented as Member of Parliament.