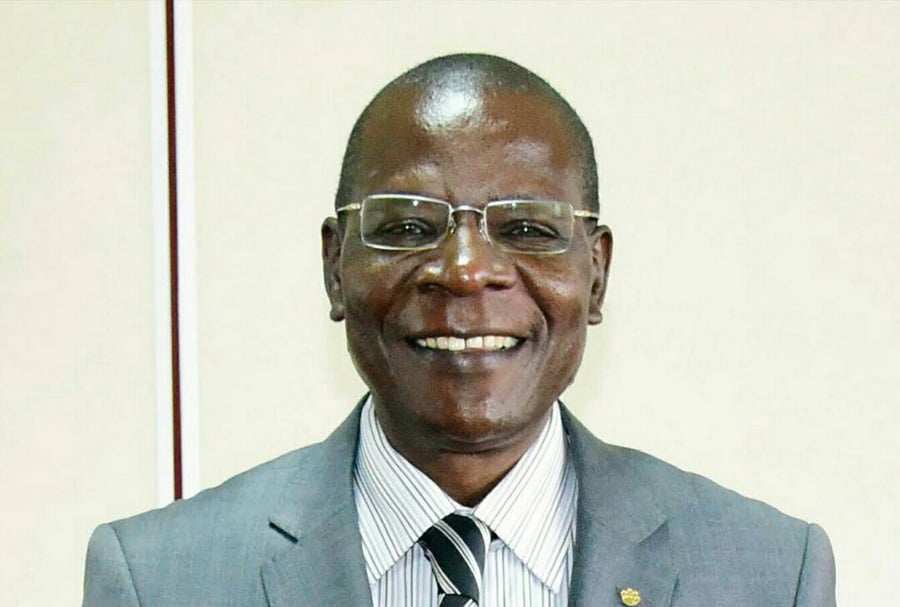 EDWARD BALIDDAWA
In the second part of our series on Ethiopia's industrial revolution, Edward Baliddawa looks picks out some of the lessons Uganda can learn from Ethiopia.
—————–
Ethiopia had planned to increase the number of its industrial parks to 15 by June 2018 as part of its efforts to boost manufacturing and export.
Speaking about the country's drive with Industrial parks, Dr. Arkebe Oqubay Board Chairperson of Ethiopian Industrial Park Corporation (EIPC), said Ethiopia's aim in building more industrial parks is to enable the manufacturing sector to contribute to 20 percent of Ethiopia's GDP and 50 percent of the export volume by 2025.
Currently, Ethiopia has seven other operational industrial parks with Mekelle and Kombolcha commissioned in December 2017 which were both built by China Civil Engineering Construction Corporation (CCECC) at a cost of 100 million U.S. dollars and 90 million dollars respectively.
"In January 2018 Kilinto Pharmaceutical and Bole Lemi industrial parks were commissioned, in May 2018, Bahir Dar and Jimma industrial parks were added, and in June Debre Birhan and Arerti industrial parks were brought on board while in September another two Dire Dawa and Adama constructed by CCECC at a cost of 190 million and 125 million dollars respectively were commissioned.," said Dr. Arkebe.
Today, it's not only the Chinese who have woken up to "Made in Ethiopia."
In the lakeside town of Hawassa, in place of a former weekend playground of the Addis elite, a huge industrial park opened in 2016. American clothing giant PVH, whose brands include Calvin Klein, Tommy Hilfiger, and H&M, takes up a chunk of the 400,000 square-meter space.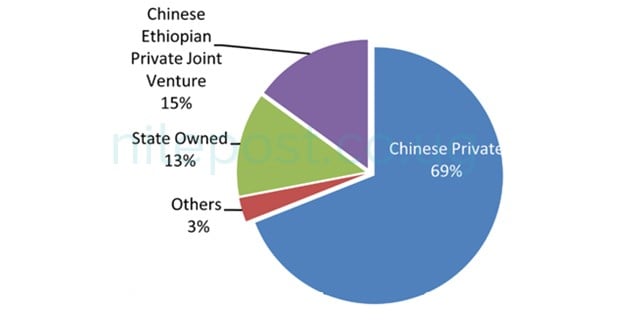 Hawassa is one of 30 industrial parks that will have opened in Ethiopia by 2020. Mostly Chinese-built, these "areas of excellence" echo the Special Economic Zone model that turned Shenzhen of China into a manufacturing powerhouse within one generation.
Ethiopia took note. Hawassa, which cost $300 million to build, is an eco-friendly facility with a reliable power supply, streamlined on-site visa and banking services and — as in many other Ethiopian industrial parks — amazing tax breaks: companies enjoy a 10-year tax holiday, expatriate staff pay no income tax for five years and exports are duty free.
The benefits are so unbelievable it is hard to see how Ethiopia will win.
However, Dr. Arkebe says that the parks are designed to generate jobs not revenue. "For every manufacturing job created, 2.2 indirect jobs emerge," he says. Hawassa industrial park by itself could generate 46,000 roles.
How did it all start?
In 2011, a 60 year old self-made textile tycoon from Jiangxi province, Zhang Huarong became one of the first Chinese entrepreneurs to heed the call of Ethiopia's then-Prime Minister Meles Zenawi to open a factory in Ethiopia under a company called Huajian International Shoe City, Addis Ababa.
Within three months, Huajian was producing footwear for giants such as Nine West, Guess and, later, Ivanka Trump's fashion line, before it closed.
According to CNN's business report on Ethiopia by Jenni Marsh, businessmen like Zhang are seen as the country's ticket out of poverty.
Huajian employs 7,500 local workers at its two enormous factories in the Addis Ababa region. "As long as they have the right skills and training, Africans are just like Asians and Europeans," Zhang is reported to have noted.
Meles decided early on that China could be useful in two ways. Firstly, in generating manufacturing jobs to mechanize its workforce and encourage knowledge transfer.
Secondly, in building infrastructure, such as the Addis Ababa-Djibouti rail line – 734km, which cut the journey time for whisking goods from landlocked Ethiopia to the sea from days by road to 12 hours.
Dr. Arkeby clarifies that Ethiopia doesn't take Chinese loans for buildings such as football stadiums, unlike Zimbabwe, Senegal, and Angola.
Still, getting Chinese companies to invest wasn't easy at first. Conditions in Ethiopia 10 years ago were so poor and transportation links so bad that "to be honest, I did not think of investing here," says Zhang.
It took Prime Minister Meles Zenawi personally deploying his powers of persuasion to convince Zhang to open a factory in time for the opening ceremony of the African Union headquarters in January 2012, he says.
Over just a few years, Ethiopia's foreign inflows of Foreign Direct Investment (FDIs) have increased to the current reported of $3.6bn in 2017, making it the second country in Africa after Egypt in attracting the highest FDIs inflow.
Also worth noting is that Ethiopia's GDP has over time increased from a mere $8.2bn in year 2000 to $80.6bn by 2015. The Chinese FDI into Ethiopia also rose from $1mn in 2002 to $175mn in 2015.