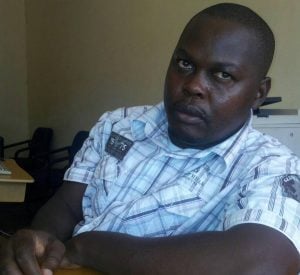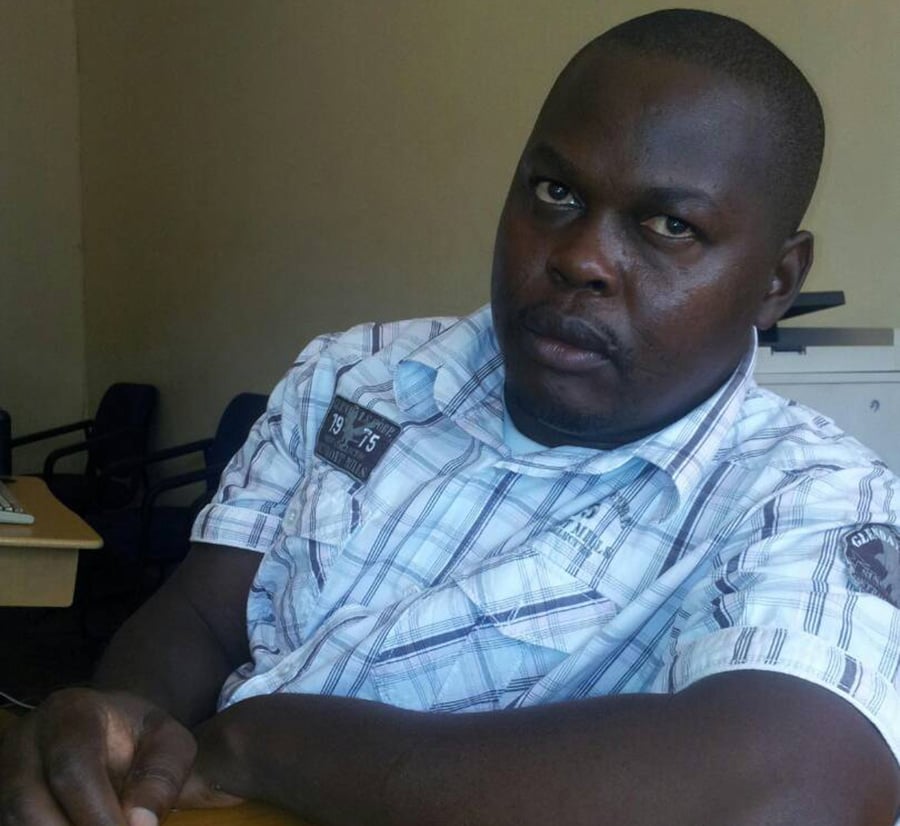 KAGENYI LUKKA
Speaker Rebecca Kadaga is the chairperson of Parliament's Appointment Committee as per rule 151 of the rules of procedure of parliament.
In her absence, the appointments committee is chaired by her deputy.
According to the information on the website of the parliament of Uganda, Parliament has the following functions; To pass laws for the good governance of Uganda, to provide, by giving legislative sanctions taxation and acquisition of loans, the means of carrying out the work of Government, to scrutinise Government policy and administration, to debate matters of topical interest usually highlighted in the President's State of the Nation address and to vet the appointment of persons nominated by the President under the Constitution or any other enactment.
In line with the function of vetting appointment of persons nominated by the president under the constitution or another enactment, Kadaga and her appointments committee were supposed to vet appointees to the board of the Financial Intelligence Authority on September 17 2018.
The appointments of FIA board members was done by the minister of Finance, Planning and Economic Development, on Matia Kasaija in a letter to Ms Kadaga dated May 7 2018.
The members are; Mr. Leo Kibirango as board chairperson, Patrick Ocailap, Patricia Mutesi, Grace Akullo and Justine Bagyenda.
While the appointments committee interfaced with all other appointees, Justine Bagyenda, the former executive director for commercial bank supervision at Bank of Uganda, dodged the committee under questionable circumstances much as she had indicated that she had travelled out of the country on personal issues.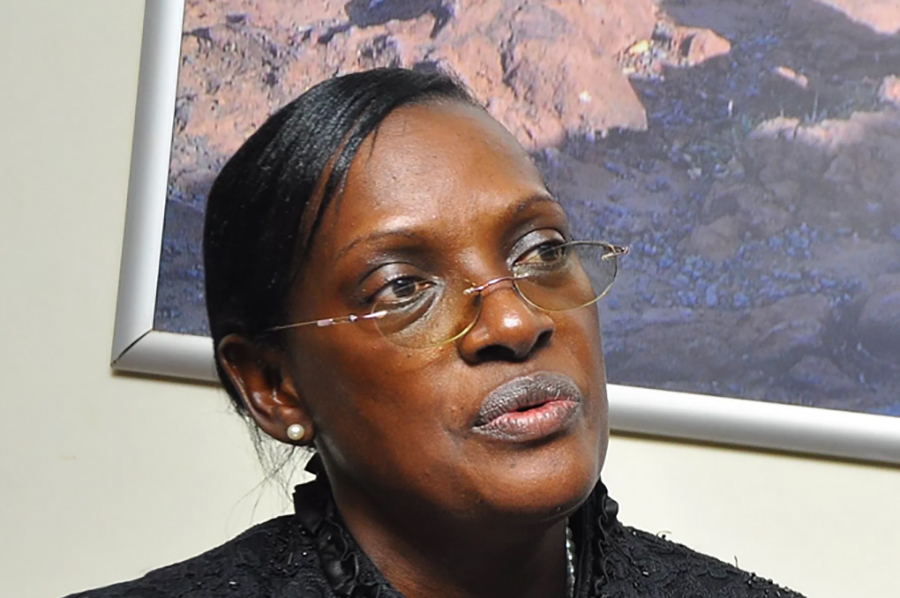 Bagyenda has served on the FIA board since 2013 and was relieved of her enviable position of Executive director for commercial bank supervision early this year by Emmanuel Tumusiime Mutebile, the governor bank of Uganda.
While it is normal that a person can have a valid reason for not making time to defend their appointment, Bagyenda's failure to appear before the appointments committee has come under question as the phone records circulated in the media point to the possibility that she was in Uganda.
For instance according to Bagyenda's leaked phone call records, at the time the Committee was waiting for her to appear before it, she was at her home in Mbuya, a privileged Kampala suburb.
Records also show that on the fateful day, Bagyenda spent most of her day in Mbuya and at 10:25:34, she got an incoming phone call from an Airtel number (withheld for security reasons).
If these records are anything to trust, Bagyenda's snubbing of the committee was disrespectful to the institution of parliament which has an image to preserve.
Bagyenda's actions may have unenviable consequences on parliament as other appointees and witnesses may snub parliament emulating her example.
In my view, the speaker should thus assert her authority, demand that Bagyenda faces parliament so that parliament doesn't become a barking dog.