Public relations guru, Anne Whitehead of Canadian decent who also doubles as the founder of Whitehead Communications, a firm that provides value based public relations services has distanced herself from the allegations of propelling Kyadondo East member of Parliament Robert Kyagulanyi Ssentamu also known as Bobi Wine to the Western world.
Anne Whitehead left the country unceremoniously at the heights of the #FreeBobiWine demonstrations following the accusations that she was using her public relations company; Whitehead Communications to facilitate Bobi Wine's political activities and selling him to the west in due process. Her mysterious exit would later fuel several rumours with reports indicating that she was deported back to Canada.
But in an online interview with Nile Post, Anne Whitehead called that "mere propaganda" noting that she left Uganda on her own terms
"I was not deported. I left Uganda on my own for a much needed vacation after a very busy year of long days building my small business. Plus, it was my father's 70th birthday and he asked me to come home for a while," she said.
Tasked to make a comment on the allegations that she was using her Public Relations firm to fund Bobi Wine, Anne said that the musician turned legislator just like any of her clients, hired Whitehead Communications to consult in his communications and PR strategy way back in 2015 of which they parted ways after providing these services.
"Bobi Wine hired Whitehead Communications to consult on his communications and PR strategy back around 2015. We provided services like media training, strategy, message development and coordinating charity activities for some time, then we went our separate ways."
"Bobi and I initially met through my work in the music industry, as I've assisted many Ugandan artistes with their PR, and we continued to collaborate from time to time when charity causes would ask me to get him involved in their projects, such as cancer fundraisers and a World Water Day event, etc. I consider Bobi a friend and wish him well, but I have never funded him as alleged and most of what he says and does has absolutely nothing to do with me."
"I actually disagree with Bobi on a lot of his more radical and partisan actions or statements and I have told him so. My advice to Bobi now would be to focus on being a unifier and peace maker and take his time to learn more, since he is still young in politics."
On being asked whether she has any political affiliations in Uganda, Anne said that she loves bringing people together which makes her "naturally non-partisan"
She said; " I believe in bringing people together, so naturally I am non-partisan and have worked with clients who are affiliated across the political spectrum."
"Whitehead Comm does not associate itself with any one political party, and chooses clients and projects based on where we believe we can do some good together. From our work with Alliance Française to UNICEF, Breakdance Project Uganda to the ICT Association of Uganda, the Bitature Foundation to the Inter-Religious Council, it's not about politics, but rather providing professional consulting to socially positive initiatives."
I will come back to Uganda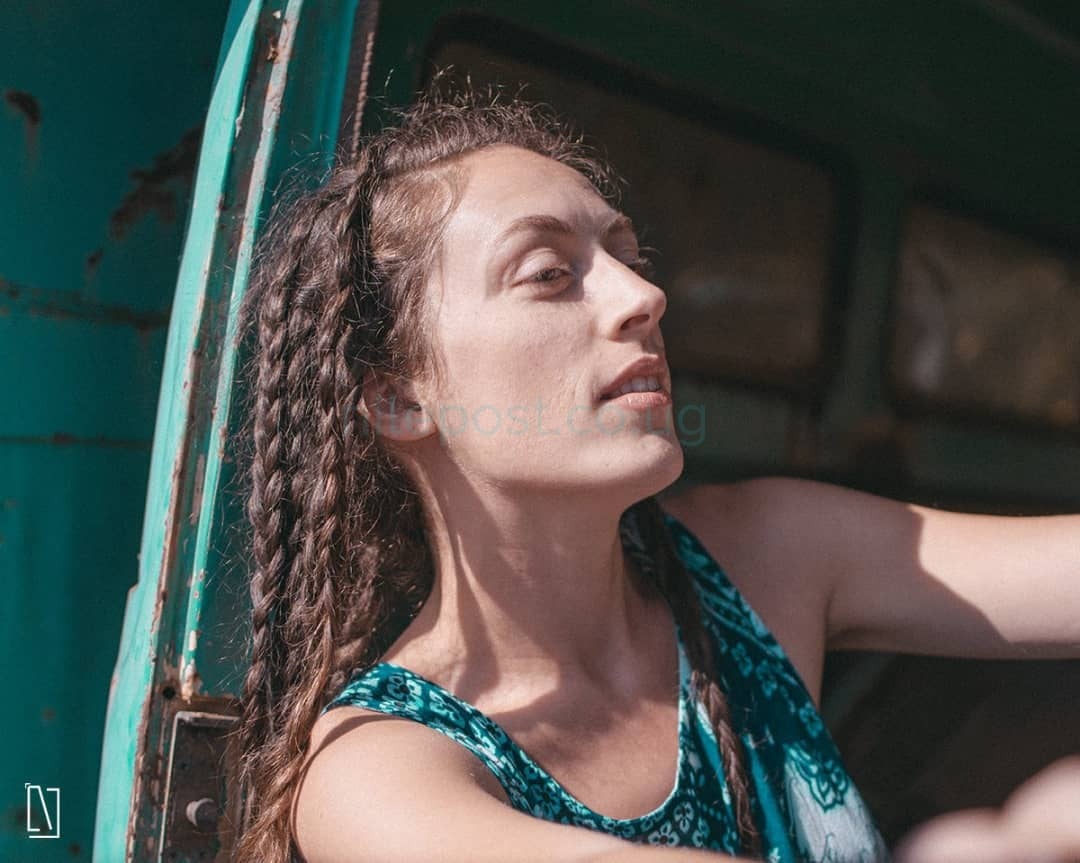 Asked whether this marks the end of the road for Whitehead Communications operations in Uganda, Anne said that the firm is still in operation with a team in Kampala well empowered to take on clients as she offers help online and will soon be back after the leave.
"I love Uganda very much and do plan to come back, though I will first take my time on leave. For now, our team in Kampala is empowered to continue serving our clients on the ground as I support them online."
About Anne Whitehead (M.A. Communications)
Anne is trained in public relations, international development and cross-cultural communications, with extensive skills in business/NGO consulting, writing and editing, multi-media production, social media and stakeholder relations. She holds a Master of Professional Communication from Ryerson University in Toronto, and a Bachelor of Arts in International Development from McGill University in Montréal, Canada. Anne has worked since age 13 in a wide array of fields, from waitressing and bartending, to farming and general labour, to editing and teaching, to managing a music studio, a law office, a taxi company, and much more. She is a strong believer in hard work, compassion, collaboration, life long learning and keeping an open mind.
Anne Whitehead also serves on the board of the ICT Association of Uganda.
Through Whitehead Communications, she now employs a team of seven young Ugandans ( five women and two men ). She also hires many more contractors on a per project basis, such as photographers, videographers, graphic designers, pollsters, social media influencers, event promoters and others.