Dear Grandpa,
As you prepare to address the nation on Saturday, we are mobilising Bazukulu to tune in and listen to you as this address will be more important to them than anyone else in this country. As the leader of the Bazukulu, I would like to pass on the major issues your Bazukulu expect to be addressed.
You have always assured your Bazukulu about the progress of Uganda and your commitment to provide more jobs and opportunities for the Bazukulu to better their lives.
Grandpa the Bazukulu continue to worry and doubt their future, though through various presidential initiatives and your commitment to help young people, you have always given us a reason to hope.
As you address the nation on Saturday, your biggest audience will be the Bazukulu. Uganda has of recent been experiencing a fair economic performance but this has been seen by the Bazukulu as not inclusive.
The Bazukulu feel economically, socially and politically marginalized and this has given opportunists an opportunity to highlight it as a failure. This has made the restless group of Bazukulu turn into a menace.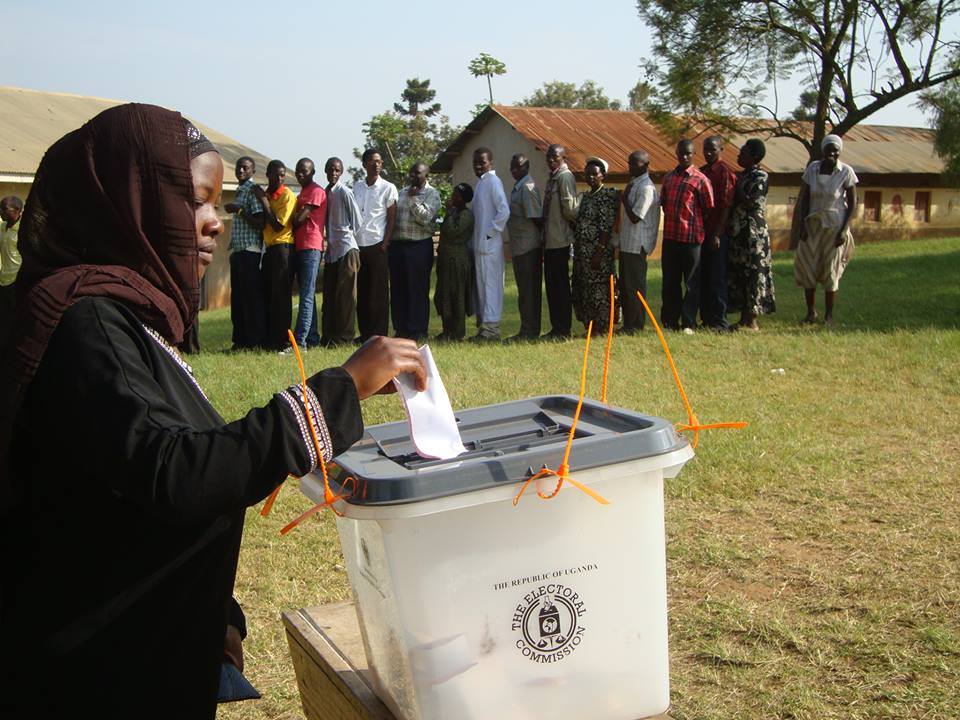 Grandpa the Bazukulu are also not fairing well in the political sphere, yet the average age of Uganda's current population could be somewhere around 30 years, great thanks to all those who supported to removal of the age cap that will permit more Bazukulu to run for political offices especially at the local level for example LC-3 and LC-5. This will help them to be directly involved in the leadership and budgetary processes in their districts. Grandpa there is need to trust more Bazukulu with responsibilities. Our commitment as your Bazukulu is to work so hard to enable our country reach a certain level of development where every single Ugandan can enjoy and live decently. This ultimate sacrifice however can only be achieved if more of the Bazukulu are considered for assignments or helped economically.
Let's look at the average age of all ministers and RDC's. It's somewhere between 40-50 years. Where are your Bazukulu in all this Grandpa, they feel very excluded and not represented.
It's only through inclusion of young people that Uganda can surmount the challenges it's facing today. If we are to avoid the harrowing sights of Bazukulu being mobilised by opportunists to participate in riots.
The young people continue to feel left out of progress. What some Bazukulu are looking at is to be intergrated into civil service. There seems to be a link between unemployment and extremism. I will look at this further in my next letter to you sir.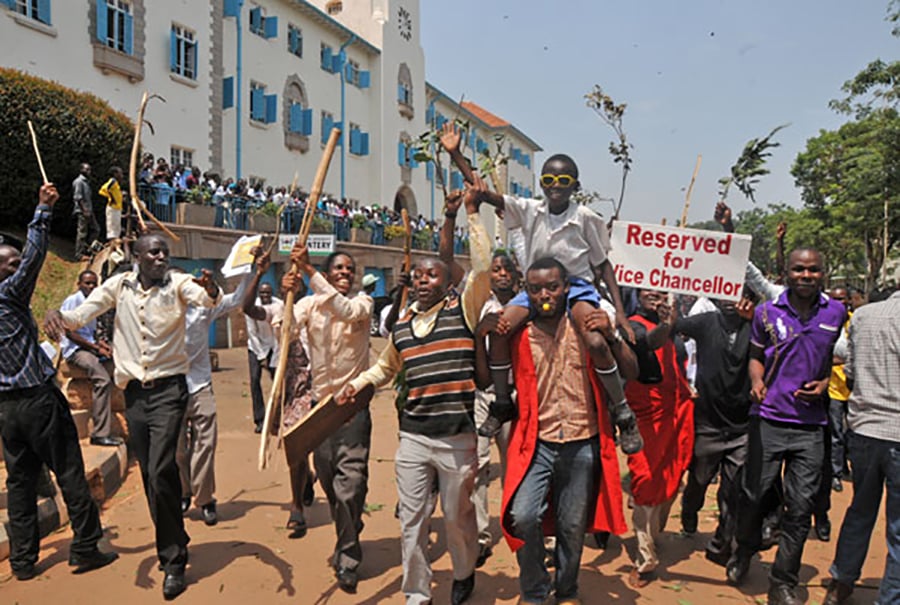 Government needs to tap into the energy and creativity of these young people.
Grandpa, it's not enough to address the question of unemployment among the young people without giving them an opportunity to be fully involved in the discussions that shape their future or lives.
You have created start-ups, Youth livelihood Program, youth entrepreneurship fund, operation wealth creation, various presidential initiatives but solution might be reached if Bazukulu are involved in leadership of such initiatives to enable their ideas and aspirations be fully represented.
Mr President we have much hope that you will continue to make Uganda a place of opportunities for the Bazukulu. Grandpa I will also tell you about the health sector next time I get an opportunity to write to you, our doctors and hospitals are more capable to handle very many situations such as those of MP's who are continuously fighting to be referred for medical attention abroad as they pocket huge sums of money.
Let's all tune in on Saturday 08 – September – 2018 as the President of the Republic of Uganda and our dear Grandfather addresses the nation.
Gerald Baganzi
De facto Leader of the Bazukulu