The Kingdom of Buganda has condemned the arrest and alleged torture of Members of Parliament Robert Kyagulanyi Ssentamu (Kyadondo East) and Francis Zaake (Mityana Municipality).
In a press release signed by the Katikkiro (Prime Minister) of Buganda Kingdom Charles Peter Mayiga, the institution called for the government to allow the legislators to access medical attention at the earliest possible time.
MP Robert Kyagulanyi, better known by his music moniker Bobi Wine, is currently held at Makindye Military Barracks on the outskirts of Kampala. MP Francis Zaake was dropped by unidentified persons at Rubaga Hospital on Friday, August 17, 2018 barely conscious.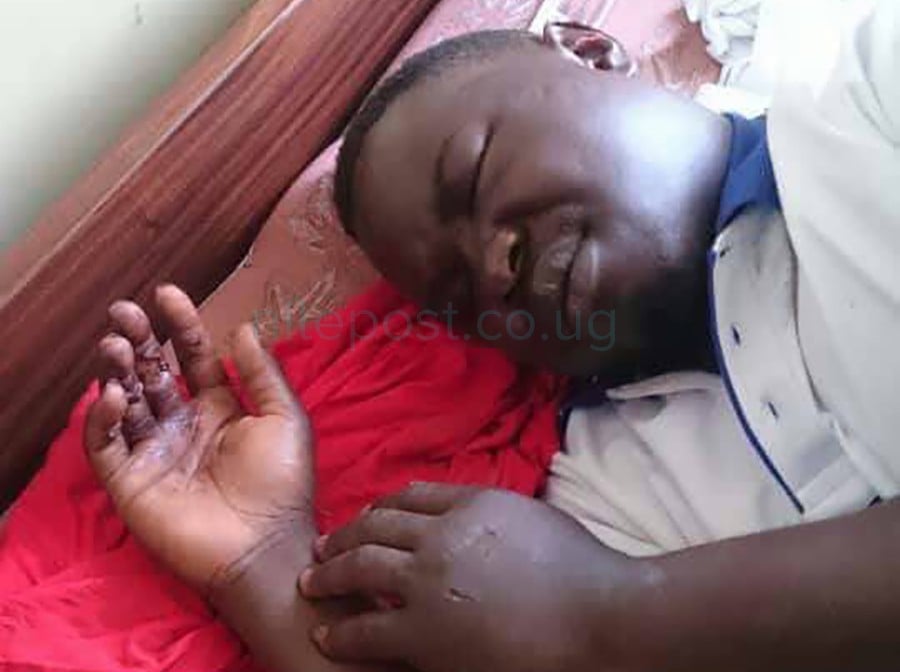 The two MPs had been campaigning in the Arua municipality by-elections for Independent candidate Kassiano Wadri on Monday, August 13, 2018. The two MPs along with their candidate Wadri were arrested after President Yoweri Museveni's convoy was allegedly pelted with stones as the president was driven to an airfield.
Below is the press release in full.
PRESS RELEASE
Our attention has been drawn to the violence that occurred on the eve of the by-election in Arua in the course of which one Yasin Kawuma was shot dead and Robert Kyagulanyi a.k.a Bobi Wine, and Mityana Municipality MP Hon. Francis Zaake were arrested.
Gruesome pictures of a badly injured Hon. Zaake have surfaced in the media and Hon. Kyagulanyi's lawyers have reported that he is badly injured. Both have been denied access to their families or medical practitioners of their choice.
The Kingdom of Buganda is a champion of constitutionalism and the rule of law. This is informed by adherence our culture (ENNONO). Buganda also condemns the use of violence to settle political scores. We were victims of this in 1996 and know that violence and oppression only begets more violence and resistance.
It is with this background in mind that the kingdom condemns the election violence in Arua and the unneccessary shedding of the innocent blood of our youth.
We also condemn the use of torture and holding people incommunicado contrary to the Constitution.
We urge the authorities to permit Hon. Kyagulanyi and Hon. Zaake to access proper medical care to ensure that their illegally inflicted injuries do not get worse.
Legal proceedings should also be fair and transparent with the accused afforded all their non-derogable rights in accordance with the Constitution.
We also urge the authorities to investigate the killing of Yasin Kawuma and the torture of Hon. Kyagulanyi and Hon. Zaake in much the same way and with the same urgency as the alleged offences of the politicians have been investigated. Those suspected to be culpable should promptly be brought to book.
Once again, let all political differences be settled politically and in a civil manner that assures peace and stability in the country.
Charles Peter Mayiga
Katikkiro
17th August 2018