MPs on the parliamentary committee on ICT yesterday acknowledged that the Uganda Communications Commission (UCC) took the right decision when it decided to phase out airtime scratch cards.
The scratch cards were phased out at the end of last month.
Alternative options for consumers to buy airtime are: Easy Load; Mobile Money, Me2U, Payway among others
Interfacing with the UCC executive director, Godfrey Mutabazi, the MPs agreed that vending of air time cards was directly linked to the selling of illegally registered SIM cards and would facilitate airtime recharge and top-ups manually without any digital tracing.
Mutabazi said the use of electronic recharge systems was recommended by cabinet as a viable and secure option, with a number of advantages.
He said before implementing the ban, UCC and security agencies consulted sector players on other measures to eliminate SIM Card related crimes and improve traceability of mobile phone users and vendors.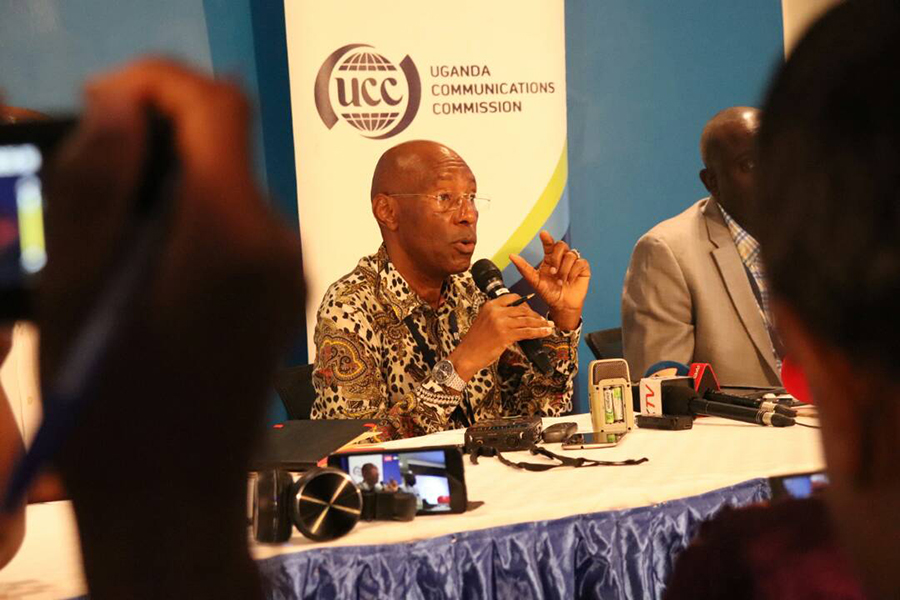 Among other issues, Mutabazi said they agreed that digital airtime enhances security by allowing traceability of all users; facilitates the move to the digital format of selling airtime using the phone as the medium of transaction; improves revenue assurance an reduces E-waste caused by scratch cards thrown into the environment.
MPs said the e-airtime loading was solving a problem of fraud which a number of them have experienced in their constituencies.
However, they cautioned on the need for increased countrywide sensitisation of the public.
On the concern about the collection of OTT tax effectively and wholesomely, Frank Tumwebaze, the minister for ICT and National Guidance clarified that OTT was a taxation issue under the docket of the Finance Ministry and not the mandate of UCC.
He further asked Parliament to dialogue with the security agencies on the issue of fake phones.