President Salva Kiir and South Sudanese opposition leaders led by Riek Machar have finally signed the peace agreement drafted a few weeks ago.
Last month, the continent's youngest nation was offered a lifeline following talks at State House in Entebbe between both Kiir and Machar and overseen by Presidents Museveni and his Sudanese counterpart, Omar Al Bashir that saw an a power sharing agreement reached between the warring parties.
However according to reports, the parties on Sunday finally appended signature on the agreement at a ceremony held in Khartoum and attended by Presidents Yoweri Museveni, Omar al-Bashir, Uhuru Kenyatta, Ismail Omar Guelleh, Somali Prime Minister Hassan Ali Kheire and Ethiopian Deputy Prime Minister, Demeke Mekonnen.
The deal according to reports was signed by President Salva Kiir, Sudanese People's Liberation Movement- In Opposition's Riek Machar, South Sudan Democratic Front (SSDF)'s Gabriel Changson Chang, and OPP leader Peter Mayen Majongdit.
It is also reported that once the final deal is signed, the warring parties will be given three months to form a transitional government that will hold power for 36 months.
The new deal drafted in Kampala if put into practice would maintain Kiir as South Sudan President and also see Machar take back his position as first Vice President.
The country will now have four vice presidents including current ones including Taban Deng and Wani Igar.
The fourth vice president will be a woman and is expected to be appointed soon from the opposition.
"It was agreed in principle that Salva Kiir will work together with his brother Dr.Riek Machar for the sake of peace and stability for South Sudan," said the Sudan(Khartoum) minister for foreign affairs Al-Dierdiry al-Dhikheri while speaking to journalists last month.
On issue of national assembly, the current 400 positions will remain but 150 more members will be appointed to add onto the existing number.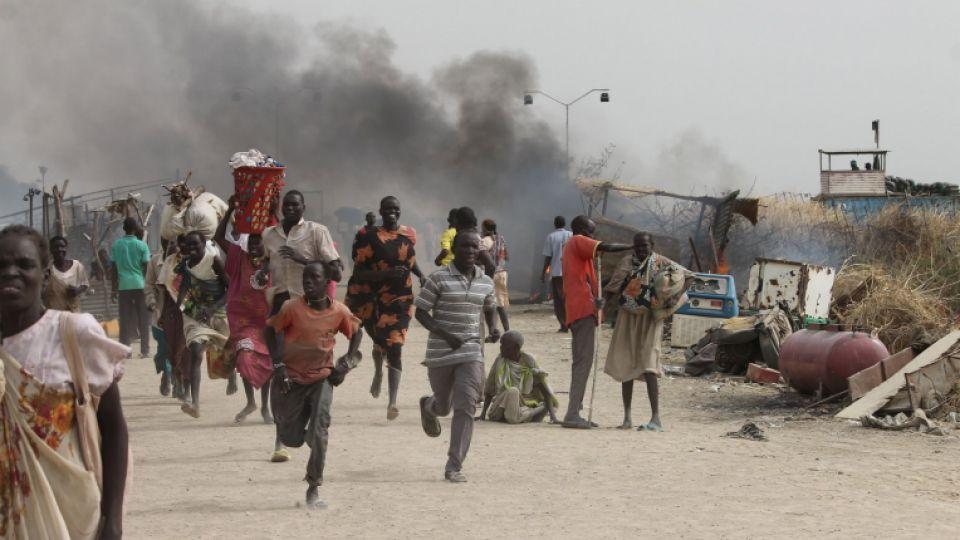 These according to al-Dhikheri will be shared between Riek Machar's SPLM-IO that will be allocated 100 members whereas the rest will come from other opposition groups.
In regards the cabinet, the current 30 member team will continue but 15 more members shared by the opposition will be added to it to make it 45 ministers for South Sudan.
However, the Nile Post has learnt that negotiations for a complete deal to be signed will continue in Khartoum to reach a final peace agreement in Africa's youngest nation.
In December 2013, war broke out in South Sudan after president Salva Kiir accused his then deputy Machar of attempting to overthrow him prompting the latter to flee.
He would later start the Sudanese People Liberation Movement -In Opposition (SPLM-IO) a rebel group that has since then fought the Kiir government leading to death of thousands of people whereas others have been displaced.