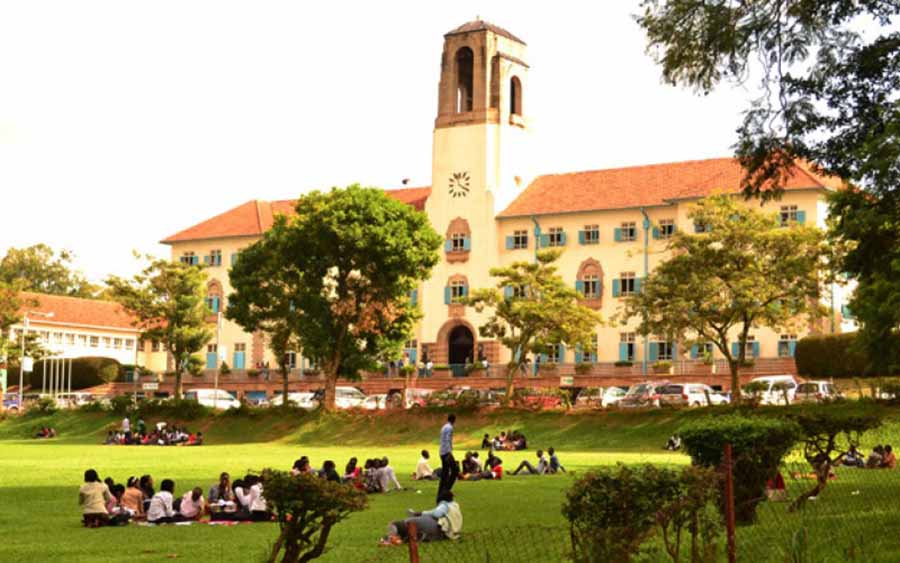 Makerere University and its affiliate of Makerere University Business School (MUBS) have today released the lists of students that have been admitted on private sponsorship for the academic year 2018/2019 through the Academic Registrar's Office.
The Registrar has also indicated in a circular that the Academic year 2018/2019 will be commencing on August 4th, 2018 for the first years and 11th August, 2018 for continuing students.
Students will however be required to pay at least 60% of the tuition fees before being granted the original admission forms.
Makerere University (Jinja Campus) admission list by nelson bwire on Scribd
Makerere University (Main campus) admission list by nelson bwire on Scribd
MUBs admission list by nelson bwire on Scribd
Comments
comments