The minister of Justice Maj Gen Kahinda Otafiire has lauded renegade police officer Muhammed Kirumira for helping to expose the rot within the Uganda police force which has led to a series of arrests of senior officers.
These include Gen Kale Kayihura, who led the force for 13 years.
Otafiire was speaking at celebrations to mark the international day in support of victims of torture held at Old Kampala Secondary School playground on Tuesday morning. The function was organized by Uganda Human Rights Commission.
"When Muhammad Kirumira said there was something wrong with his establishment, people were wondering whether he had not gone out of his mind. Current events show that there was a probability he was right. I would like to appreciate Kirumira for standing up and telling the country that there was something wrong [in the police]," Otafiire said.
He continued: "You see, we say shame is a revolutionary sentiment. The problem lies in not falling but not falling and not standing up. Like there is time for repentance in religion, there is time for second thoughts in politics and public service. Thank you Mr Kirumira, you put together the building blocks for us to trail blaze an investigation."
Over the last couple of years, Kirumira, the former DPC for Buyende, has been outspoken about the rogue culture that has infiltrated the police.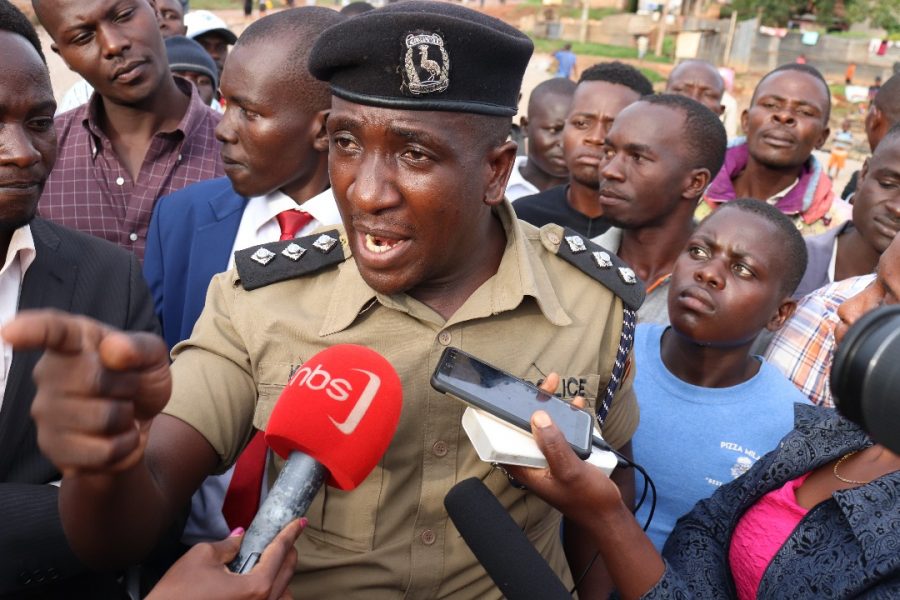 He was one of the first officers to say that some senior police officers were working with criminals.
For his openness, Kirumira has suffered the brunt of the force which does not tolerate dissent.
This year he was slapped several charges by the police disciplinary court, although some have since been dismissed.