Hon. Member of parliament for Mukono municipality, Betty Nambooze Bakireke will finally get some relief as Mulago hospital has declared her 'free to fly abroad'
Hon. Nambooze has since June 13th been in detention at Kiruddu hospital over allegations of computer misuse with case after hard hitting comments she allegedly made on her social media platforms following the assassination of former member of parliament for Arua Municipality Ibrahim Abiriga.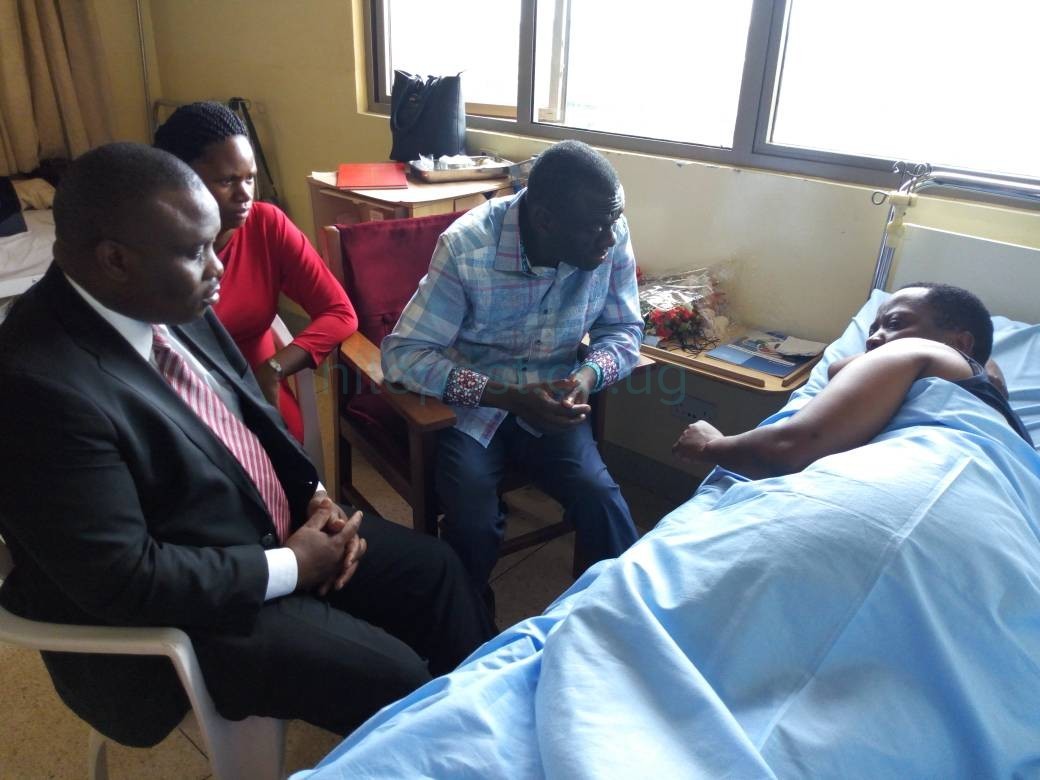 While addressing local media, Dr. Baterana Byaruhanga, the executive director of Mulago hospital said that Nambooze needs to receive treatment abroad and all is set for her to fly.
"It is true, she (Nambooze) is really sick. She needs to travel abroad for further check up. We have made the report to the honourable health minister and the papers for Nambooze to move are now with Parliament. She knows the process very well." – Dr. Byaruhanga told journalists.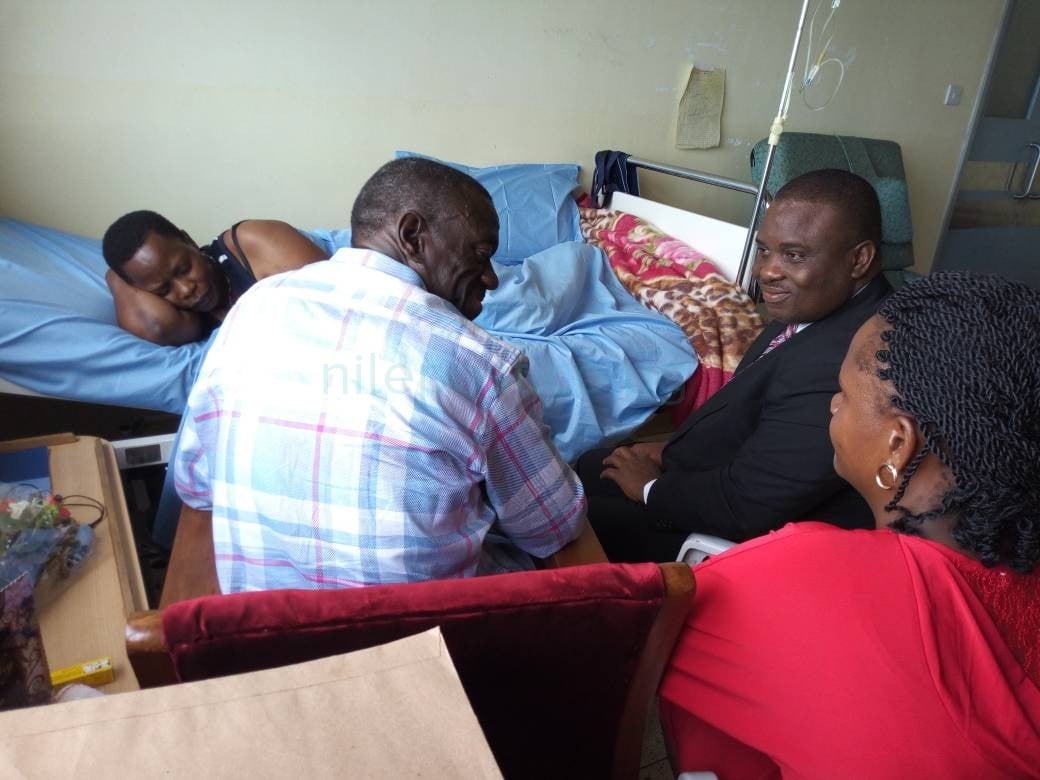 He added on, "Nambooze will be moving abroad as soon as heaven can allow. Everything is worked on."
A few days back, reports emerged that Mulago hospital had assured the police that Nambooze's situation could be handled by the Mulago orthopaedic department and there was no need for her to flown out of the country.
Nambooze, who appeared very week addressed the public about her situation and urgent need to fly to India early in the day while appearing on NBS TV Morning breeze.
The legislator said that scanners show that one of the nails holding her implants dislodged and it is sitting on the central nerve which makes her lower body helpless.