The Budadiri West MP, Nathan Nandala Mafabi yesterday insisted that Bank of Uganda should be audited by the Auditor General and a report be given to Parliament.
Mafabi's remarks came after revelations that the deputy bank of Uganda governor, Dr Louis Kasekende had written a letter expressing reservations about the audit.
"We want to know why and how the central bank arrived at a decision to close some banks," Mafabi said.
Mafabi was supported by a number of legislators including Jinja East MP Paul Mwiru.
Kasekende protested to the Attorney General in an April 19,2018 letter, pleading that an inquiry into the controversial circumstances that led to the collapse of Crane Bank and other banks would offend the law of subjudice because there are related cases in the High Court.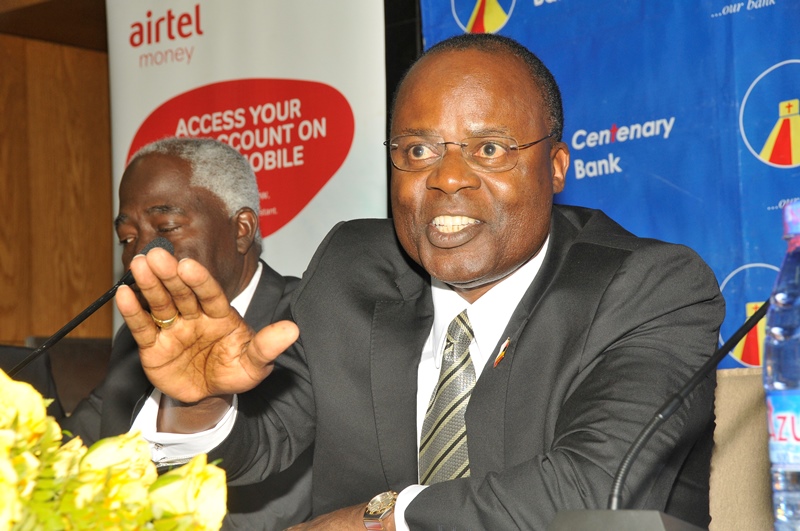 The audit is supposed to among others cover the role played by Justine Bagyenda, the former executive director for commercial banks supervision at Bank of Uganda, in the closure of Crane Bank.
Kasekende was relying on a ruling by Deputy Speaker Jacob Oulanyah to the effect that Parliament would not debate a motion by the Budadiri East MP Nandala Mafabi demanding for the setting up of a select committee to investigate the operations of Bank of Uganda.
But the MPs have stuck to their guns and yesterday said they want the entire operations of BoU audited including circumstances under which it closed some banks.