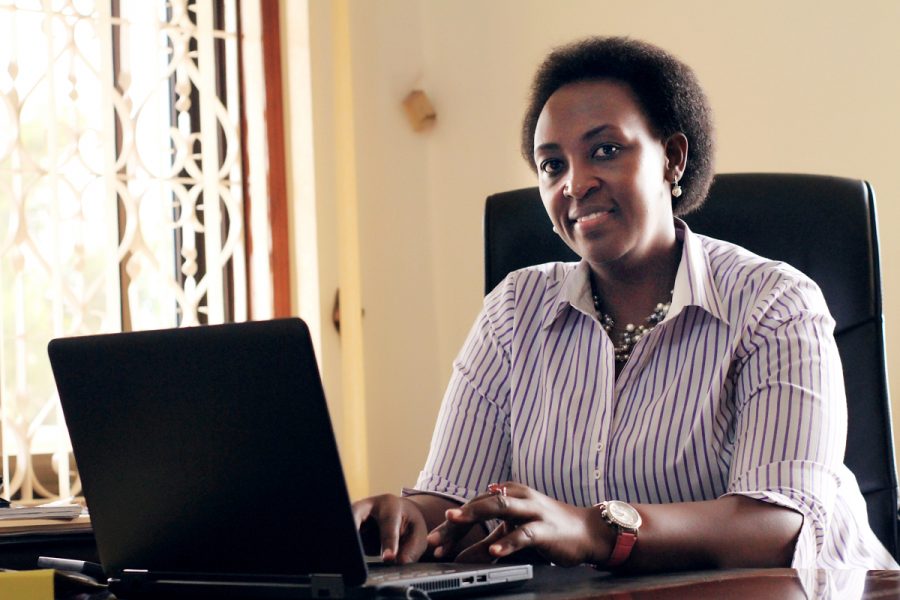 Molly Kamukama, the Principal Private Secretary (PPS) to President Yoweri Museveni, has refuted claims that all letters from the office of the president to ministers are to be treated as directives.
Kamukama made the statement while appearing before land inquiry commission chaired by the Lady Justice Catherine Bamugemereire today.
Kamukama was responding to questions from the commission's lead counsel Ebert Byenkya about the interpretation of communications from the president's office to ministers.
Kamukama denied that all letters from the president's office are directives. She explained that when a minister receives a communication from the president's office, the minister is at liberty to interpret the communication as it relates to their docket.
She insisted that the minister is expected to act on the communication with all due regard for the laws that govern their ministry.
Kamukama's clarification came on the heels of remarks that Lands Minister Betty Amongi made at the land probe that her ministry made payments through the land fund based on directives from the president's office.
Kamukama also denied issuing a directive to Amongi to pay out the compensation claims made by the Gender Ministry Permanent Secretary Pius Bigirimana, businessman Robert Mwesigwa and others.
Kamukama informed the commission that the president's office only writes to the relevant government departments to, "Attend to, manage and investigate the matter," that comes to the president's attention.
Kamukama then revealed that the president's office sometimes receives up to 300 letters of petitions from citizens.
Comments
comments