The pre-trial process of former Allied Democratic Forces rebel leader Jamil Mukulu kicked off on Monday at the International Crimes Division of the High Court in Kampala.
Mukulu, who was arrested in 2015 in Tanzania was indicted together with 38 others of offences related to terrorism, murder, attempted murder, aggravated robbery, aiding and abetting terrorism, crimes against humanity and belonging to a terrorist organisation.
The former ADF leader was indicted together with Australian based Ugandan cardiologist Dr.Aggrey Kiyingi whom the state on Monday declared as still being at large.
Represented by a group of lawyers led by Wandera Ogalo, Caleb Alaka, Ladislaus Rwakafuuzi and Evans Ochieng, the suspects told court they ought to be given enough time to be able to interact with their lawyers even while in prison.
Torture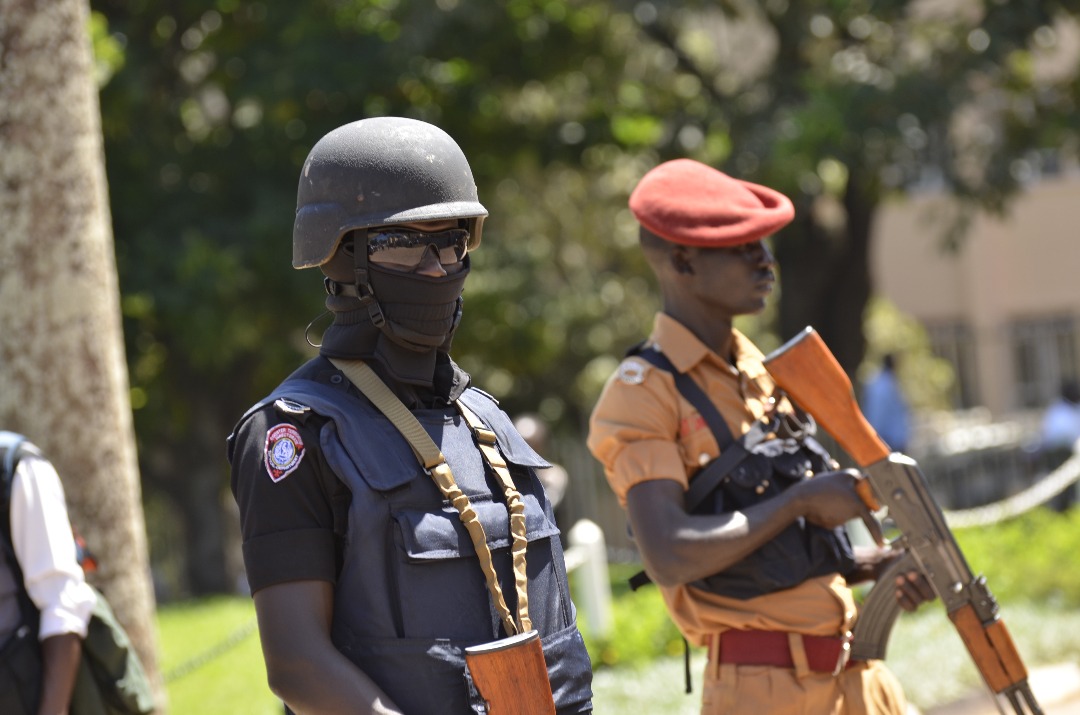 The defence lawyers told Justice Eva Luswata that their clients had been tortured while still in police detention centres, citing the defunct Nalufenya special operation base in Jinja district but noted the problem is not pronounced while in prison.
"One of my clients,(Ibrahim Wanjala) was approached while in prison and documents put to him. He was compelled to sign that he would be given amnesty. There have been cases of arm-twisting by authorities and if the state produces those documents in court, we will reject them,"Asuman Basaalirwa told court.
Caleb Alaka added his voice onto the concerns stressing that it was unfair for suspects to appear in court on handcuffs and shackles.
Evidence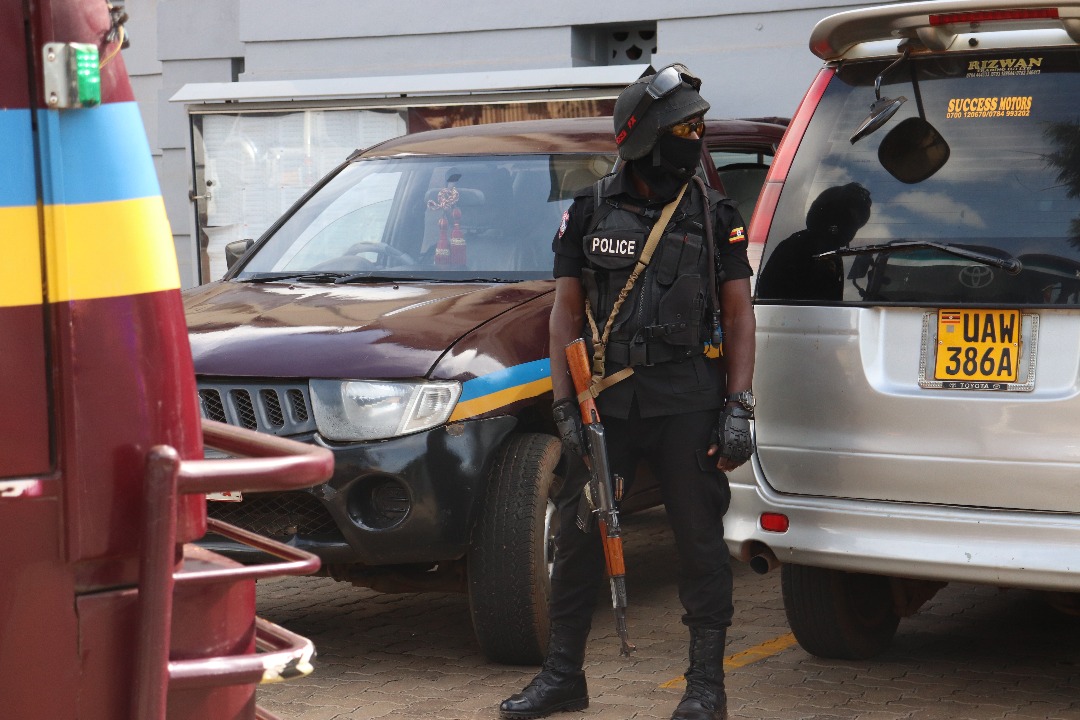 The state represented by John Baptist Asiimwe, a senior assistant Director of Public Prosecutions, Lino Anguzo, a principal state attorney, Thomas Jatiko(principal state attorney),Racheal Bikhole(principal state attorney) and Lilian Omara(senior state attorney) asked court for more time to be able to peruse through some of the evidence they intend to use during the pre-trial.
"On March 22,2018 we got evidence from Tanzania that we also intend to use in our case which is in form of documentaries and physical exhibits and we ask for more time so as to be able to properly analyse it,"Asiimwe told court.
They also asked for more time to be able to talk to witnesses and victims and also see how to best protect the witnesses while testifying in the matter.
Judge drags feet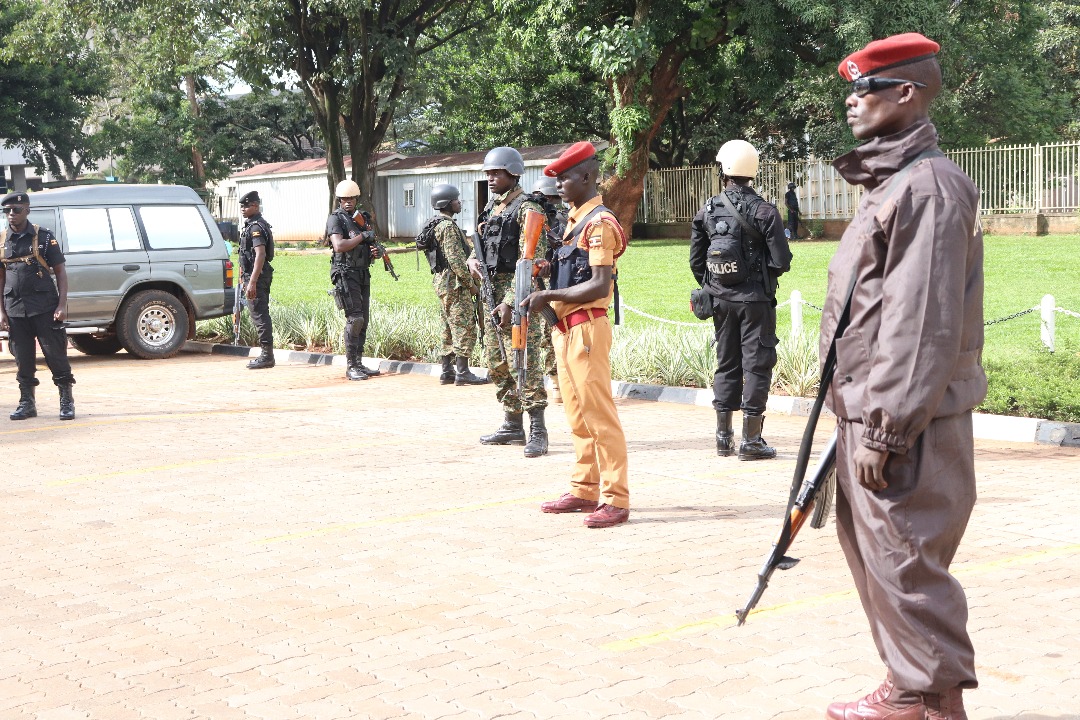 Justice Luswata however dragged feet on allowing shackles and handcuffs removed from the suspects as had been requested for by their lawyers.
"The handcuffs and shackles will not take away a fair trial but will only work to make them uncomfortable. We cannot be blind to what happened some time back when two suspects escaped from court," Justice Luswata noted.
She however asked prison authorities and police to allow suspects time with their lawyers to interact freely even while in prison as a way of dispensation of justice.
The judge also asked the suspects to be open to their lawyers for their own benefit during the pre-trial period.
"You are not here to be tried but prepare you for the trial. You will be able to look through ll kinds of documents brought as evidence against you," Justice Luswata told the suspects.
"This session(pre-trial) is the time for those of you who might want to plead guilty to do so but also you might plead to have your sentence reduced ."
Mukulu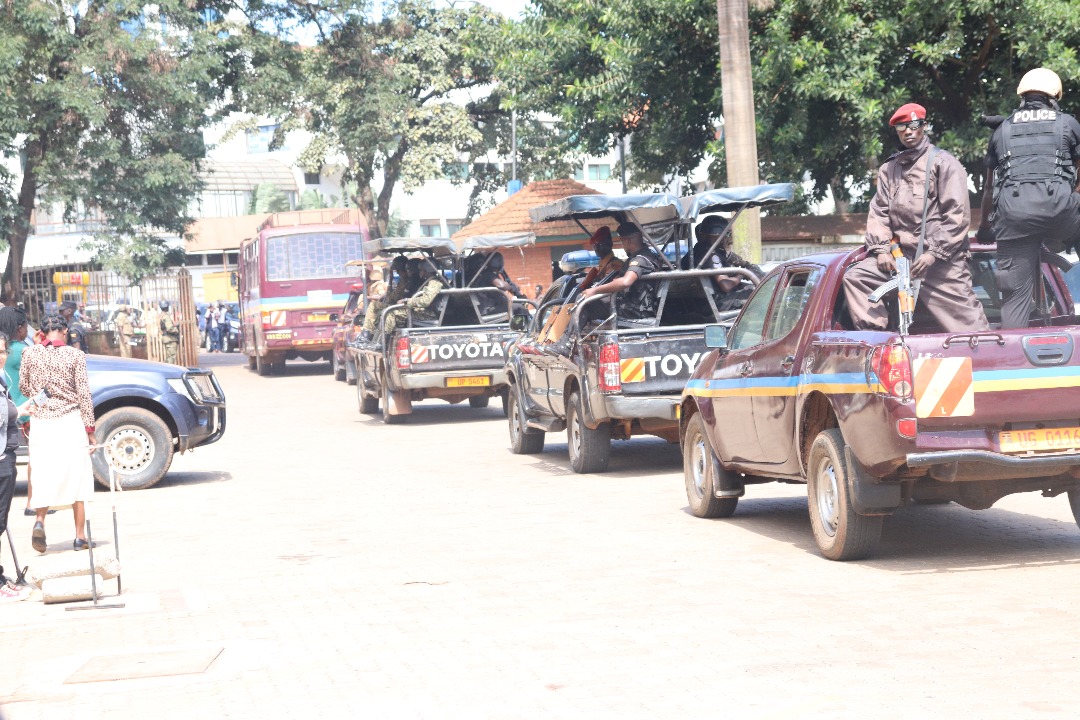 The former ADF leader arrived at court at around 10 am dressed casually but on handcuffs and shackles.
As he jumped out of the prisons bus, Mukulu started rapping at government for arresting and arraigning him in court over tramped- up charges.
"Don't you know who killed people in Mukura( in 1989, Andrew Kayiira? Who does know who invaded Omusinga's palace? They are bringing me here for nothing. I did not commit any crime,"the former DF leader shouted as prison officers tried to stop him.
Inside the court room, he sat majestically with cuffs on his hands and shackles on his feet but the cuffs were later removed to enable him take notes during the court proceedings.
Justice Eva Luswata adjourned the matter to May 28.