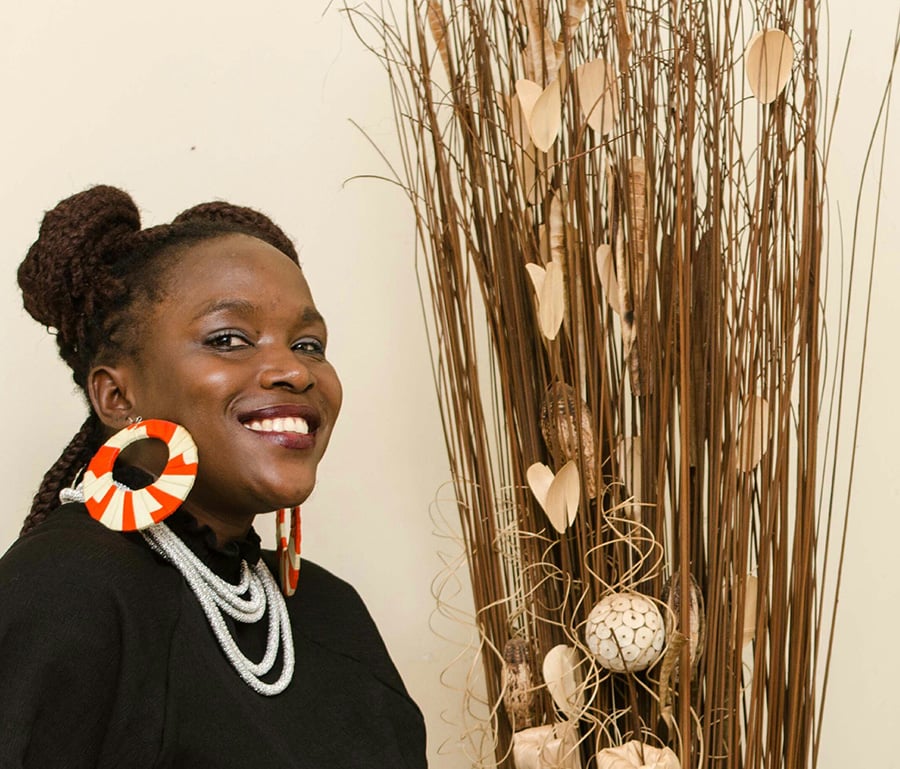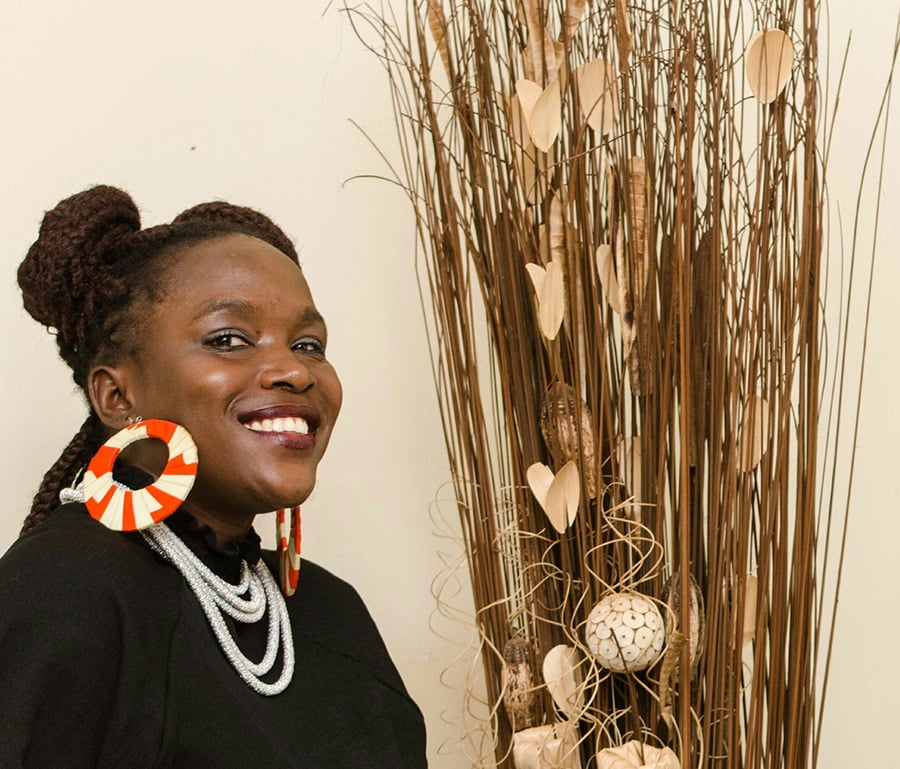 JAQ DEWEYI
Husband, 11- Time Grammy Award winner, fashion designer, judge on one of the popular music shows, The Voice.
Pharell Williams was once quoted saying, "Artists are like messengers.
A song is authored by you but its interpretation is owned by other people and you have no control over that." That is true because am about to interpret some of his most famous quotes my way in relation to your love life.
Apart from being proof that there's a child inside every adult when he said, "I just like being a kid, I enjoy it, I don't want to grow up", ye he turned 45 this month, he reminded me of the fact that boys will be boys.
Even when they are married, they still crush and can't help it when he said, "Alicia Keys is the sexiest woman alive!' What about his wife?!
Well lets get some lessons from this pop culture genius; Mr. Happiness. Beyond doubt the list is long, but, let's narrow it down to just five lessons.
Live in the present
Pharell Williams is a believer in present glory and not the past, "In order to do great things, you must be unafraid to recreate yourself. You can't do that holding on to a glory from yesterday."
Absolutely! If you are failing to grow in your relationship because it's no longer as exciting as it was in the beginning, do something to bring back the spark.
Don't compare yourself or your partner to other people.
"That which makes you great is actually the thing which makes you special.' While it's true, a lot of us spend time wishing we or our partners looked or did things a certain way.
If that's you, take note, its okay to be different. He also said sometime on the Ellen DeGeneres show that, "You are one of one, none before and none to come, that what you different, makes you beautiful."
Tough times should make you a better partner.
There are about three great quotes from him that I can share on that matter,"The best work comes from people who are motivated by crisis.
When something stops their original idea, they respond by coming up with something even better." Secondly, "There's a key for every door and if you can't find it, you can make one. And thirdly, "Whatever you want to do is more than possible; it's what you haven't dreamt of yet that will blow your mind."
Your partner should add value to your life.
We usually expect our networks and friendships to add value to our lives but should expect our intimate relationships to do the same.
"Collaborate with people you can learn from. If you are not learning, you are wasting your time" and that, "You can't get anything done hanging all day long," slay queens, hello…?! You might also need this one, "Wealth is of the heart and mind, not the pocket."
Appreciation
Pharell is always saying thank you! "First thing I do in the morning is thank the master. I thank God every day". And he doesn't stop at thanking the creator; he is always appreciating his audience and team in all his interviews.
"I'm very thankful and I say that a lot because that's the most important message." That's right, if you appreciate each other in a relationship, you will both always feel the need to do more, besides being appreciated is uplifting. So do it!
Bonus for the guys
"If you kiss a woman's mind, her body will follow." That's true; we women easily get attracted to smart guys. If you come off as confident and intelligent, you will grab her attention without having to try so hard.
For the ladies;
"It's not possible to experience constant euphoria but if you are grateful, you can find happiness in everything."