Buganda Land Board (BLB) has distanced itself from the February 28, 2018 demolitions carried out by Kampala City Authority (KCCA) in Lusaze Masanafu.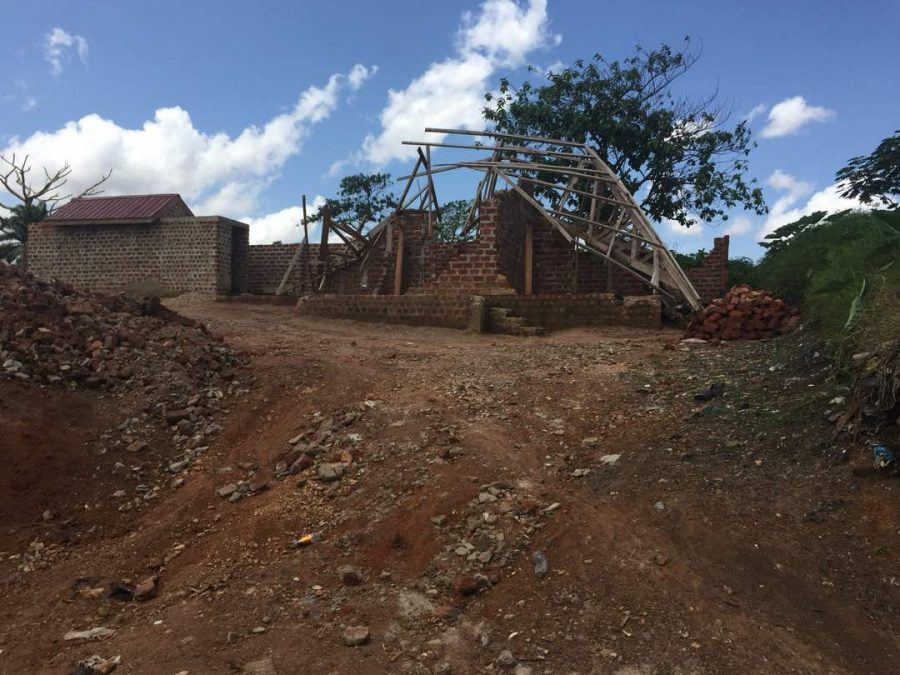 KCCA ordered demolitions of structures on Lusaze cemetery land that falls under KCCA management.
The displaced residents argue that KCCA did not have the right to demolish their structures since the land belongs to Buganda Land Board (BLB).
BLB spokesperson Bugaya Denis agrees with the residents and says the demolition should not have taken place since KCCA's lease to use the land had expired in 2012. BLB and KCCA are now in negotiations to extend the lease.
KCCA spokesperson Peter Kaujju disputes BLB's argument. Kaujju says one of KCCA's responsibilities is to provide land for burial of unclaimed bodies and Lusaze is a city cemetery. Despite the KCCA lease on Lusaze having expired, KCCA is still in charge of the area as discussions between the authority and BLB proceed.
A resident who prefers anonymity says they only knew BLB to be the owner of the land when they occupied it. The resident claims that KCCA did not issue them a notice before they moved to demolish their homes.
The legal and physical planning committee that was instructed by the Kampala Lord Mayor Erias Lukwago to look into the evictions revealed that the land where the demolished houses were does not belong to KCCA and it was illegal to evict residents.
Story by Tabitha Agaba