The Ministry of Health has confirmed there were fake Hepatitis B vaccines being sold in Uganda.
The confirmation was made by Dr Jackson Amone during an interface with the press on Monday, April 30, 2018. Dr Amone said that despite similar labelling, the fake vaccines differed from the approved Hepatitis B vaccines in public hospitals.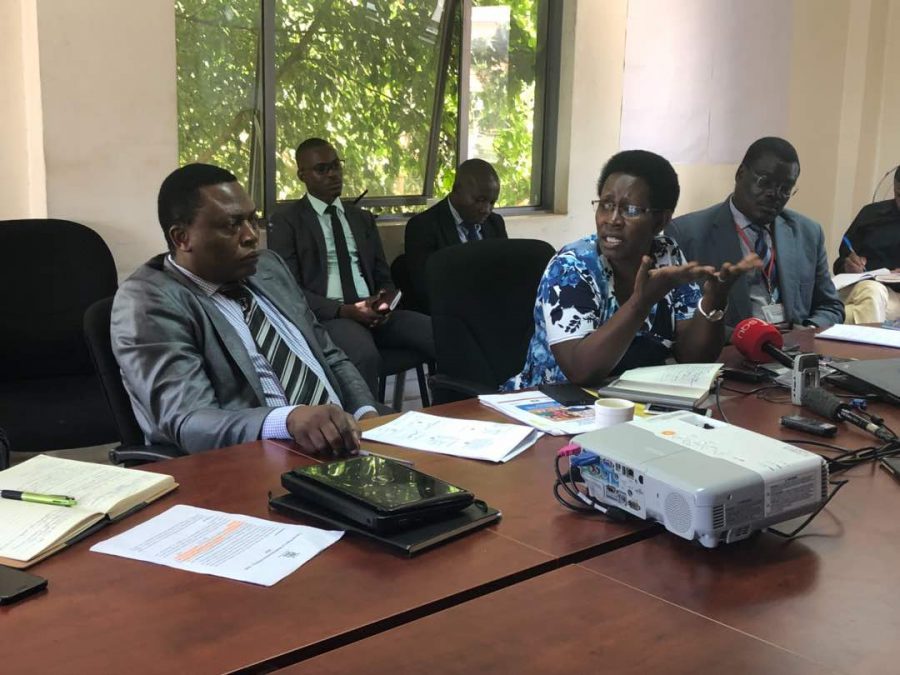 The fake Hepatitis B vaccines circulated in private hospitals.
The Health ministry officials revealed that the Hepatitis B vaccine samples were tested in Geneva for authenticity.
Dr Amone explained that the major differences between the authentic and fake Hepatitis B vaccines were in the drug's potency and labelling.
Dr Amone, who is the MOH Assistant Commissioner Integrated Curative Division, explained that the fake Hepatitis B vaccines were labelled as 1m vial while the approved vaccines in government hospitals were in 10ml vials.
The fake vaccine was later sold to the private facilities.
The ministry says that mass Hepatitis B vaccinations have continued across the country. The lifespan of the genuine Hepatitis B vaccine is due to expire in October 2018.
Dr Amone expressed concern that only women and children seem to have embraced the vaccination drive with men mostly staying away.
The ministry also revealed that there will be major vaccination drives in and around Kampala enable those who took the first and second doses complete their dosage.
Story by Victoria Bagaaya