The NRM has responded to Dr Paul Williams, a UK Memmber of Partliament who on Wednesday urged his country to use the ongoing CHOGM summit to advise President Museveni to leave power.
Museveni, who is currently attending the summit in London, is yet to officially comment on the MP's remarks. But back home, his party has issued a statement telling Williams to back off Uganda issues.
Below is the full statement
We have heard with consternation statements made by British Member of Parliament, Dr. Paul Williams, in which he claimed that the "long" stay in power of President Yoweri Museveni, also the national chairman of NRM, is a barrier to Uganda's development.
We received his selfish message aimed at creating hatred and a false impression on the relations between our two great nations, Uganda and Great Britain, with more or less surprise.
Despite the colonial link between the two countries, bilateral relations are at their best. At the time Dr Williams made his submission in the British Parliament, President Museveni was a guest of the government attending the CHOGM. On the sideline, he met Prince William, second in line to the British throne.
Dr. Williams' submission was, therefore, an abuse of protocol and an insult to the British crown and the Ugandan people who worked hard to attain their independence and have toiled day and night to preserve it.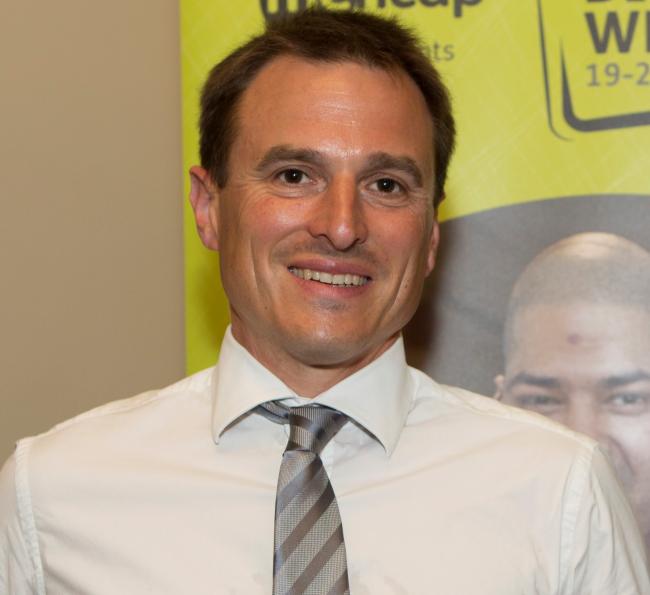 Museveni is an elected leader and just because the British people have never found anyone among them befitting an extended stay in power does not mean that Ugandans don't know what they want.
Dr Williams should consider Uganda's history in three phases to educate himself on why Museveni has held steady power for 32 years; there is Uganda as a colony, Uganda with no rule of law between 1962 and 1986 and Uganda under functional democracy and rule of law since 1986.
The colonialists subjected us to the worst form of tyranny where we were disenfranchised, marginalised and tortured in our own motherland.
When they left, they handed over to a ruthless cohort of leaders that took us back a century. It's only since 1986 that Uganda has tasted true democracy and self-governance.
That state of affairs has been enabled only by the able leadership of President Museveni.
We are aware that Uganda has many enemies. The same have no love lost for Museveni due to his unflinching resistance against immoral acts marketed by Western hypocrites and desire to see political, social and economic integration of East Africa and Africa at large.
His commitment to the war on terror sends shivers down the spines of terrorists and their sponsors, thereby becoming a target of multi-pronged collaborators interested in destabilising Uganda, Africa and the world at large.
Dr. Williams may wish to advise himself about where his statements place him and whether he has done sufficient research on Uganda of today and Uganda of back then.
His statements are, therefore, the rant of an envious man who wished to be relevant by implying popular abhorrence to President Museveni whereas the opposite is true.
We dismiss the futile one-man attempts of Dr Williams and, sternly, call him to order and to leave Ugandan affairs to Ugandans!
Office of the Spokesperson,
Office of the National Chairman, NRM