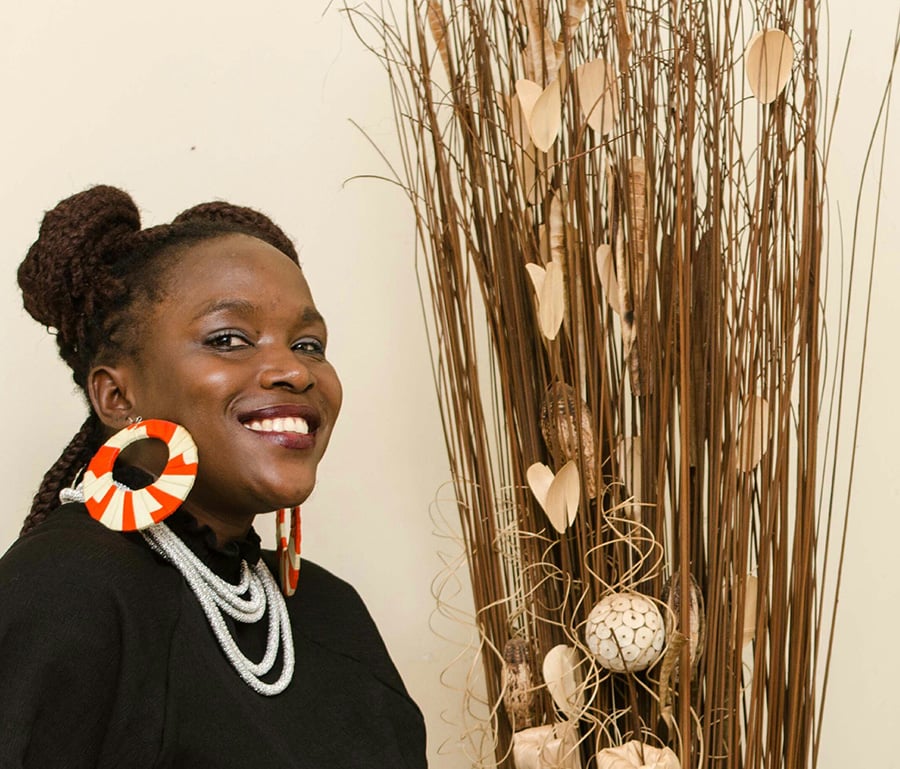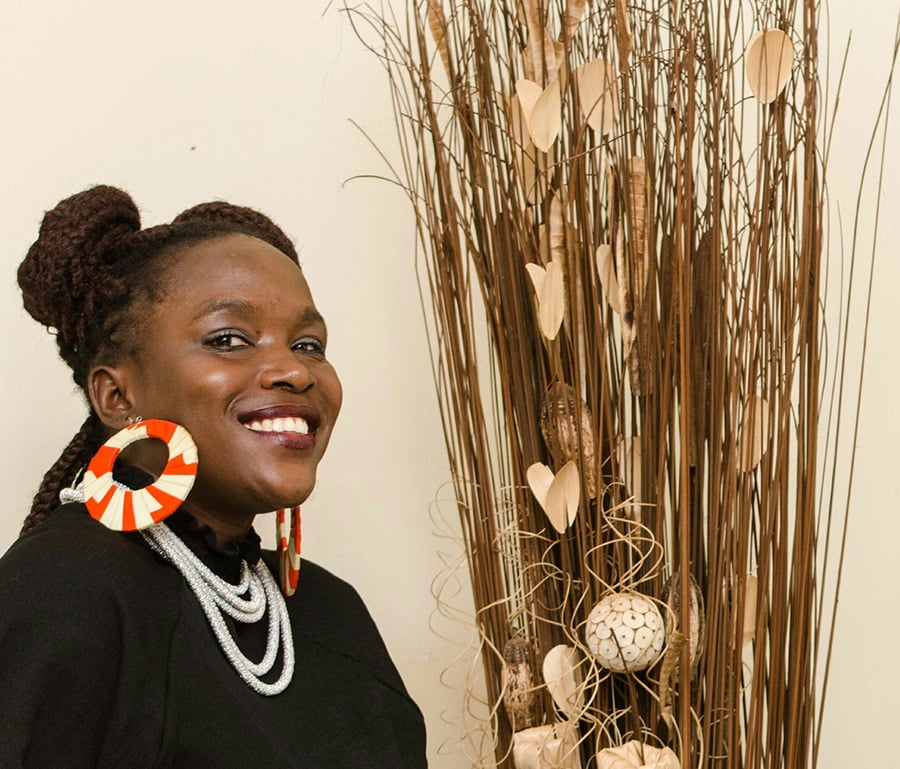 JAQ DEWEYI
The word "Empowered Woman" has gone beyond our day to day conversations in to our bedrooms. This being women's month, it's important to understand who that woman is and why she scares the hell out of the male species.
According to Future Female Leaders, America's leading social movement for young conservative women, an empowered woman is someone who knows her strengths and isn't afraid to embrace them. Surprisingly, even those men we would call enlightened are threatened by such a woman.
There are some great men who celebrate such women and take inspiration from them like Njuba Hassan, "I feel so proud when I see an empowered lady because I know my daughter will have a role model." Though from an online survey I conducted via facebook and twitter; about 80% of men irrespective of their back ground or level of education are intimidated by a woman willing to take on her biggest dreams because of the following reasons;
Culture
Like the common phrase TIA, This Is Africa, where most of our traditions have sons raised to be served and honored by a submissive woman in the kitchen. Our traditional society gave them the impression they would always be more powerful and wealthier than the ladies.
Michael Mutebi actually puts it better, "Some timid Baganda men fear an empowered woman won't be kneeling down to greet them that's why they go for uneducated low lives they can treat as property."
Ego
According to Rwakafunjo Godie, a man's greatest asset being his EGO, he would rather a lady that smoothes it instead of having it challenged daily. However, we all know that wealth and money give power and authority. Even with relationships, whoever has the two dominates. In Kusasiira Frankline's words, "In the long run a man will definitely want to assume his status assumed by the empowered lady and that's where issues start."
Control
Both men and women agree that an accomplished woman cannot be controlled yet for a marriage or relationship to work, one of the parties must be compromising. Dianah Mwanje, a member of Mama Tendo on facebook said, "Empowered women are very hard to deal with because they tend to forget the concept of respect."
Johnson Mayamba, another participant in our online (Facebook & Twitter) survey agrees that while some men are irresponsible, many modern couples suffer power struggles because the empowered woman wants to control everything including the man.
Insecurity
For some guys, such women seem overly demanding and hard to maintain. Brian.S.Gerald said, "They seem quite demanding. I can't risk because she might ask for things I can't afford." He clearly hasn't dated one and possibly wouldn't dare approach because he lacks the confidence. Fear in men takes over when they are less empowered, less exposed and less educated.
Trust issues
The reason a lot of relationships with a thriving wife or girlfriend are struggling is because there's no trust. The effort to protect personal achievements takes over relationship goals. A number of women have secret investments while in some cases where the women have come clean, their partners believe other men are funding their projects. The failure to trust each other might be misinterpreted as fear too.