A police officer attached to Bugolobi police station as the OC CID has sued the former Inspector General of Police Gen.Kale Kayihura for usurping the powers of the Police Council stopping him from resignation from the force to participate in politics.
Kayihura was early this month disposed as police boss by President Museveni and replaced with his then deputy Martin Okoth Ochola as IGP.
In his petition to the civil division of the High Court in Kampala, Assistant Inspector of Police Nelson Mungasa who was in 2015 the OC for Kyambogo University police station says he harboured political ambitions prompting him to write to the office of the IGP through the Jinja road police station seeking to retire from the force but got no redress.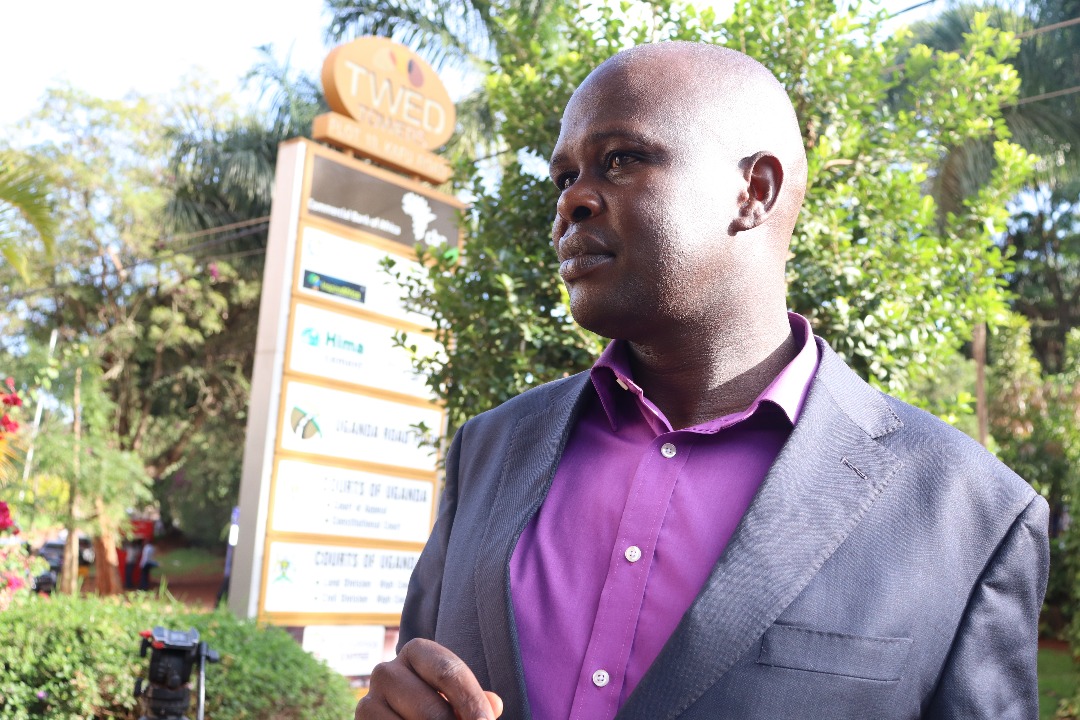 "The defendant (Kayihura) in flagrant disregard of the law and usurpation of the powers of the Police Council wrote to the chairman NRM electoral commission informing him that I had not been officially retired from the police force,"Mungasa says in his affidavit.
He contends that he was eying the Tingeyi county MP post in Kapchorwa district in 2016 on the ruling NRM post but his efforts were frustrated by the then police boss.
The police officer explains that he sought assistance from the Internal Affairs Ministry Permanent Secretary who in turn wrote to the IGP but the latter chose to ignore the letter.
"In total disregard of the law,he assumed the powers of the Police Council and reiterated his earlier communication to the chairman NRM electoral commission."
"His(Kayihura) actions were unlawful, unconstitutional and amounted to abuse of office and were intended to deprive me of my constitutional and fundamental rights to participate in the governance of this country," the detective Assistant Inspector of Police contends.
Compensation
Mungasa further says that because his rights were abused by the former IGP who solely blew his chances of representing his area in parliament, he should be compensated or the damage caused to him.
Through his lawyers led by Abdalla Kiwanuka, the police officer seeks damages from Kayihura for both financial loss and psychological torture that he claims to have suffered by the actions of the former police boss.