Revelations and confirmations by some banks that account details of Justine Bagyenda, the former executive director in charge of Supervision were leaked by staff to the public has raised questions about whether some banks should be trusted with confidential information.
Bagyenda's leaked accounts show that she had stashed away more than Shs 20 billion and in fact one of the implicated banks, Diamond Trust Bank confirmed that one of their staff had leaked Bagyenda's details, promising to take prompt action.
Some people have questioned the source of her money yet the bigger question, according to analysts, is how the information found its way to the public domain in the public domain.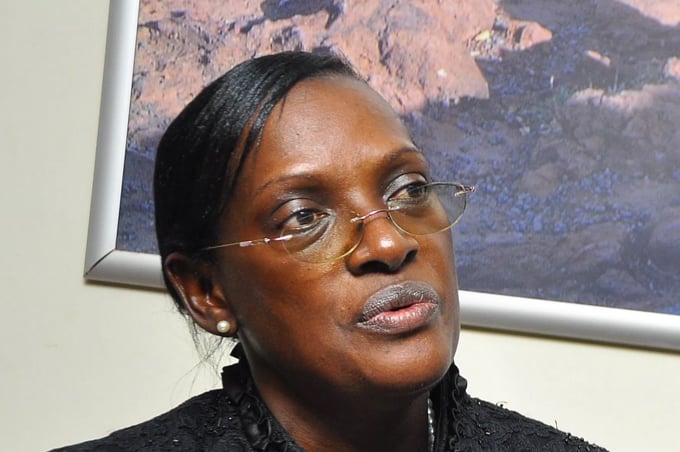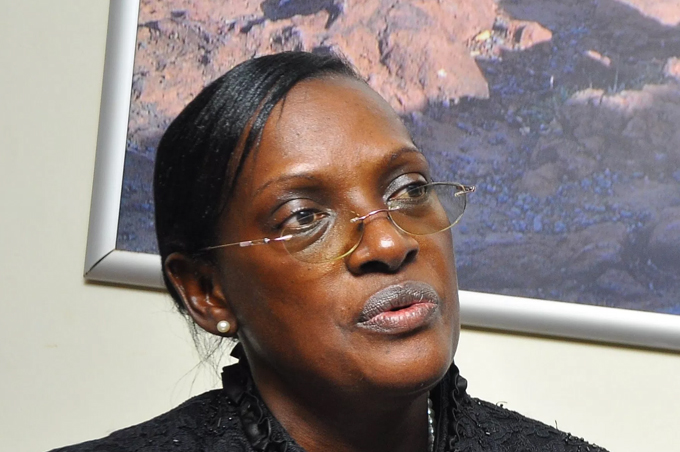 Historically commercial banks have prided themselves as safe havens for customer deposits, promising to uphold confidentiality of their customers.
Yet like Bagyenda's case shows, many banks have reneged on this promise.
Financial analysts told The Nile Post that leaking of customer's bank details could further erode the already shaky confidence between the banks and their customers.
"No one wants his or her bank account details exposed because it means that the banks cannot protect my secrets, "said Jaluum Herberts, a financial literacy expert who writes a business column for this website.
Despite Uganda having more than 20 commercial banks, only 7.4 million Ugandans hold bank accounts in a country of 40 million people.
Many customers have since taken to other financial platforms like mobile money, which are convenient and instant.
In November 2017, the value of transactions on mobile money platforms reached Shs 18 billion per day according to a study by the Economic Policy Research Centre (EPRC)
The study pointed out that mobile money had registered an impressive growth in Uganda in recent years – emerging as a key facilitator in financial inclusion.
This has affected the banks.
Last year a Bank of Uganda report revealed that some commercial banks had even closed branches as part of managing their costs.
According to the supervision report, the number of commercial bank branches reduced from 573 in 2015 to 570 in 2016.