KCCA FC coach Mike Mutebi decried his team's inability to convert the litany of chances at their disposal in the CAF champions' league clash with Ethiopian giants, St George.
KCCA put up a spirited performance to share spoils with the Ethiopian champions in the CAF championship first leg, which the coach admitted lit the team's chances of progressing to the next round.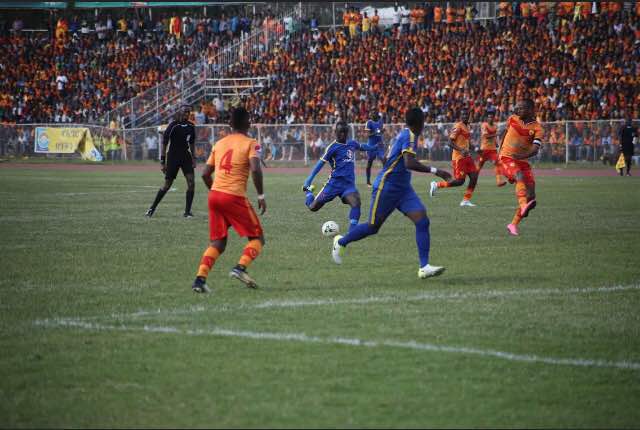 "I am happy with the result; we have been hosted by a team that can use the ball very well. But I am not fully pleased with the result, we created chances we would have scored, so it's a good result but usually a dangerous result (0-0). They (St George) can come home and also score 0-0," Mutebi said.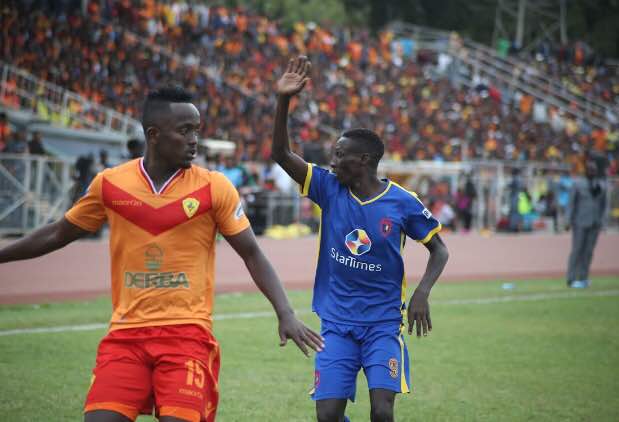 He also cautioned the players not to get carried away as each team stands an equal chance to progress come the return leg next week in Kampala.
"Second leg isn't going to be easy, each one of us has a point. When we play the return leg we shall have an advantage but because we didn't score, they are going to come and try and play only that we will be home."
KCCA FC will host the Ethiopian side in a return leg next week on March 17th/ 2018 at the Star times stadium in Lugogo.