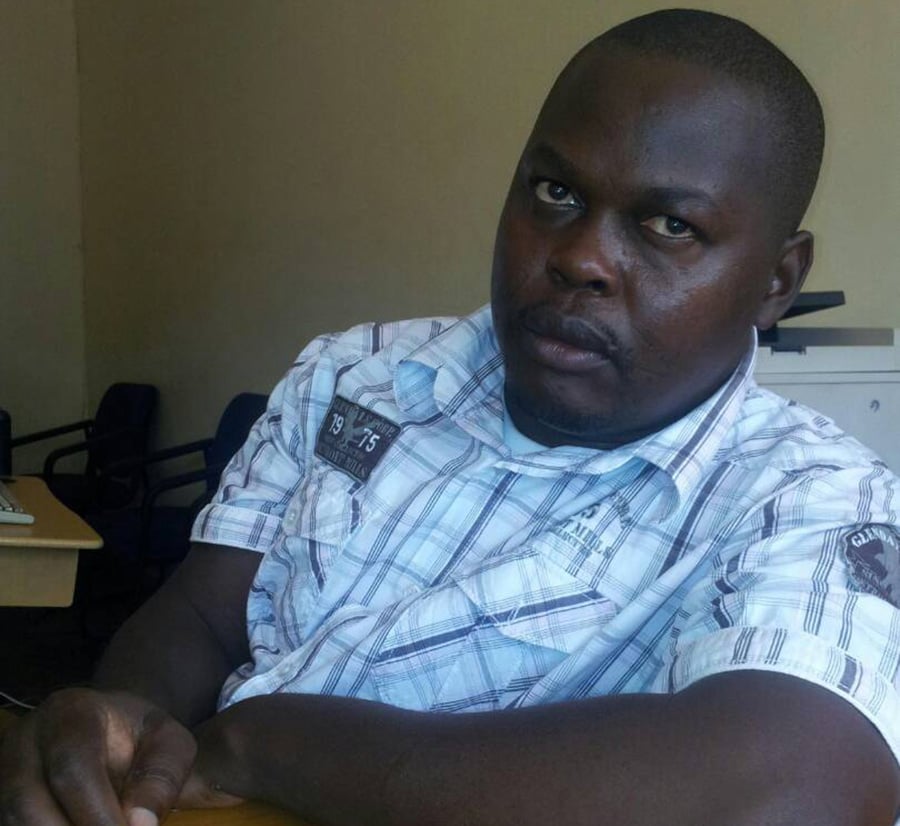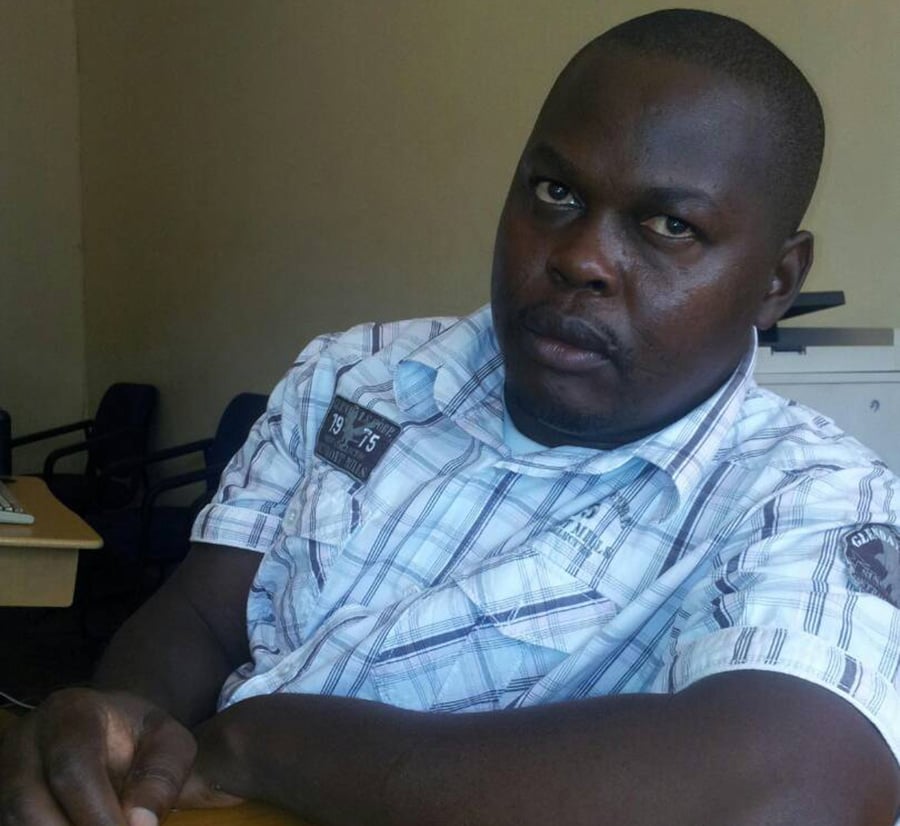 KAGENYI LUKKA
In his interview with the Saturday Monitor on 28th January 2017, the Chairman of Uganda Bankers Association, Fabian Kasi, asked DFCU bank managers to ensure that what they were taking over didn't affect their operations.
Kasi was giving his expert opinion on the takeover of Crane Bank by DFCU bank in January 2017.
Basing on the current trend of events, Mr. Kasi's opinion seems to have been a prophecy that has nearly come true, if not fully true!
Relatedly, DFCU bank's managing director, Juma Kisaame, in the same daily, averred that they (DFCU) carried out the due
diligence of crane bank and that they had plans in place for the benefit of the general public.
As for Kisame and DFCU, the clock is ticking fast for them to prove whether this statement was realised to the smallest atom.
Crane bank, which was Uganda's biggest local bank, was progressed from statutory management to receivership by the Central bank and later 'donated' to DFCU bank in January 2017 at a controvertible credit of a derisory 200 billion Ugandan shillings payable in instalments till 2020.
Now, a year later, DFCU bank faces an uphill task of coming out clean on a number of suits and accusations hanging on its shoulders.
But what really hanging on DFCU'S shoulders?
Meera investments,which is one of the business entities of city tycoon, Sudhir Rupareila sued Dfcu bank for illegally taking possession, transferring of leases of the former 48 crane bank branches into its name and trespassing on the same properties.
It should be noted that Meera Investments Limited claims to be the registered owner of the free hold/mailo interests of the 48 properties in question on which DFCU bank has transacted its business since the 'plaintive' takeover of Crane Bank Limited.
Seeking court redress on a matter or matters as this,is indisputably paramount.
Justice will ensure that both the plaintiff and the defendants are given an equal ground to state their respective cases before competent courts of law.
In my following of the developments in the suit, I have come to understand that Meera Investments Limited seeks to have
the transferred lease holds invalidated, have DFCU bank vacate the properties in question,pay general damages on the properties, pay costs of suit among others.
With all this taken into,Certainty of business operations is very vital.
And for an institution like a bank,clients always need to be evidently fortified that they will wake up the next day, go and deposit, withdraw, get loans and do other transactions.
The possibility of uncertainty about business premises has a direct bearing on the operations of the business; whether clients can comfortably associate with it without having to worry if it will exist in the same location the next day.
Whereas I am aware that judgment can go in favor of either Mera or dfcu bank, a decision in favor of the plaintiff may
consequentially plunge the operations of the first respondent into gross uncertainty (dfcu) especially if it's to vacate the
suit properties, pay damages and interest as per Mera's prayer.
As for the banking sector, the banks need to learn a lesson or two from the never ending episodes following the apocalypse of The formerly meticulous bank for the stability of the sector is under gross spot light.
Kagenyi Lukka is an ardent reader of The Nile Post, current affairs analyst and an aspiring MP,Ikiiki
constituency in Budaka.